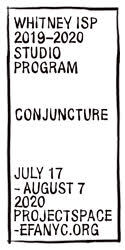 Anthropocene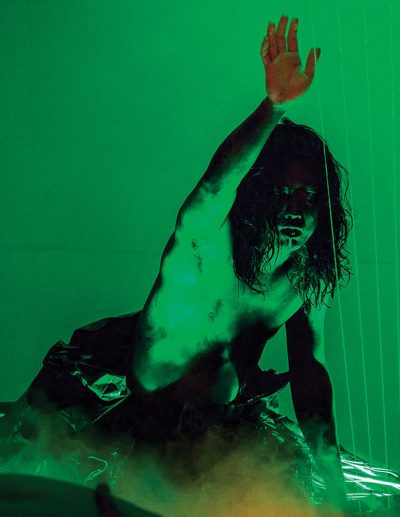 As he prepares his musical—part video, part performance—for Performa 19, the Thai-born artist shares thoughts on Ghost Cinema, the ritual circle, storytelling, and empathy.
In the molten golden hour, a row of Santhal tribeswomen dance in an open field. Arms interlocked, they bounce as one centipedal body to the beat of a dhol, cymbals, and a purring bamboo flute. The musicians wear flowers in their turbans, while the dancers don expressionless metallic masks that impart an otherworldly timbre to the pastoral scene.
No more results to load.
Nothing found—try broadening your search.