American South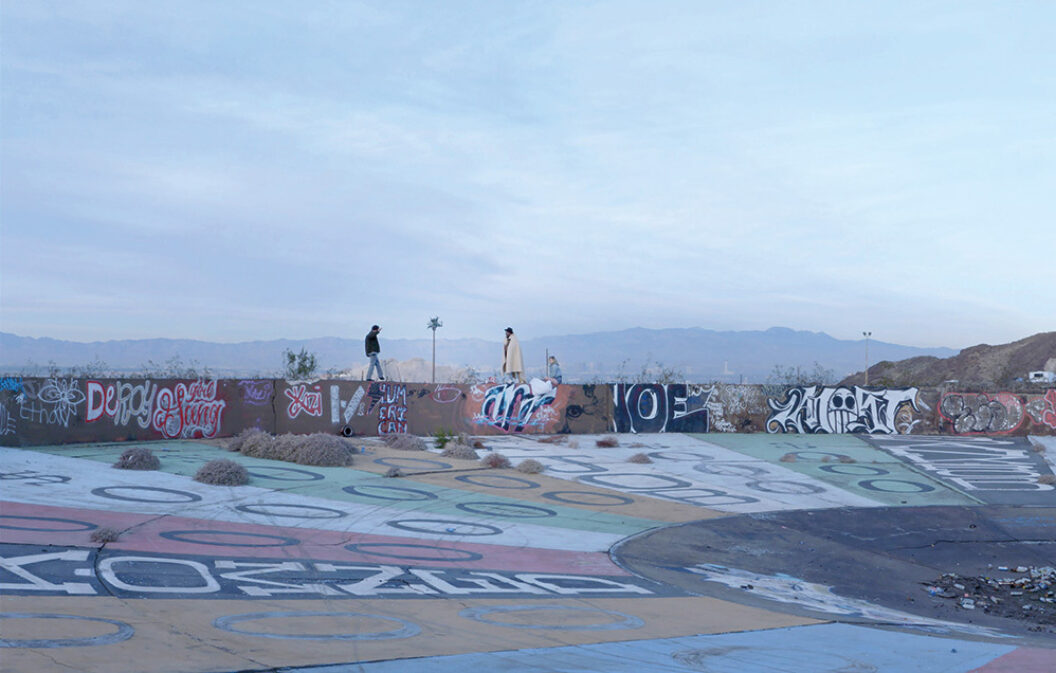 The filmmakers question the conventions of documentation with work that seeks transparency and authenticity outside of the fiction–nonfiction dichotomy.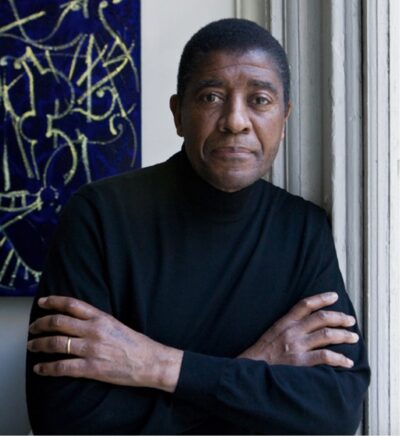 "I didn't want to paint figuratively. I didn't want something that was overtly referencing the social issues around me, but I wanted to find a way to describe them. How do you internalize this? How do you make a form that forces a painting to be an experience that is not necessarily easy to see, handle, or look at?"
No more results to load.
Nothing found—try broadening your search.