American History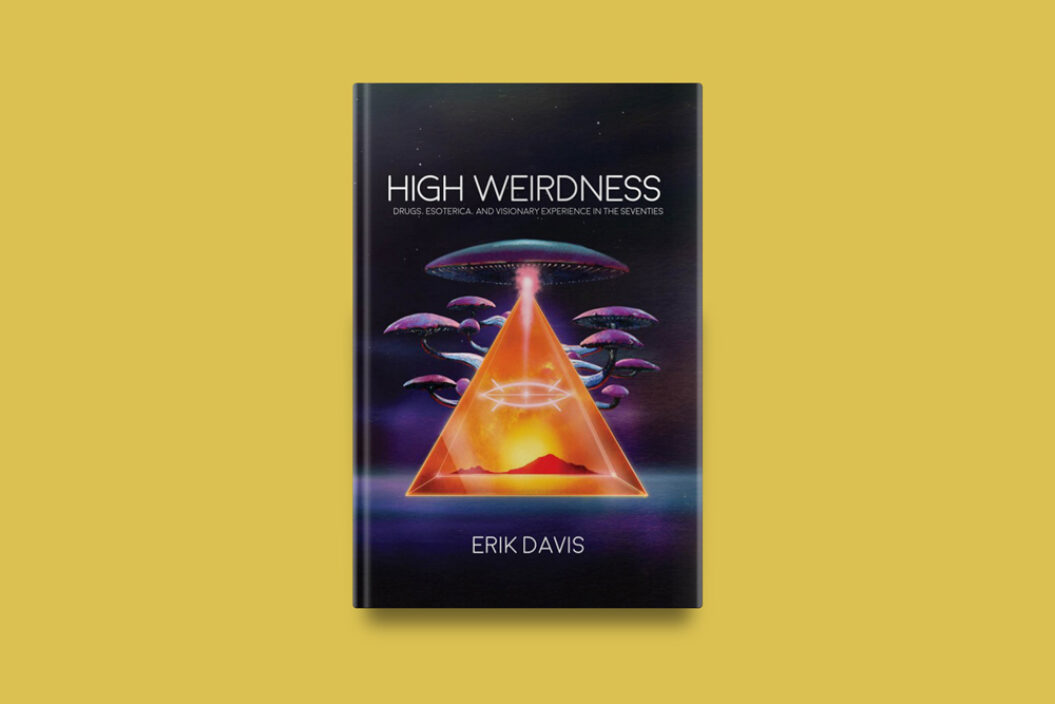 On Erik Davis's High Weirdness: Drugs, Esoterica, and Visionary Experience in the Seventies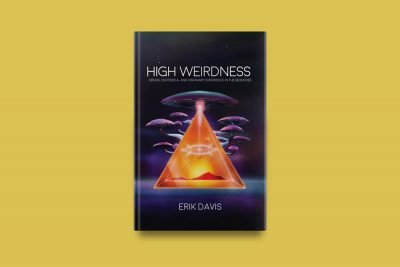 On Erik Davis's High Weirdness: Drugs, Esoterica, and Visionary Experience in the Seventies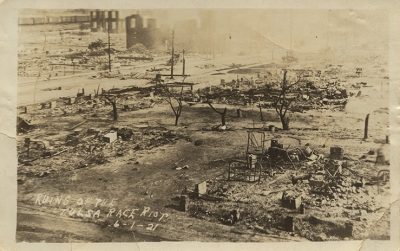 we consummated our marriage / on a bed littered with sour faces / of dead presidents, liberated livestock / sweating through the dollars.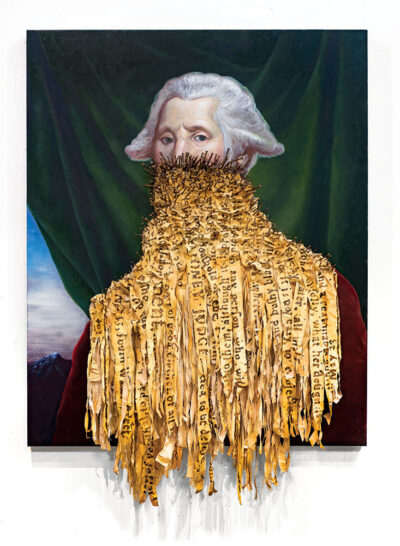 The artist's works amend the white supremacist mythology contained in American monuments and historical paintings: "Democracy requires a clear understanding of the past, including its mistakes."
No more results to load.
Nothing found—try broadening your search.