Alcoholism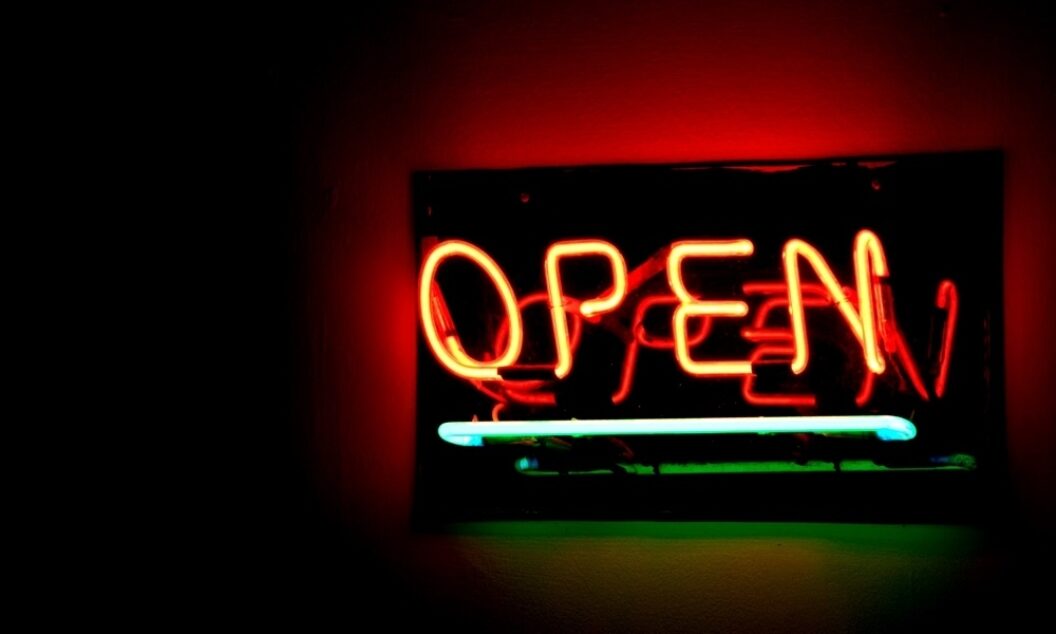 The author on pushing back against the overly simplistic narrative of addiction.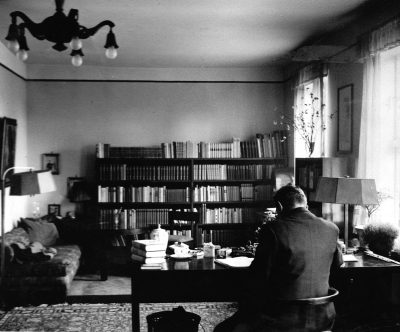 Originally published posthumously and recently reprinted by Melville House, The Drinker is Hans Fallada's brutal account of provincial German shopkeeper Erwin Sommer's loss of a business client, refusal to admit this to his wife, lightning-fast descent into sordid alcoholism, and incarceration in prison and an insane asylum.
No more results to load.
Nothing found—try broadening your search.