African Film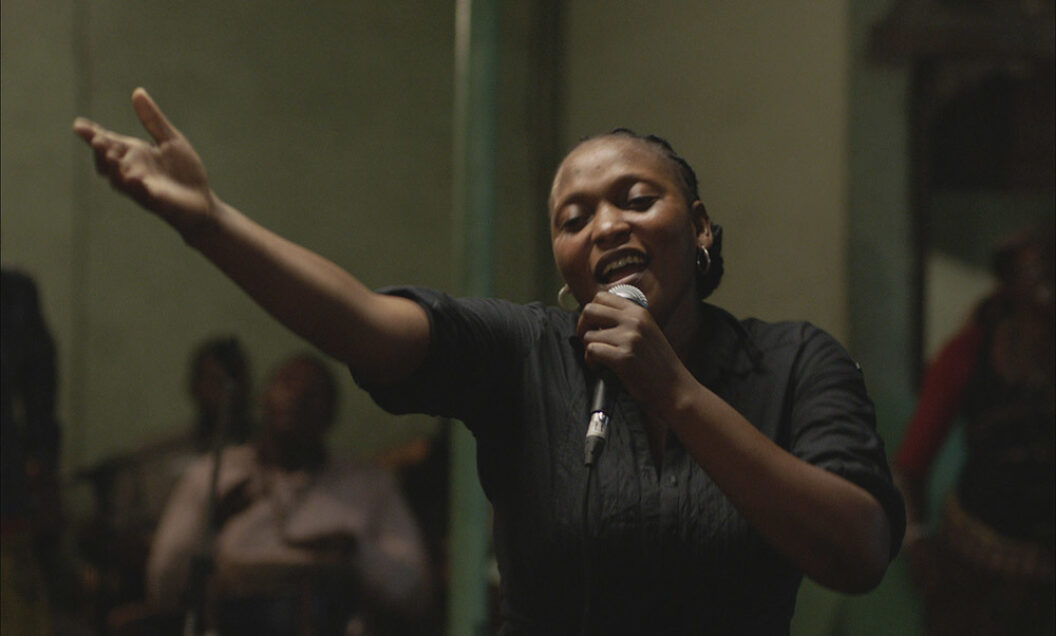 "A film is always an attempt, nothing more, and that allows for a sort of dialogue."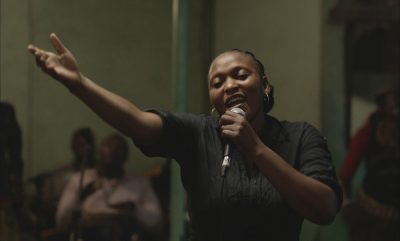 "A film is always an attempt, nothing more, and that allows for a sort of dialogue."
Kivu Ruhorahoza's Grey Matter is the first feature film made by a Rwandan in Rwanda and won a Special Jury Mention at the Tribeca Film festival. Watch Liza Béar's video interview with the filmmaker.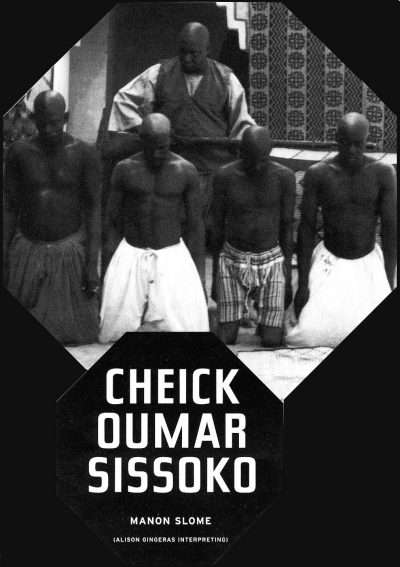 Cheick Oumar Sissoko makes African films for an African audience. Manon Slome and he discuss what this means: the difficulties, the differences and the ingenious determination with which a culture renews itself.
No more results to load.
Nothing found—try broadening your search.