Academia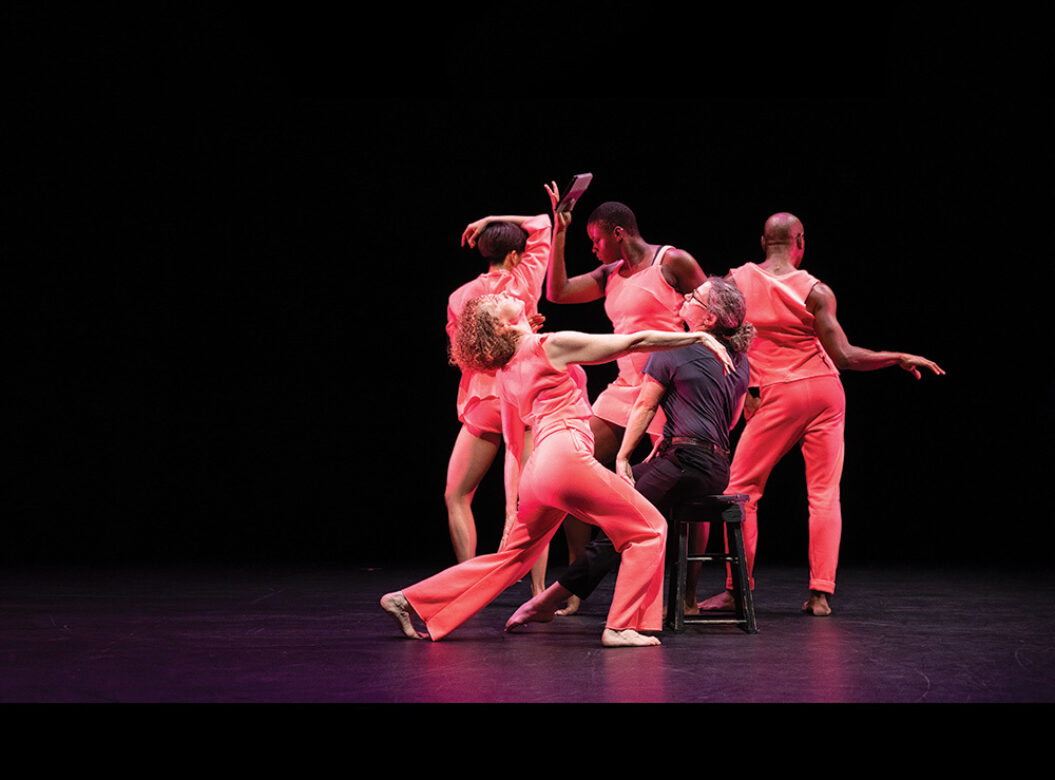 Paramodernities juxtaposes scholarly texts with movement, deconstructing iconic dances by Ailey, Balanchine, Cunningham, Fosse, Graham, and Nijinsky.
"I am merely opening a dossier," says Roland Barthes, again and again, throughout his three final seminars in Paris in the late seventies, each course posthumously converted to a book, each book divided into annotated weekly lectures, subsectioned into brief semi-independent scholia. More than lecture notes but short of sustained essay, each book is agile, esoteric, and unsynthesized, pivoting continually to consult yet another tangential text or discipline.
No more results to load.
Nothing found—try broadening your search.