Absurd (Philosophy)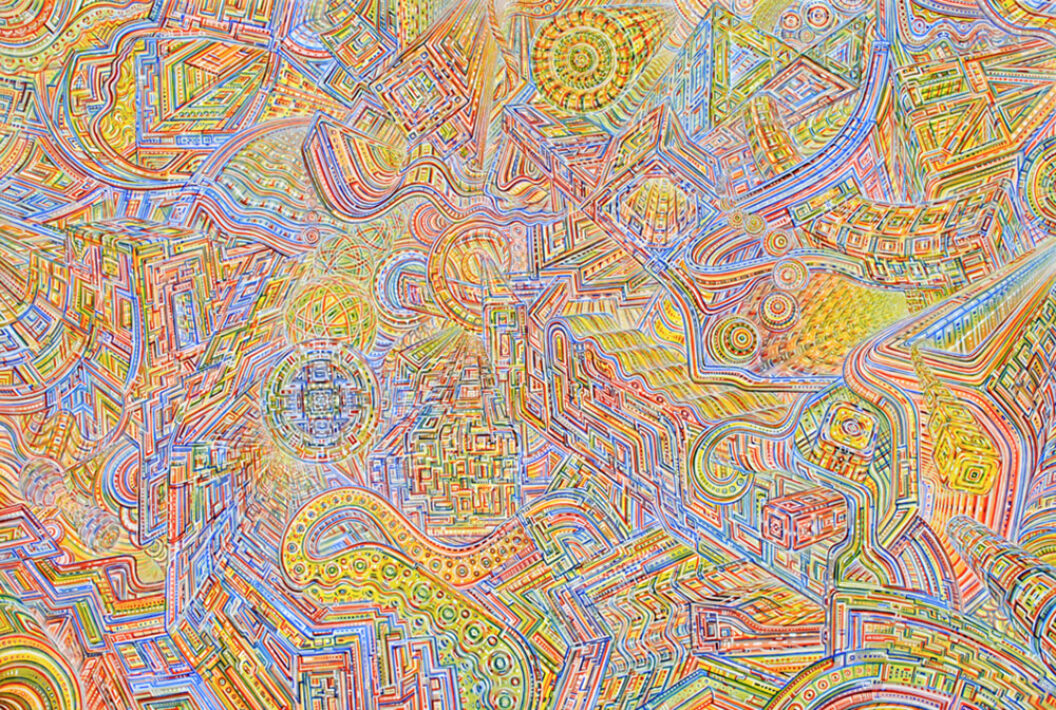 The chips in his brain, going all the way, and Stained Glass Windows of California.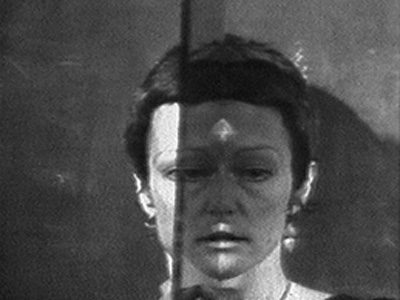 Jonas's language gives us a fertile semiological value to reflect upon. It has an organic open-work structure of experimentation that necessitates play along with a system of signs. Its mythology offers a visual image of a new Gestalt.
No more results to load.
Nothing found—try broadening your search.