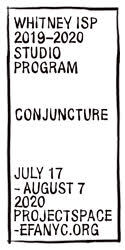 Theory + Practice
Theory + Practice is a series supported by The Andy Warhol Foundation for the Visual Arts and the Shelley & Donald Rubin Foundation.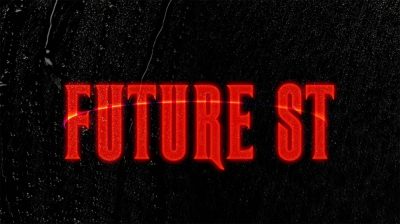 Future St. is set in an America in which homosexuality has triumphed over heterosexuality, cloning has replaced sexual reproduction, and California has seceded from the mainland United States to form the gay male state of "Clonifornia."
No more results to load.
Nothing found—try broadening your search.