Searching for 'bethany ides'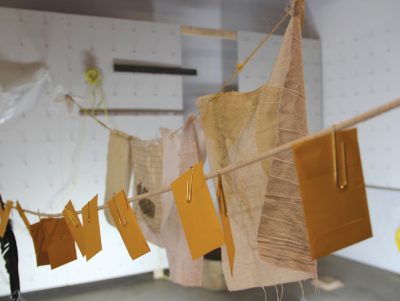 For the past decade my sense of Bethany Ides's work was based on hearsay, bits and scraps, or long distance perception.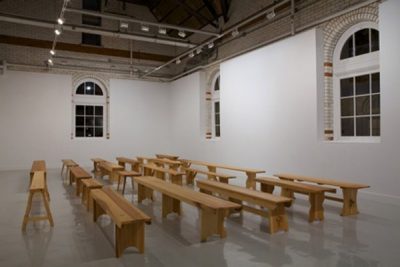 Rachel Reese talks to artist Francis Cape along with curators Richard Torchia and Daniel Fuller about Cape's Utopian Benches exhibition.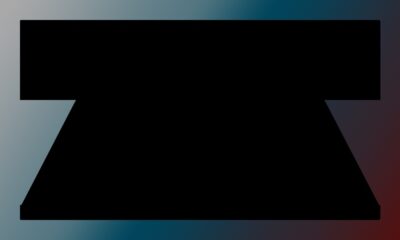 Featuring selections by Bethany Ides, Isaac Pool, Charles Bernstein, Matthew Weinstein, Ivan Talijancic, and more.
No more results to load.
Nothing found—try broadening your search.