Searching for 'Matthew Weinstein'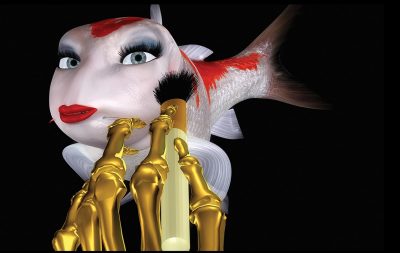 Weinstein elaborates on the sources behind his animated videos with Simmons, with whom he has previously collaborated. These range from telemarketing, Brecht, entertainment, and what Weinstein calls the "national pastime" of self-absorption.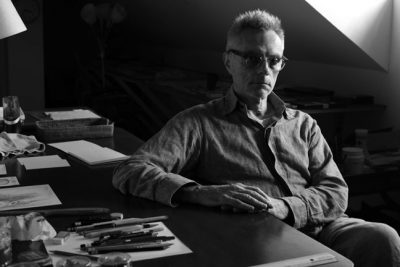 "I don't consider anything about my writing to be natural."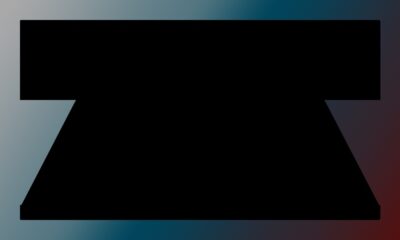 Featuring selections by Bethany Ides, Isaac Pool, Charles Bernstein, Matthew Weinstein, Ivan Talijancic, and more.
No more results to load.
Nothing found—try broadening your search.