Searching for 'Mary Walling Blackburn'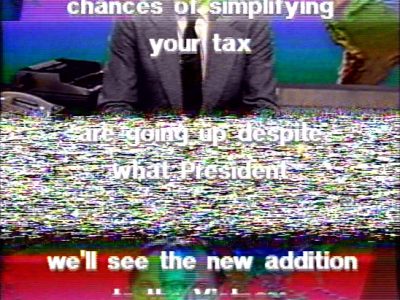 Language is a source and form of action, and anything but secure as seen in the recent WikiLeaks cables. Thom Donovan further explores the radicality of speech, in all its potential protest with his essay on Melanie Crean's exhibition How To Do Things With Words.
No more results to load.
Nothing found—try broadening your search.