Searching for 'Eugene Richie'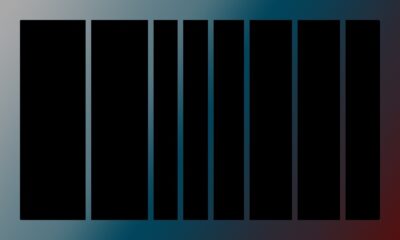 Featuring selections by Justin Taylor, Shelly Oria, Mary Walling Blackburn, Kevin Killian, Barry Schwabsky, John Freeman, and more.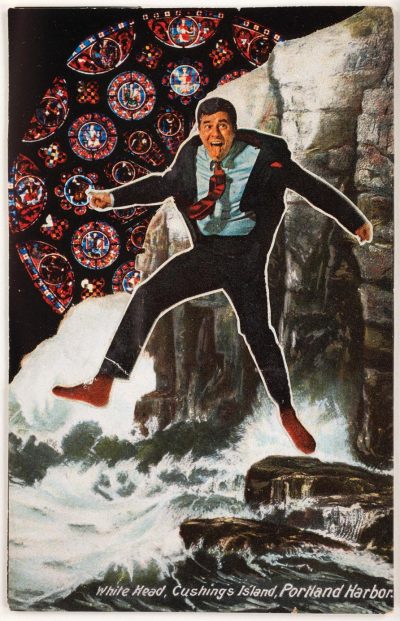 "Roussel wrote the kind of French that students were instructed to write at the Lycée: grammatically correct and totally limpid and cold. I don't know why it appealed to me so much. I don't think I'm a cold person myself. Maybe that's why."
No more results to load.
Nothing found—try broadening your search.