Searching for 'Daniel Wiener'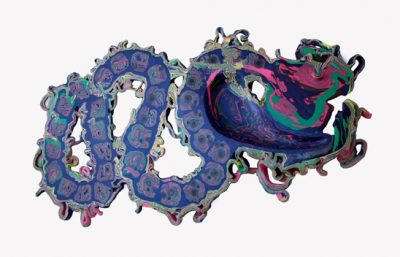 "Wow, that's quite a baroque nightmare happening there on your wall … . It's petrified dragon skin, right?" I'm imagining dinner guests arriving at some home where Daniel Wiener's acid-trip sculpture Flame Meander is threatening to crawl down and fuse with someone's spinal column.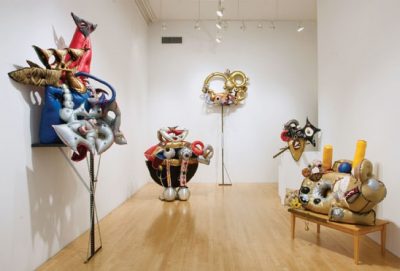 R. M. Fischer, the sculptor known in the '80s and '90s for creating lamps from wholesale kitchen equipment and various fasteners, has more recently started making work that is wild and funky—vinyl cloth sewn together with ever-so-visible seams.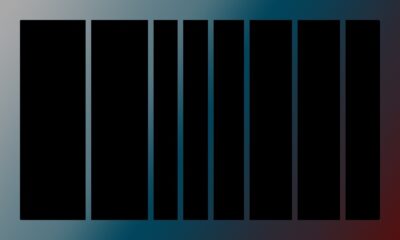 Featuring selections by Justin Taylor, Shelly Oria, Mary Walling Blackburn, Kevin Killian, Barry Schwabsky, John Freeman, and more.
No more results to load.
Nothing found—try broadening your search.