Searching for 'Cynthia Eardley'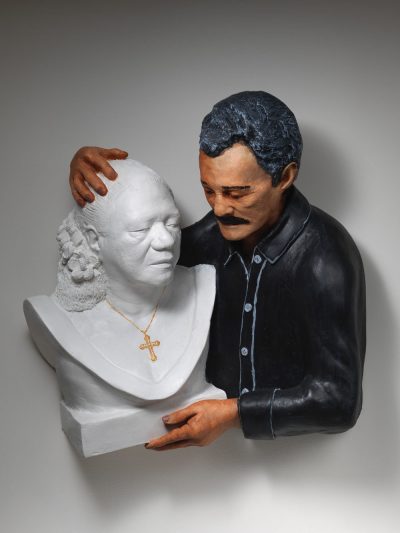 A historical survey of figurative sculpture.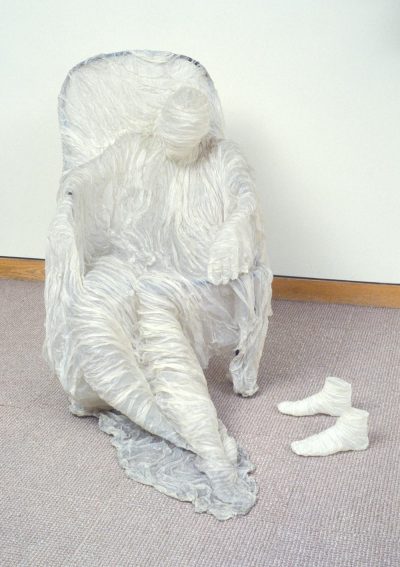 The sculptures of Helga von Eicken explore the mysterious inner world of human consciousness, conveying simultaneously presence and absence, memory and change.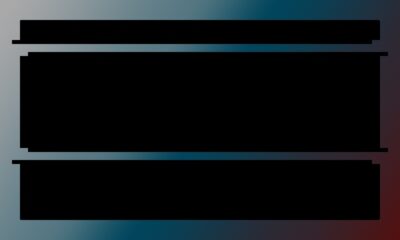 Featuring selections by Corina Copp, Max Galyon, Patricia Spears Jones, S.D. Chrostowska, Karl Holmqvist, Phillip Lopate, Mary Simpson, and more.
No more results to load.
Nothing found—try broadening your search.