Searching for '​Jennifer Kabat'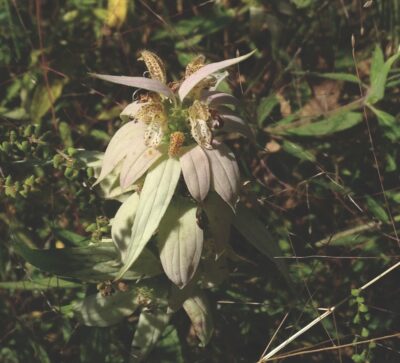 Picture an area the size of Manhattan covered in sand. It rises and falls and disappears.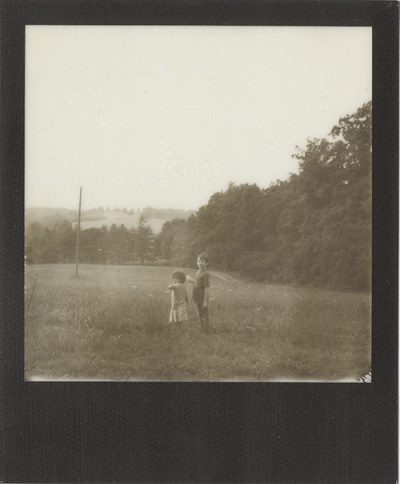 Cities haunted by ghosts, ghosts that are a metaphor for language in their haunting doubling and mistranslations, language that's full of holes, while the holes themselves are suggestive of abandoned places and writing that fails to describe anything accurately enough—this is Valeria Luiselli's terrain.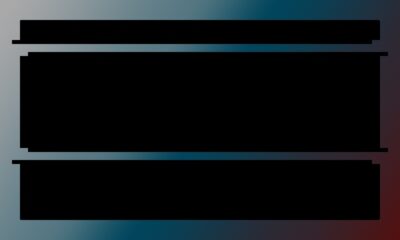 Featuring selections by Corina Copp, Max Galyon, Patricia Spears Jones, S.D. Chrostowska, Karl Holmqvist, Phillip Lopate, Mary Simpson, and more.
No more results to load.
Nothing found—try broadening your search.