Searching for '​Anelise Chen'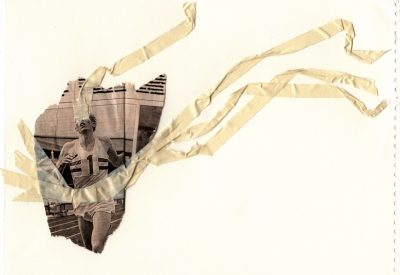 Efficiency is a battle waged against time. The runner's only enemy is time, and his only tactic against time is perpetual onward movement.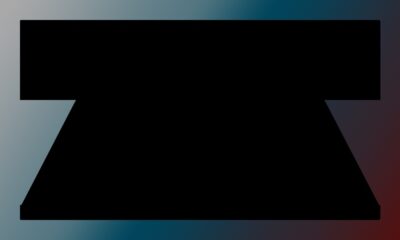 Featuring selections by Bethany Ides, Isaac Pool, Charles Bernstein, Matthew Weinstein, Ivan Talijancic, and more.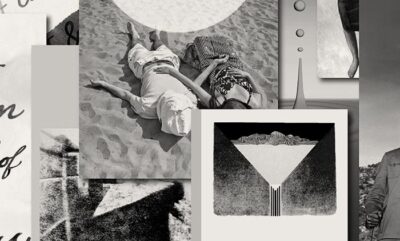 Recent and forthcoming highlights selected by Justin Taylor, John Keene, Albert Mobilio, Dawn Lundy Martin, Alan Gilbert, Ken Chen, Ander Monson, Chelsea Hodson, and Lawrence Giffin.
No more results to load.
Nothing found—try broadening your search.