Selected Episode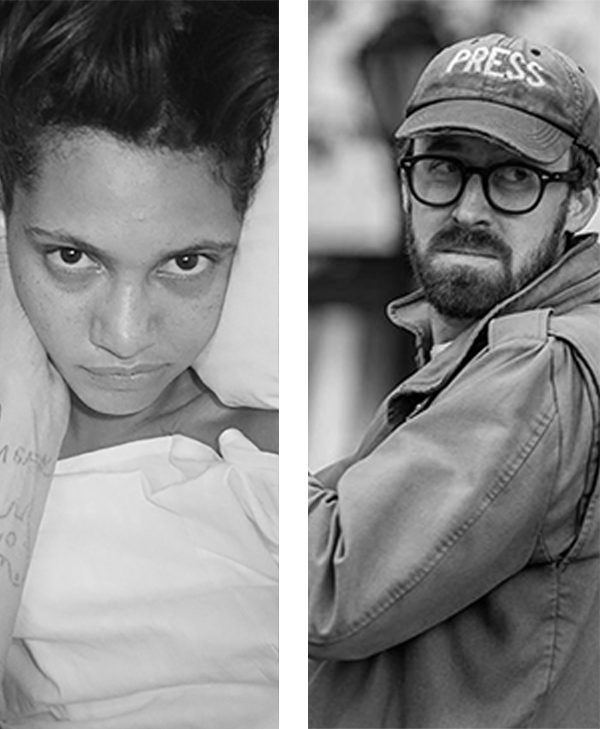 Musician & Filmmaker
Okay Kaya & John Wilson
For this episode, we asked musician Okay Kaya which artist she would most like to speak with, and she selected filmmaker John Wilson, creator of HBO's How To with John Wilson. Listen in on their conversation to discover the genesis of John's voyeuristic style, and how a late night karaoke fail led Kaya to write a song "you can dance to." With humor and vulnerability, the pair discuss finding inspiration in everyday moments, the transformation of shame into art, and, of course, how to approach strangers with a camera.
Kaya Wilkins is a Norwegian American Berlin-based musician, composer, and artist who records and performs as Okay Kaya. Okay Kaya has released numerous acclaimed albums including Both (2018), and most recently Watch This Liquid Pour Itself (2020) followed by her companion album Surviving Is the New Living (2020).
John Wilson is an NYC-based documentarian who has been making low budget documentaries for over a decade. His films eventually caught the eye of Nathan Fielder, who ended up convincing HBO to give John his own TV show. How To with John Wilson is the result of this collaboration.