Selected Episode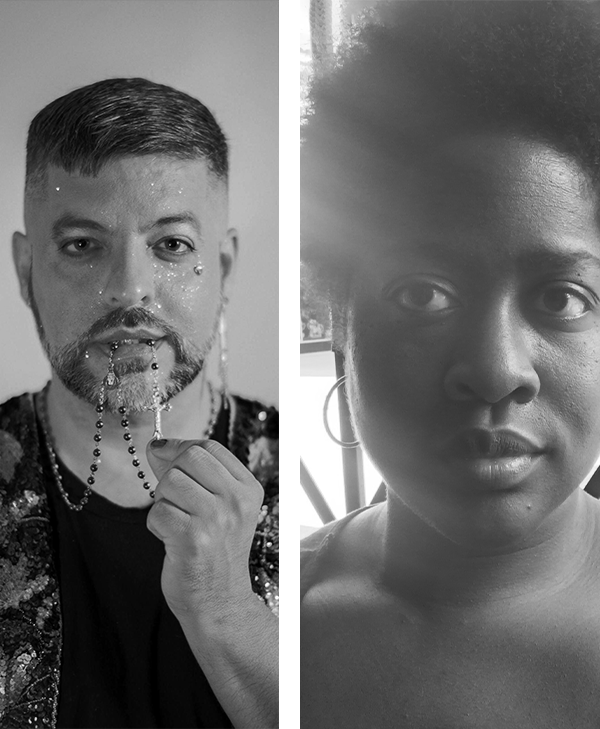 Choreographer & Performance Artist
Miguel Gutierrez & Gabrielle Civil
For this episode, we asked choreographer Miguel Gutierrez which artist he'd most like to speak with, and, without hesitation, he selected performance artist and writer Gabrielle Civil. Over the phone, Miguel and Gabrielle discuss their paths to artistic success, the pressures of first-generation exceptionalism, and the time Miguel memorized the choreography to The Nutcracker as a ten-year-old.
Gabrielle Civil is a Black feminist performance artist, poet, and writer, from Detroit. She has premiered fifty original performance artworks around the world and is the author of two books, Swallow the Fish and Experiments in Joy. Her recent performances include Jupiter and Wild Beauty.
Miguel Gutierrez is a choreographer, musician, singer, and writer. His recent projects include the performance This Bridge Called My Ass, his Madonna cover band SADONNA; and Are You For Sale?, a podcast about the ethical entanglements in dance-making and philanthropy.