Selected Episode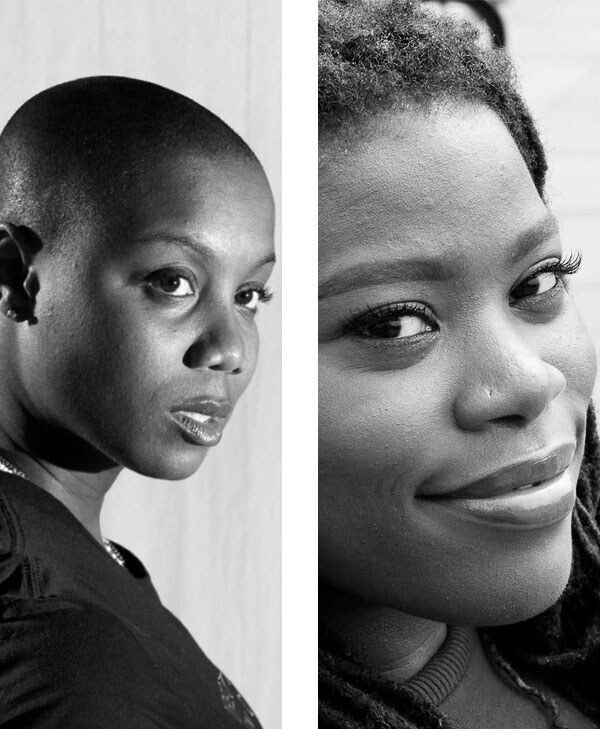 Visual Artist & Author
Ja'Tovia Gary & Kaitlyn Greenidge
For this episode, we asked artist Ja'Tovia Gary who she would most like to speak with, and she selected author Kaitlyn Greenidge. In an expansive examination of academia and the archive, Gary and Greenidge underscore the importance of expanding access and redistributing power. They talk about how a historically based practice shapes representations of Black womanhood in their respective works.

Ja'Tovia Gary is a Brooklyn-based artist and filmmaker. Her films include An Ecstatic Experience, Giverny I, The Giverny Suite, The Giverny Document, and most recently The Evidence of Things Not Seen (forthcoming). Her work is held in the permanent collections of the Whitney Museum of American Art and other renowned cultural institutions.
Kaitlyn Greenidge is the author of the novel We Love You, Charlie Freeman. Her work has appeared in the New York Times, The Believer, Virginia Quarterly Review, and American Short Fiction. Greenidge and her two sisters recently started a podcast called Sharpening Our Oyster Knives which examines history through a Black feminist lens.