Selected Episode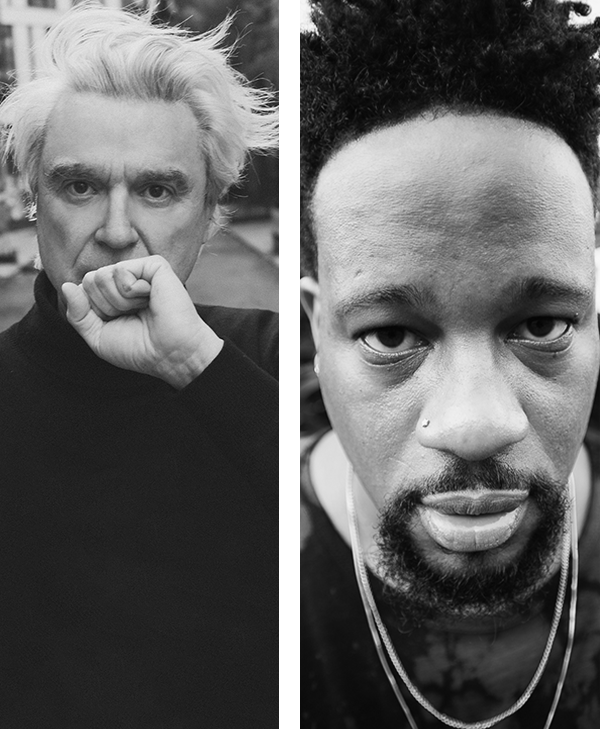 Musicians
David Byrne & Open Mike Eagle
We asked musician and songwriter David Byrne which artist he would most wish to speak with and he chose hip-hop artist and comedian Open Mike Eagle. In this episode, David reveals how he wrote the iconic Talking Heads song "Burning Down the House," and the pair also discuss gatekeeping in the music industry, anime as inspiration, and what punchlines can teach you about songwriting.
David Byrne is a musician, composer, and producer, and the cofounder of the band Talking Heads. His recent acclaimed rock spectacle, American Utopia, toured the world and was adapted into a Broadway play as well as a concert film directed by Spike Lee. Byrne has received Academy, Grammy, and Golden Globe Awards, and was inducted into the Rock and Roll Hall of Fame in 2002.

Open Mike Eagle has over a dozen solo and collaborative projects to his name. He is the founder of Auto Reverse Records and co-founder of The New Negroes, a standup-meets-music variety show that explores perceptions of Blackness. Eagle's most recent album, Anime, Trauma, and Divorce, was released last year.