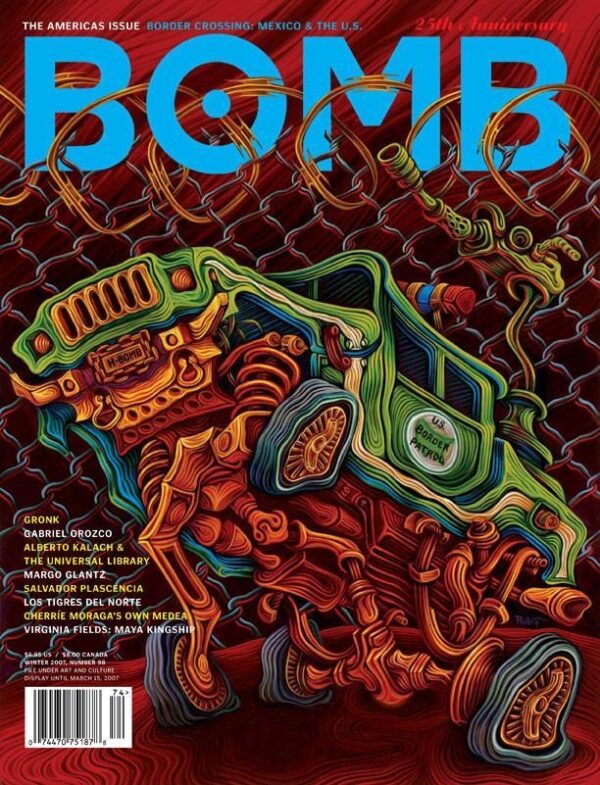 All Issues
Buy Issue
Subscribe now and get nearly 50% off the cover price.
Interviews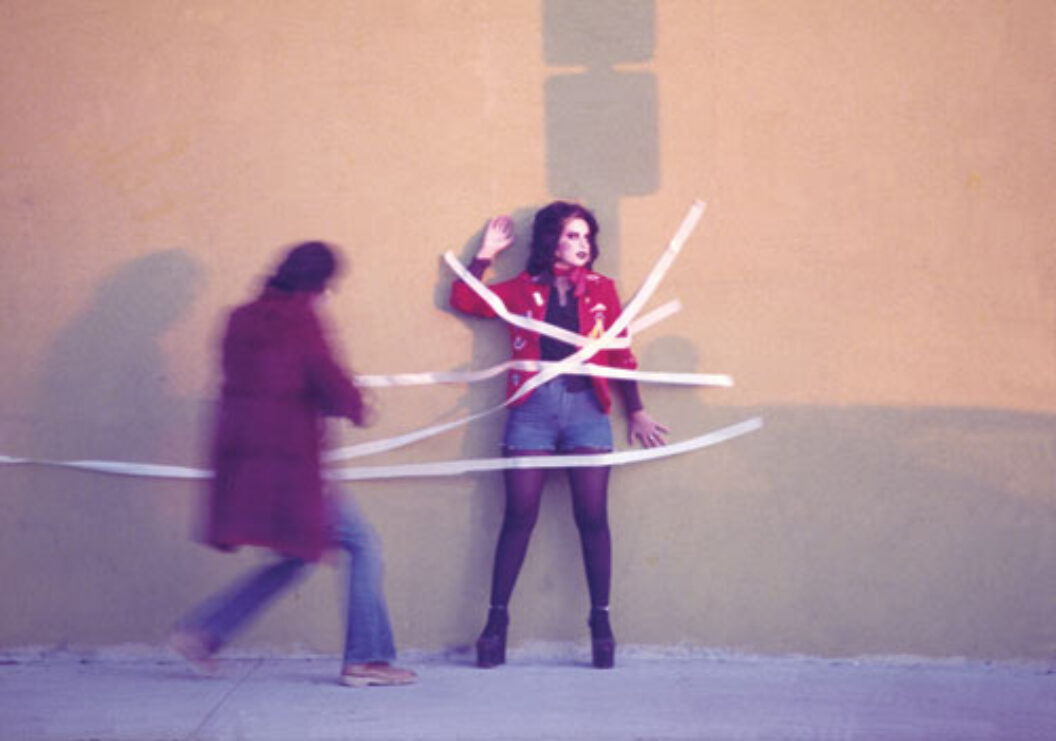 "In a sense, our recent history has been whitewashed; that temporality is in a lot of my work."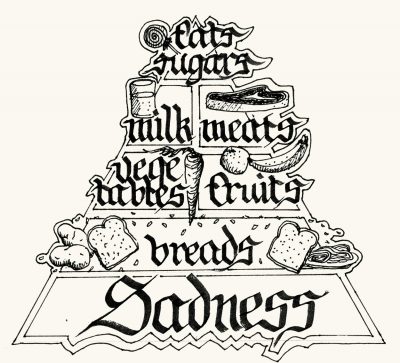 "Sometimes you're lucky and, on first dig, you hit the underground stream and the flow pours out and you get a novel out of it. But other times you're just digging hole after hole and you're not finding anything—just heaps of dry dirt."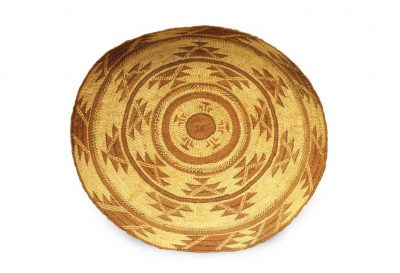 "It's not always something the basket maker can articulate; it's inherent in why she makes a certain form, or uses a certain design. Design names have changed over the generations, but reflect elements of daily life."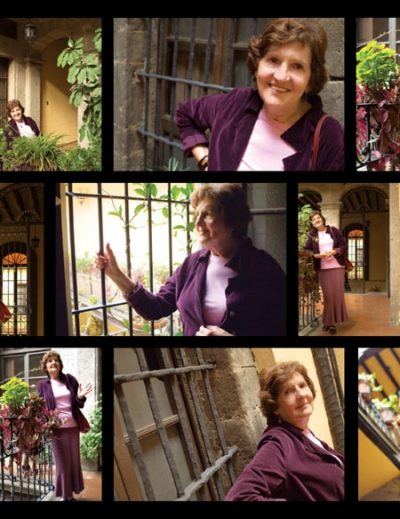 That dinner party was unforgettable: there was an abundance of very proper and elegant guests, seated in the living room with coffee and desserts, when suddenly the dogs burst in like a gale.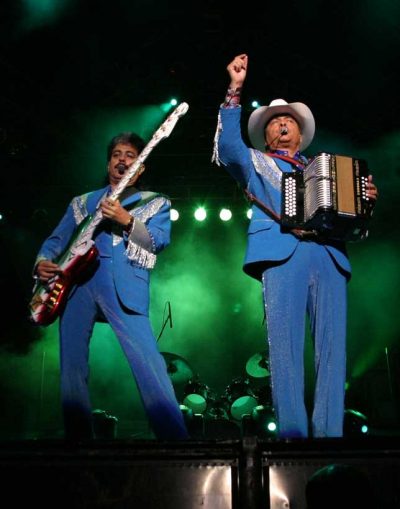 "Our position has always been that we tell the stories of what happens in the real world so that people can have outlets in song and won't act that way in real life."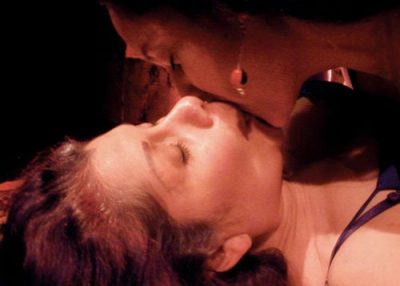 "The first level of risk is very private; most of the time I feel I'm writing against a silence, against a taboo, against what has not been written; and if it has been written, there's no reason for me to write it."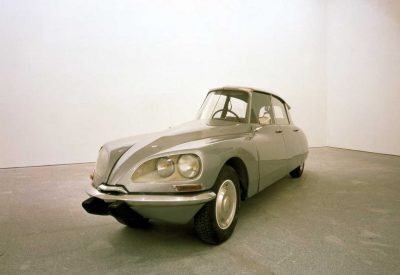 Carmen Boullosa talks with Gabriel Orozco about how remnants of the natural world and the everyday are utterly re-imagined in his work.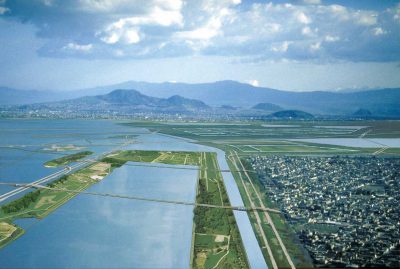 Urban planning and the Edenic garden, from Cicero to Borges; and universal knowledge and the public library, from Boulee to Kalach's own soaring Vasconcelos Library.
First Proof
My Grandmother from Mexico hates where we live.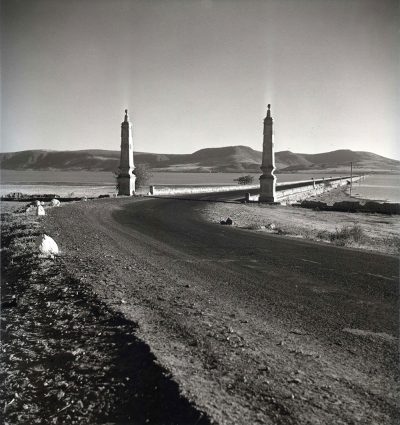 Rulfo is renowned for his fictional accounts of campesinos living in the wake of the Mexican Revolution, and although he published only a few books in his lifetime, he received Mexico's National Prize for Literature in 1970 and Spain's Premio Cervantes in 1985.
When my symptoms became worse, I decided to consult a doctor, only to discover that nothing more could be done for me. 
I hear your voice: feel it folding into the mix,
On the corner, herd of statements:
In Norman Thomas de Giovanni's fine translation of Borges's poem regarding a dagger resting in a desk drawer, a dagger, by the way, given Borges by his good friend and fellow Argentinian writer, Evaristo Carriego, Borges muses on the dagger's lack of violent use. 
Red flowers, enormous and beautiful,
grew from my hands,
my father lights the kerosene lamp, his beard bitten, hands
wet from the river, where he kneels to pray in the mornings,
In a library with at least eleven windows
less than eleven women who knew each other not
told each other secrets
1. Of the color of daylight in eternity
Artists On Artists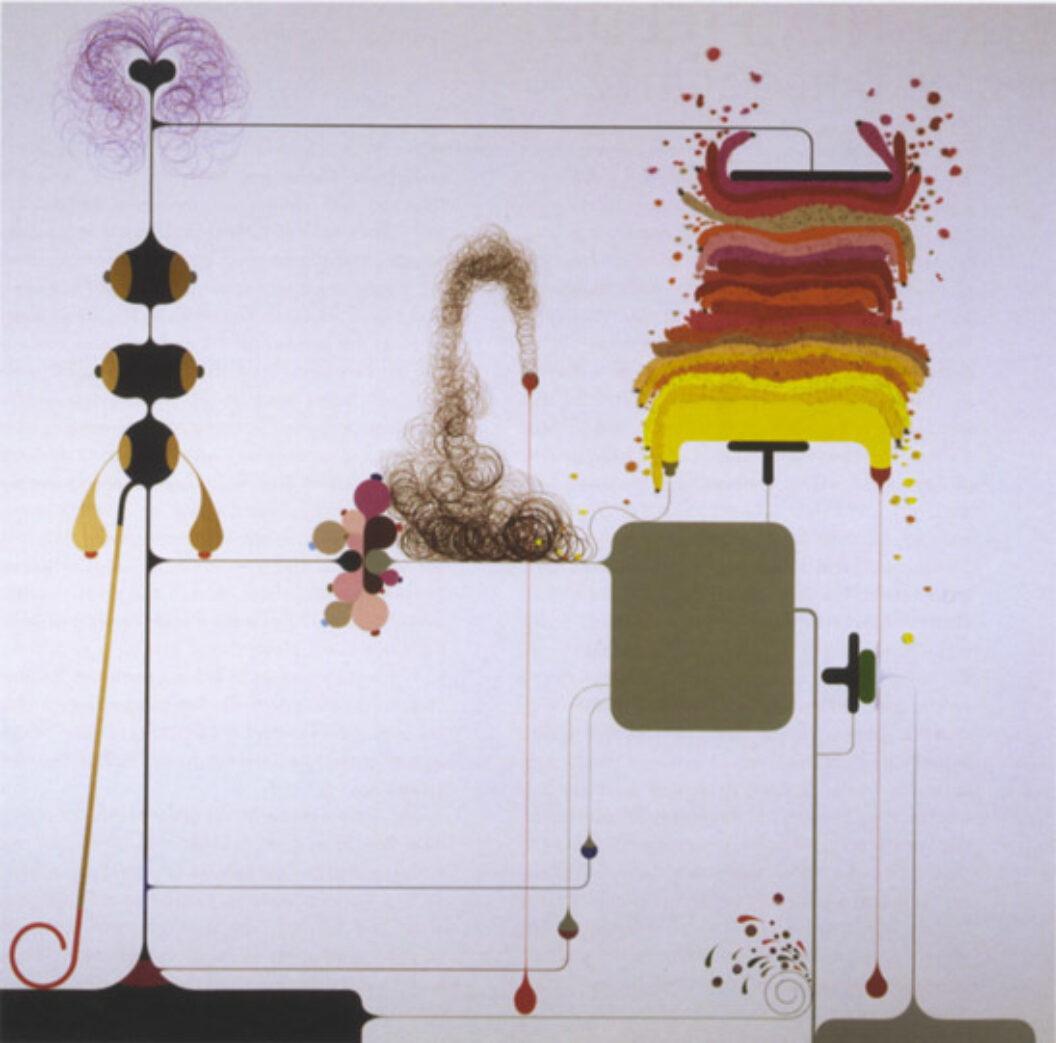 For the 2007 Americas issue, Roberto Juarez underscores the distinctly Hispanic elements of the quirky kinky graphic art of Paul Henry Ramirez.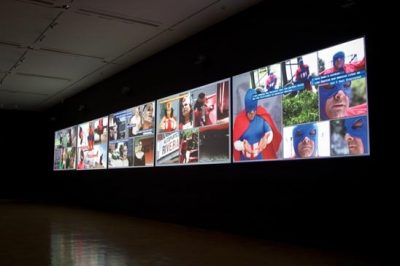 Trinie Dalton on the celebration of individualism and the critique of the capitalist ideal that drives Minerva Cuevas' video installation The Economy of the Imaginary: Pirates and Heroes.