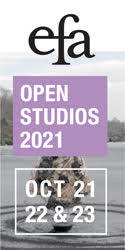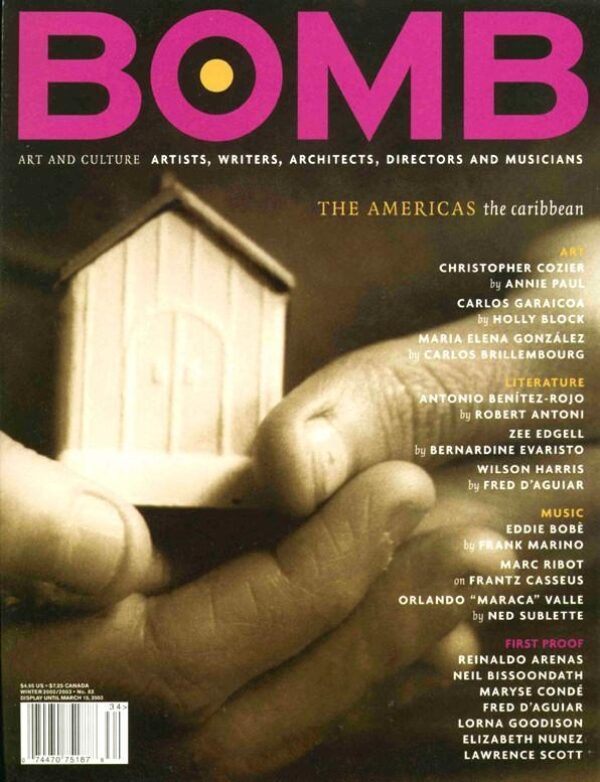 All Issues
Buy Issue
Subscribe now and get nearly 50% off the cover price.
Interviews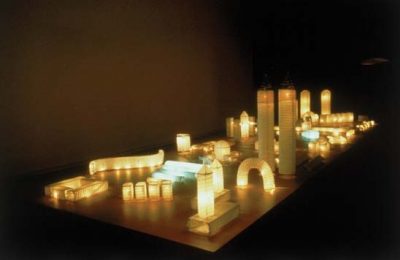 I met Carlos Garaicoa in 1994, when I traveled to Havana for the Bienal. It was the first studio visit that I had ever made at midnight—this was Havana, and why not?
Artists on Artists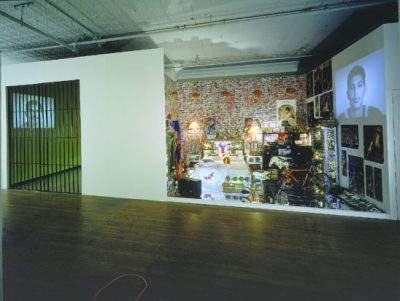 Most urban dwellers live within their own limit politics—a linked network of socially and economically circumscribed spaces.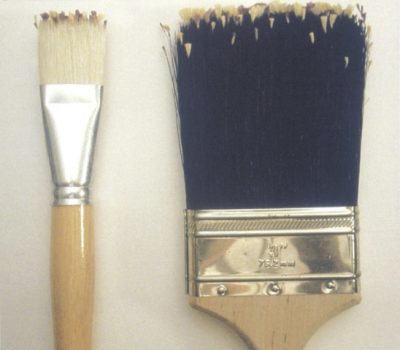 Magaly Espinosa on the installations and photographs of Glenda León and the artist's fascination with seemingly unimportant objects.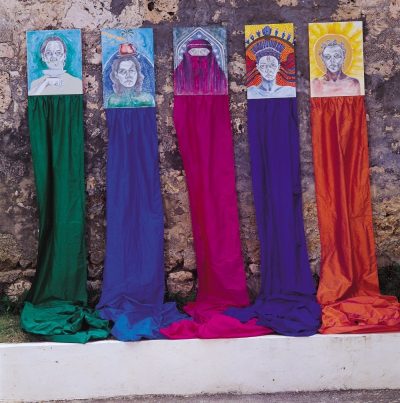 Carmen Cossu on how Annalee Davis's mixed media art reveals a search for identity inspired by the artist's native Barbados.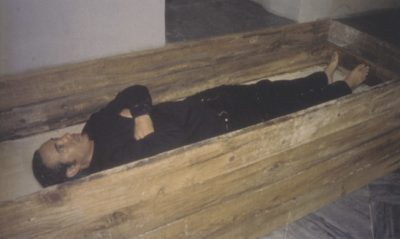 Orlando Hernandez on how controversy and time in prison shaped the art and career of Angel Delgado.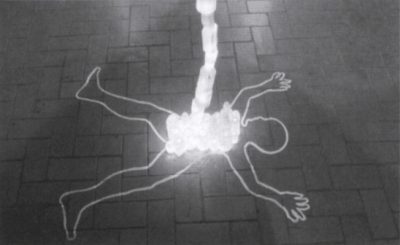 Dominican artist Jorge Pineda confronts us with an age-old question: How can artworks be made to speak the traumas of the downtrodden and oppressed without falling into cliché?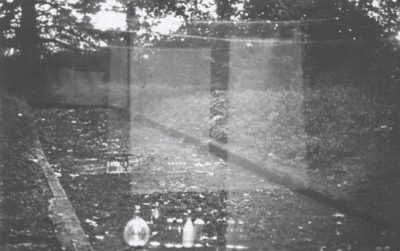 Paul Ramirez Jones on how Kathryn Chan blends anthropology into her installations and photographs.
First Proof
Even before Stephen died Rosélie was living a certain life of solitude. In fact even when she was small she never had any friends, having been cosseted by her jealous and possessive mother and mixing with the family only because she had to. 
He forced his gaze past his own reflection in the plate-glass window of the restaurant, past the inverted letters announcing Thai, Cambodian, and Vietnamese cuisine, to the night beyond. 
My skin is not my secret though my skin keeps my secret.
The yard man: An election poem
When bullet wood trees bear
"This is a darling of an island." Fitzroy Cuthbert spoke softly to himself as he fumbled with his boots, sitting on the veranda of his small board house in the pearly gray of the foreday morning. 
Justin Peters is told by his department how he must teach the Great Books course he has been assigned. 
In the early hours of December 7, 1990, in his Hell's Kitchen apartment in New York, the exiled Cuban writer Reinaldo Arenas committed suicide.
I am that child with the round dirty face
who on every corner is bothering you with
his "can you spare one quarter?"