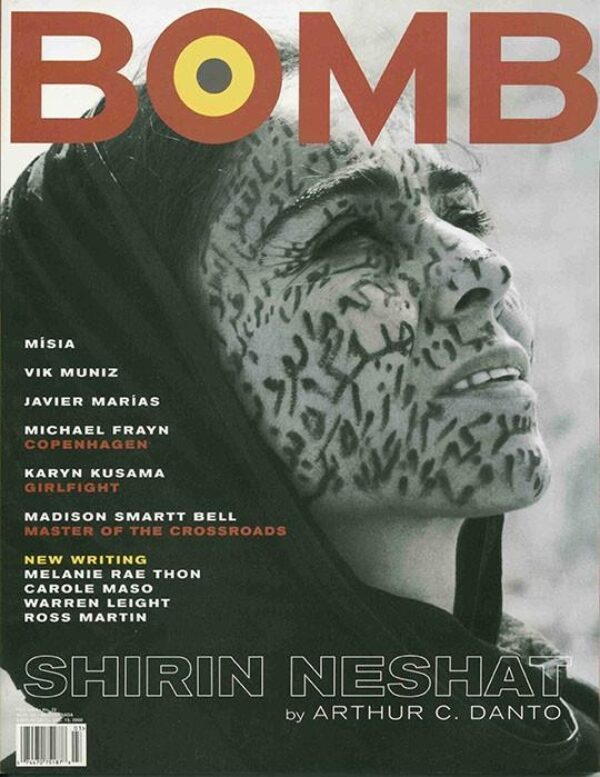 All Issues
Buy Issue
Subscribe now and get nearly 50% off the cover price.
Interviews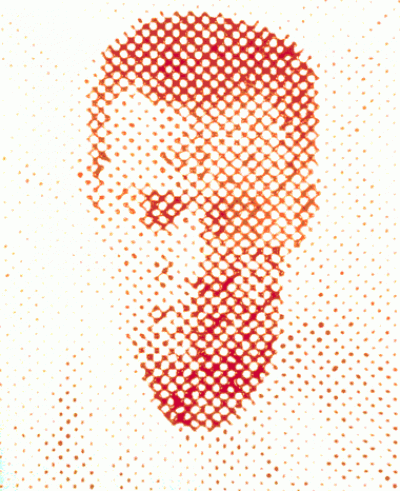 "I find that it's not enough of a mission when art is supposed to be about one thing or another because to be art, to begin with, it should be about everything at once. It should present a kind of all-encompassing world."
Artists on Artists
Turner's characteristic care and orderliness have attenuated his methodology into a sequence of operations so mediated as to feel archeological. He has maneuvered outside the discursive loops of postmodernism to a place that's really "nonmodern."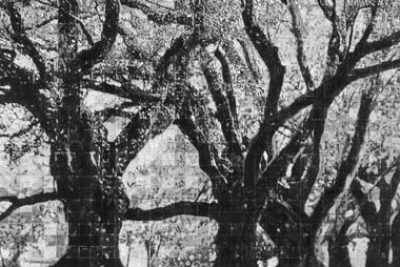 The world of Michael Zwack's paintings exists in spirit; places inhabited by esoteric knowledge.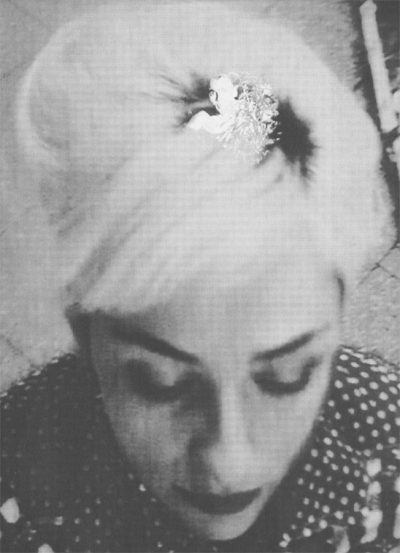 Pipilotti Rist is a master at combining environments, imagery, sound, and video to create an alternate reality.
First Proof
I was nine years old when I first met Kumi, who used to be one of our neighbors on Zongo Street, a densely populated suburb of Kumasi, Ghana's most prosperous city.