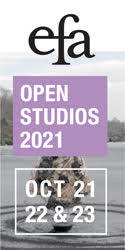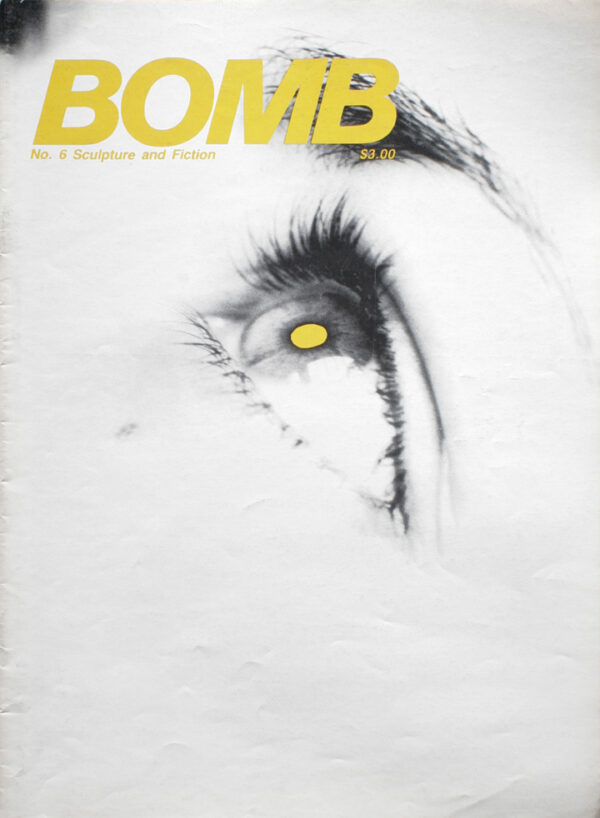 All Issues
Subscribe now and get nearly 50% off the cover price.
Interviews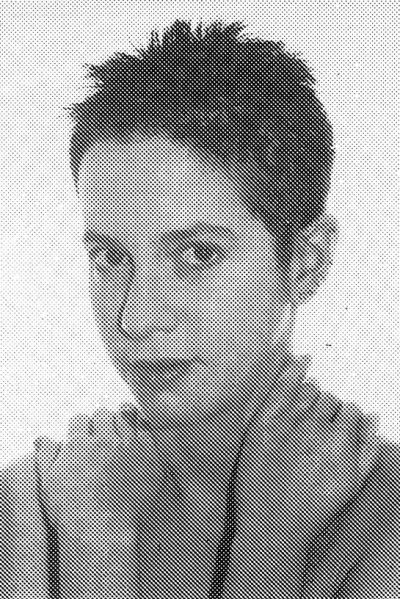 In an unorthodox interview with TV writer and producer Mark Magill, novelist and feminist critic Kathy Acker talks about marriage, sex, God, the Thirteenth Amendment, and baseball.
First Proof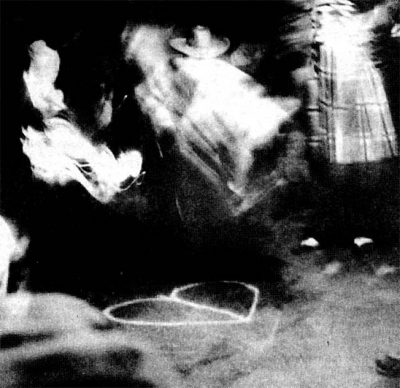 In the early Summer of 1947 I decided to take a long bus trip down South from New York to New Orleans passing through scores of small Southern Towns and Confederate wayfares.