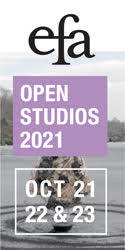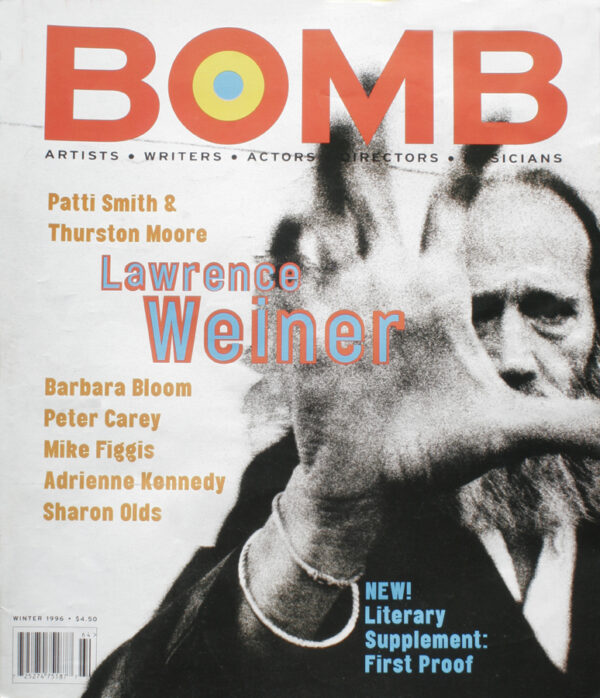 All Issues
Buy Issue
Subscribe now and get nearly 50% off the cover price.
Interviews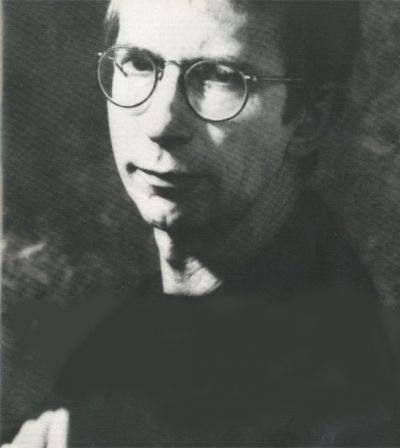 Robert Polito, author of Savage Art, a biography on Jim Thompson, talks to Peter Carey, author of The Unusual Life of Tristan Smith, about the push and pull of home, politics and alienation.
First Proof
He had been very young and very ill, and very hot, and his mother had put him in the bathtub to cool.