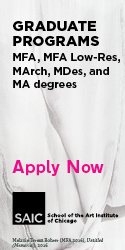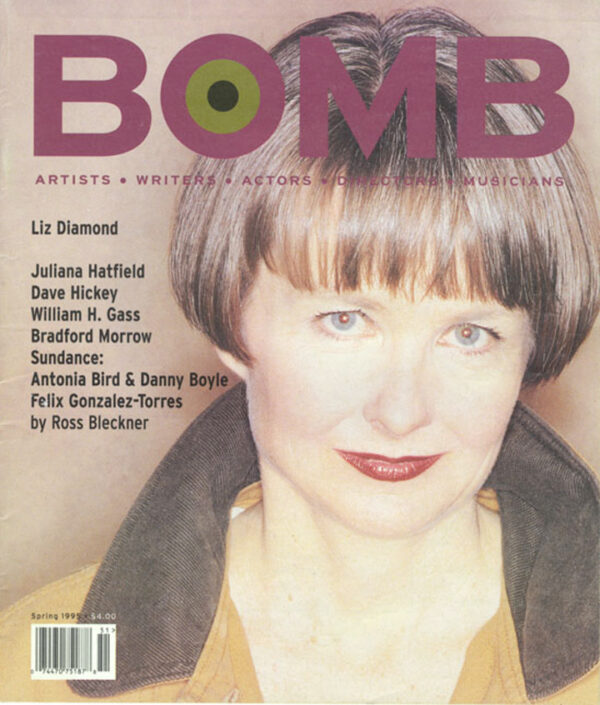 All Issues
Buy Issue
Subscribe now and get nearly 50% off the cover price.
Interviews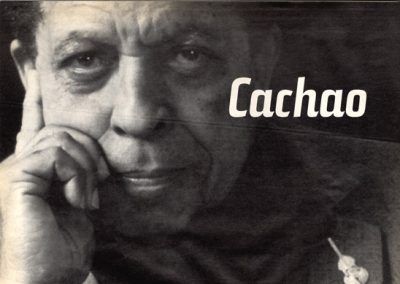 Cachao, the bassist who created mambo, is now the subject of a documentary, Like His Rhythm There's None Other. Throughout his rich career, he has cut across the boundaries between nations, musical forms and styles.
First Proof
Late February and smoke, mixing with the mist,
lifts from the salt mine across the lake.