All Issues
Buy Issue
Subscribe now and get nearly 50% off the cover price.
Interviews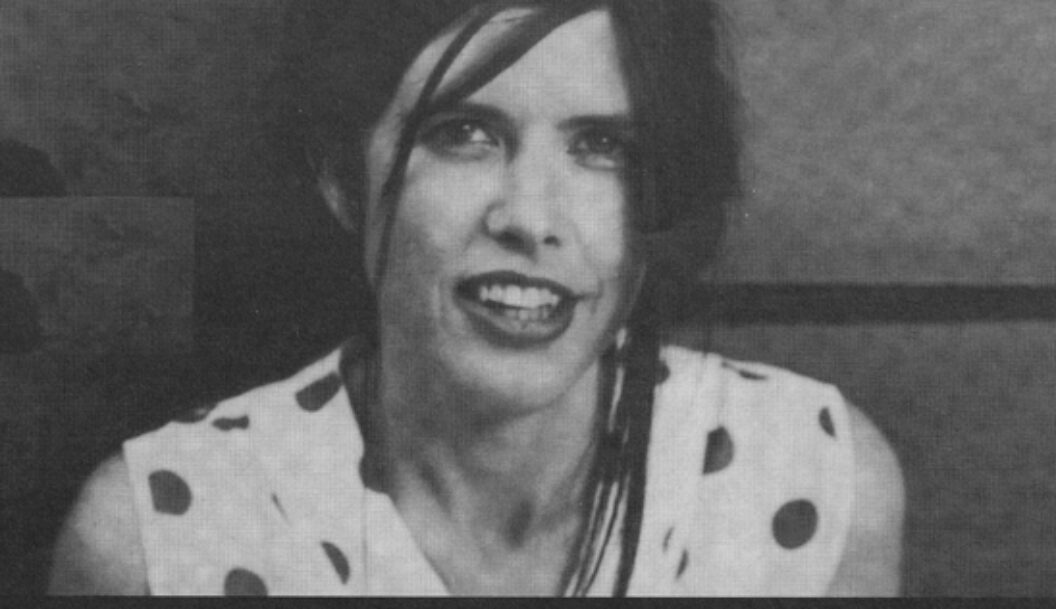 Singer/songwriter Victoria Williams not only crafts heart-stopping melodies, but can carry a story like a master tale-teller. Here, she talks about her Southern sensibilities, her affinity for dogs, and the divine inspiration behind her music.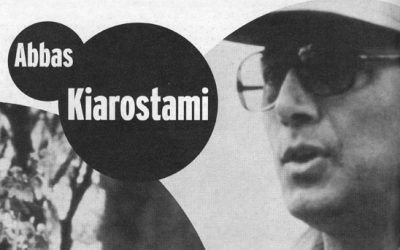 "We can never get close to the truth except through lying."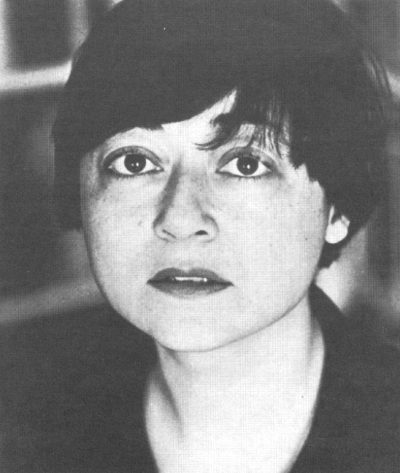 Sigrid Nunez and Kimiko Hahn reflect upon Nunez's novel A Feather on the Breath of God, discussing the concepts of woman as storyteller, and writing as crochet.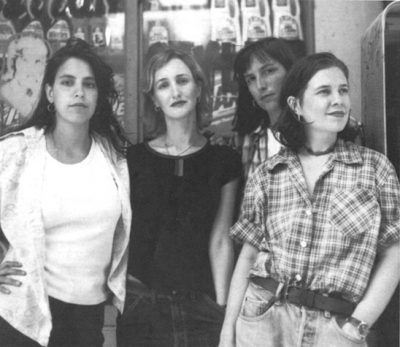 From the street to the charts: post-feminist, all-female rock group Luscious Jackson on their influences, band democracy, and distaste for toxic people.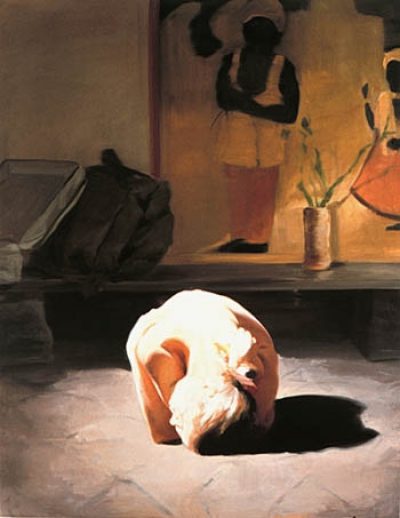 "I'm trying to find out what my relationship to the body is, the comfort and discomfort, the appropriate and the inappropriate."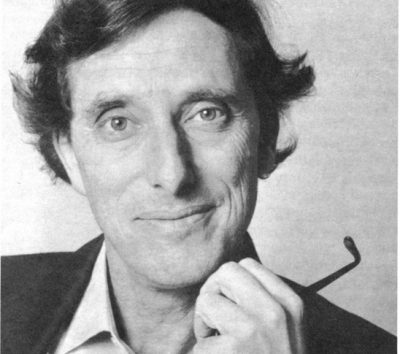 Writer Ariel Dorfman addresses his pan-American past, the threshold of insanity, and the literary stakes of exile.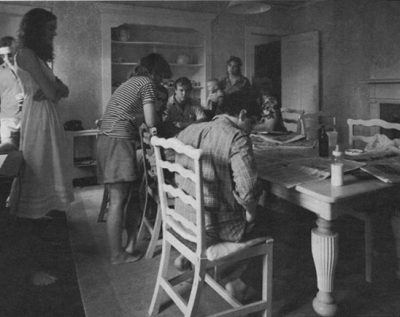 Tina Barney has spent years photographing the upper-class enclave of Watch Hill, Rhode Island. Here she discusses the limits of privacy, the ambiguity of entitlement and the intimate nature of nostalgia.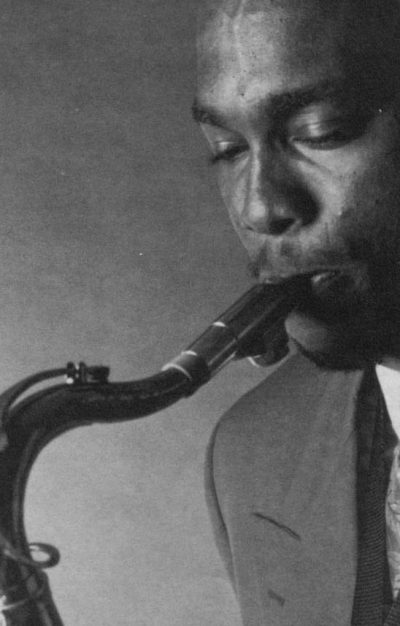 Saxophone prodigy James Carter toured with Winton Marsalis when he was 17 and cut his first solo record when he was 23. He reflects on his mentors and heroes, and looks to the future of jazz.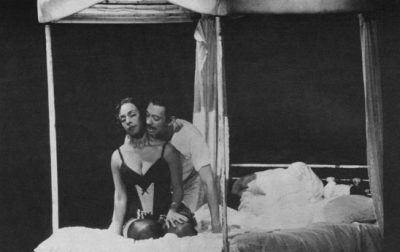 George C. Wolfe's theater accomplishments are too many to list, among them Jelly's Last Jam, Angels in America, and Blade to the Heat. He speaks with bell hooks about the various social hierarchies that his work challenges.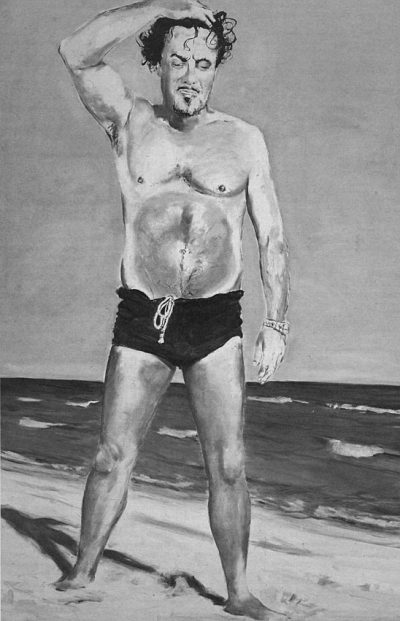 Painter Billy Sullivan recalls the wisdom of Warhol, Woodstock wiles and the downside of mail-order boots.
First Proof
October's arrived, leaves accumulate on my balcony, papery as old snakeskins, and I'm inside, as ever, corresponding.
I ran my fingers along a tattered quilt as I looked over the Ghanaian sand pebbles my mother had kept, in the shape of a cross, on the floor of her prison cell.
A volcano has erupted on the bed of the Pacific. 
There are no frogs in this
The raft drifts. / You wanted us maybe / To stay in that half-baked / Democracy you were trying to cook / Up for us, constantly re-couped / Perhaps?