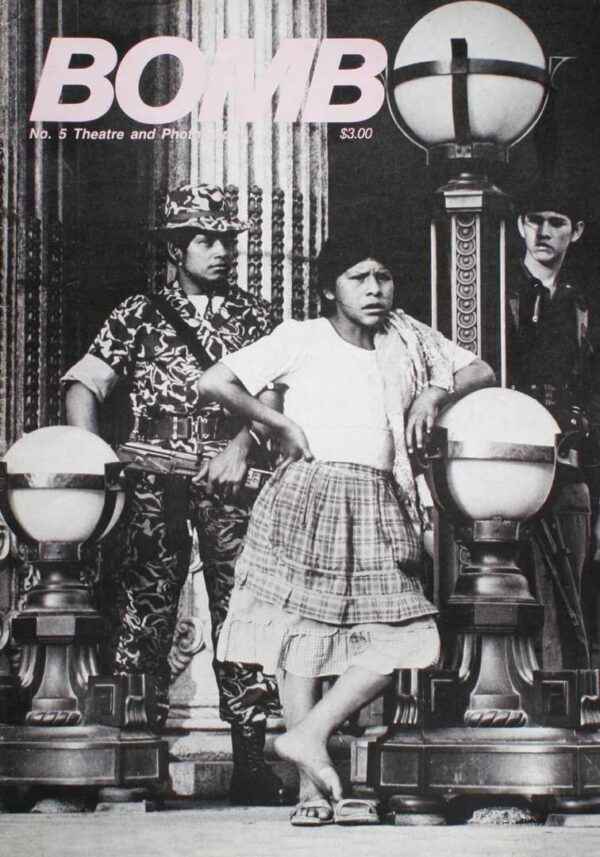 All Issues
Buy Issue
Subscribe now and get nearly 50% off the cover price.
Interviews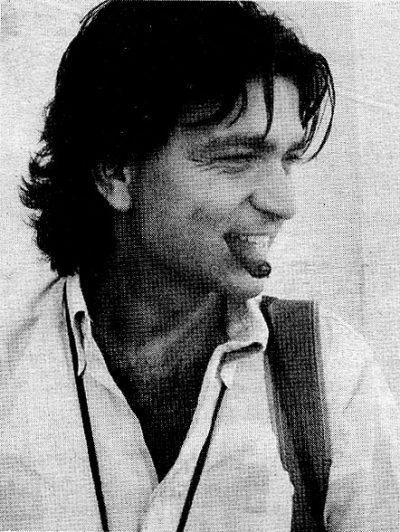 From photographing the New York artists of the '60s and '70s to capturing the streets of Cuba and El Salvador, Gianfranco Gorgoni speaks to Betsy Sussler about his move to photo-journalism and subsequent responsibility of bearing witness.
First Proof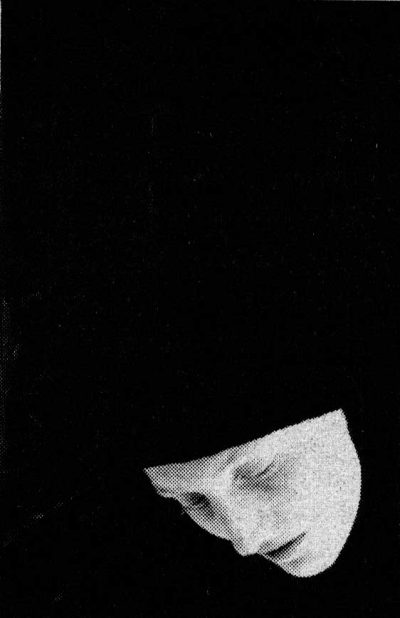 The character of this tale is called "Legacy." 
A group of three actors who are standing stationary until the set pieces of the Rhone Rehabilitation Centre glide in from O.S. Left and Right. A folding chair is leaned against a ten foot by ten foot glass booth which glides in from O.S. Right. It is a three-walled booth which surrounds one of the actors—THE SUBJECT.
More
Photograph by Amanda Means.