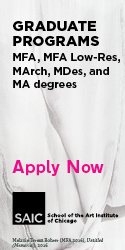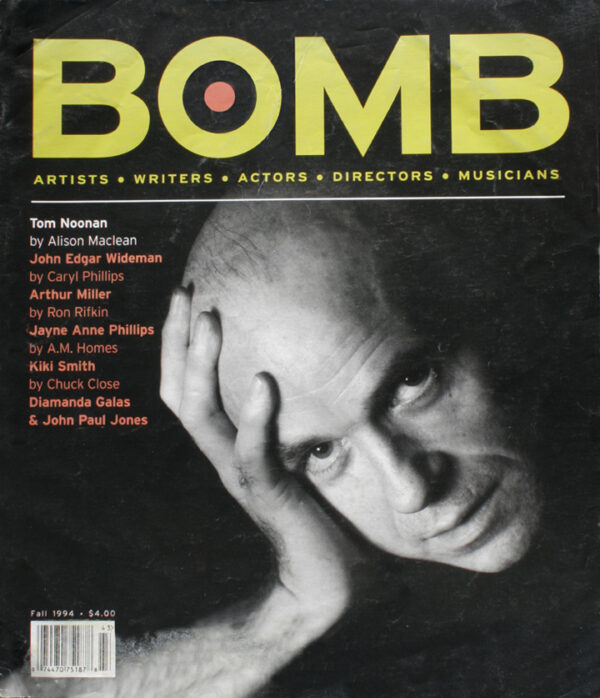 All Issues
Buy Issue
Subscribe now and get nearly 50% off the cover price.
Interviews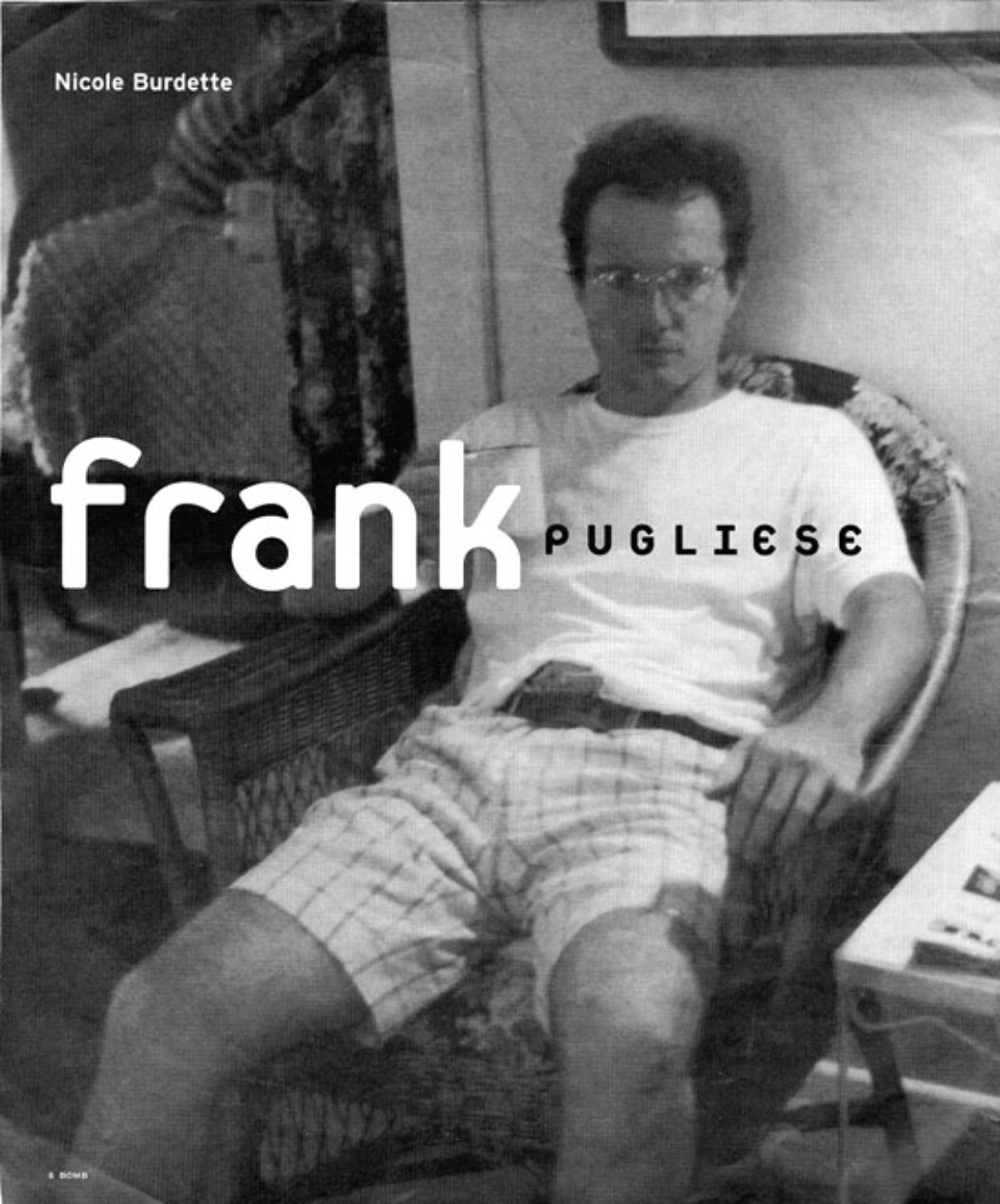 "The only thing you can do to capture the essence of someone or somewhere or someplace, is to create artifice."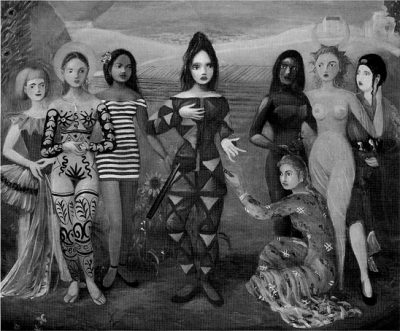 "I'm not really trying to make a hermetic painting. I'd like to make a painting that engages the attention and imagination of the viewer, not one that will refuse to give up its meaning. Maybe one that will release its meaning in time."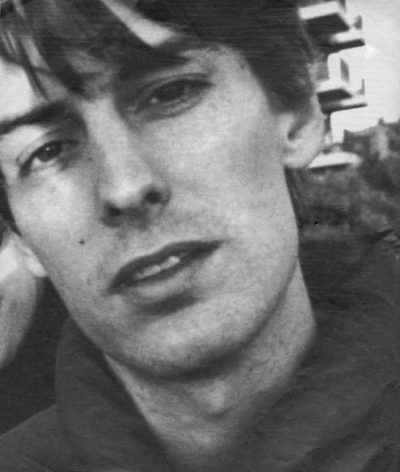 "People tend to think that our band is defeatist. Or above it all. It's not true. We're definitely a populist, garage band. As far as what critics should be writing about, I'll leave that up to them."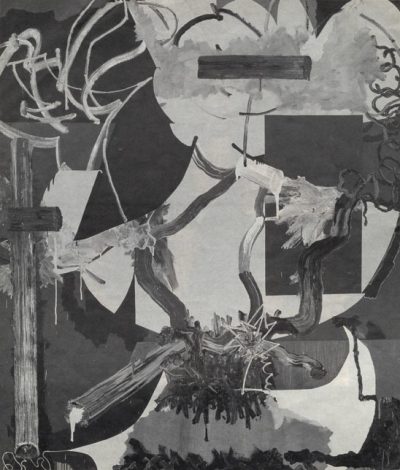 "You end up using dubious sounding words like 'alchemical' to describe painting, but it's this incredible activity."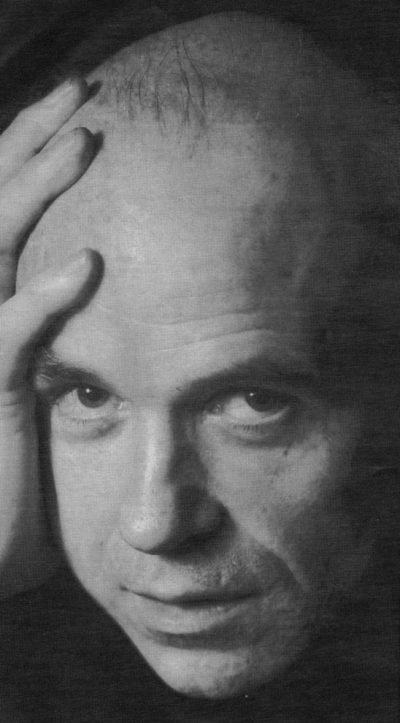 Tom Noonan plays both sides: he appeared in the mega-expensive Last Action Hero, yet made his feature film What Happened Was, with his own money. Here he discusses the freedom granted by restraints.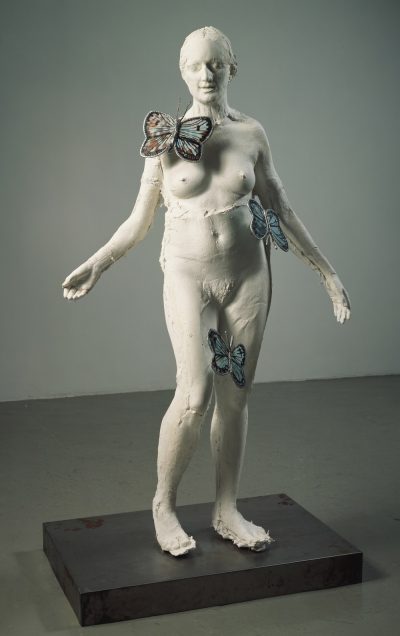 "I always think the whole history of the world is in your body."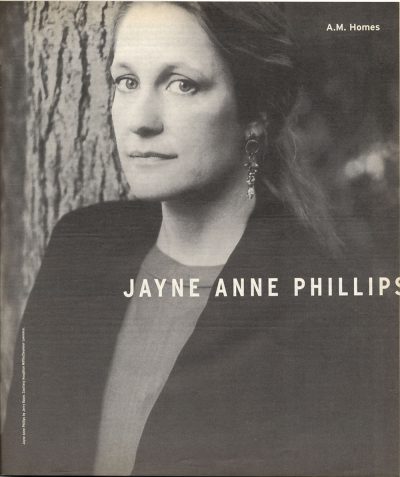 A.M. Homes explores the many elements of Jayne Anne Phillips's novel, Shelter in this 1994 interview. Her novel, Lark and Termite, has been nominated for the 2009 National Book Award for fiction.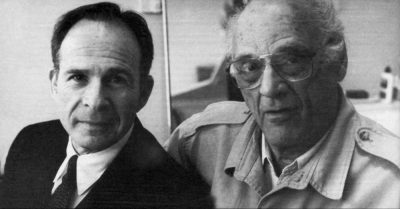 "The urge to perform is always there, but how theater is organized is vital. But great acting is a metaphor for the struggle between the spirit and the flesh. And that struggle is immemorial."
First Proof
In September, 1987, I asked two poets, Lyn Hejinian, from the United States and Arkadii Dragomoschenko, from the Soviet Union, to begin an unusual correspondence. 
Toward the end of the fifth day I paused for breath at the head of a slope of shingle slate.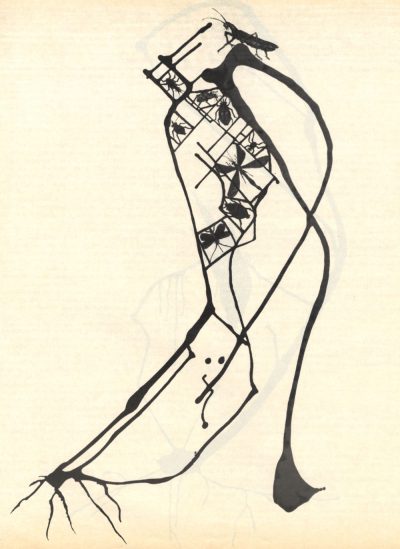 It is like a scene in a play.
Appalling ruin of another afternoon. 
At the end of daybreak, you awoke from a nightmare: an
anadromous fish died by desiccation.
My father got me drunk when I was 14, not too long after my birthday, and I have a scar on my forehead as a result. 
Dog jumped out and bit me
with the sting of a hornet