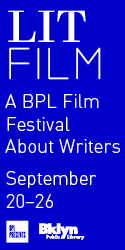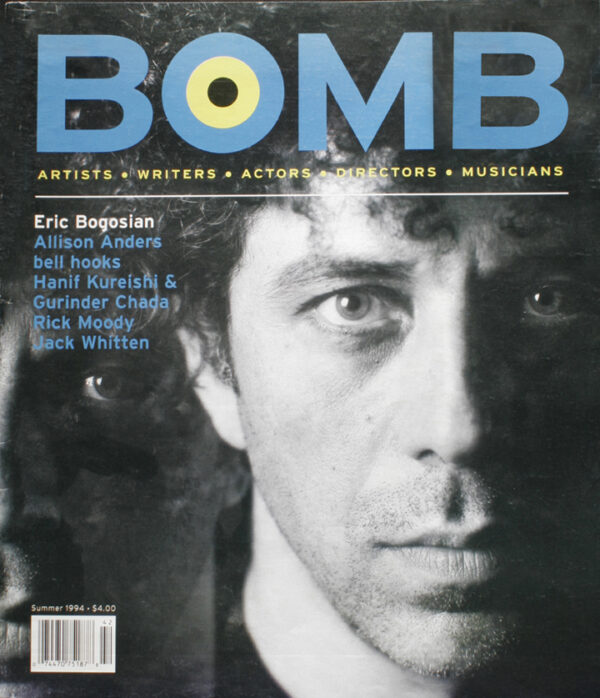 All Issues
Buy Issue
Subscribe now and get nearly 50% off the cover price.
Interviews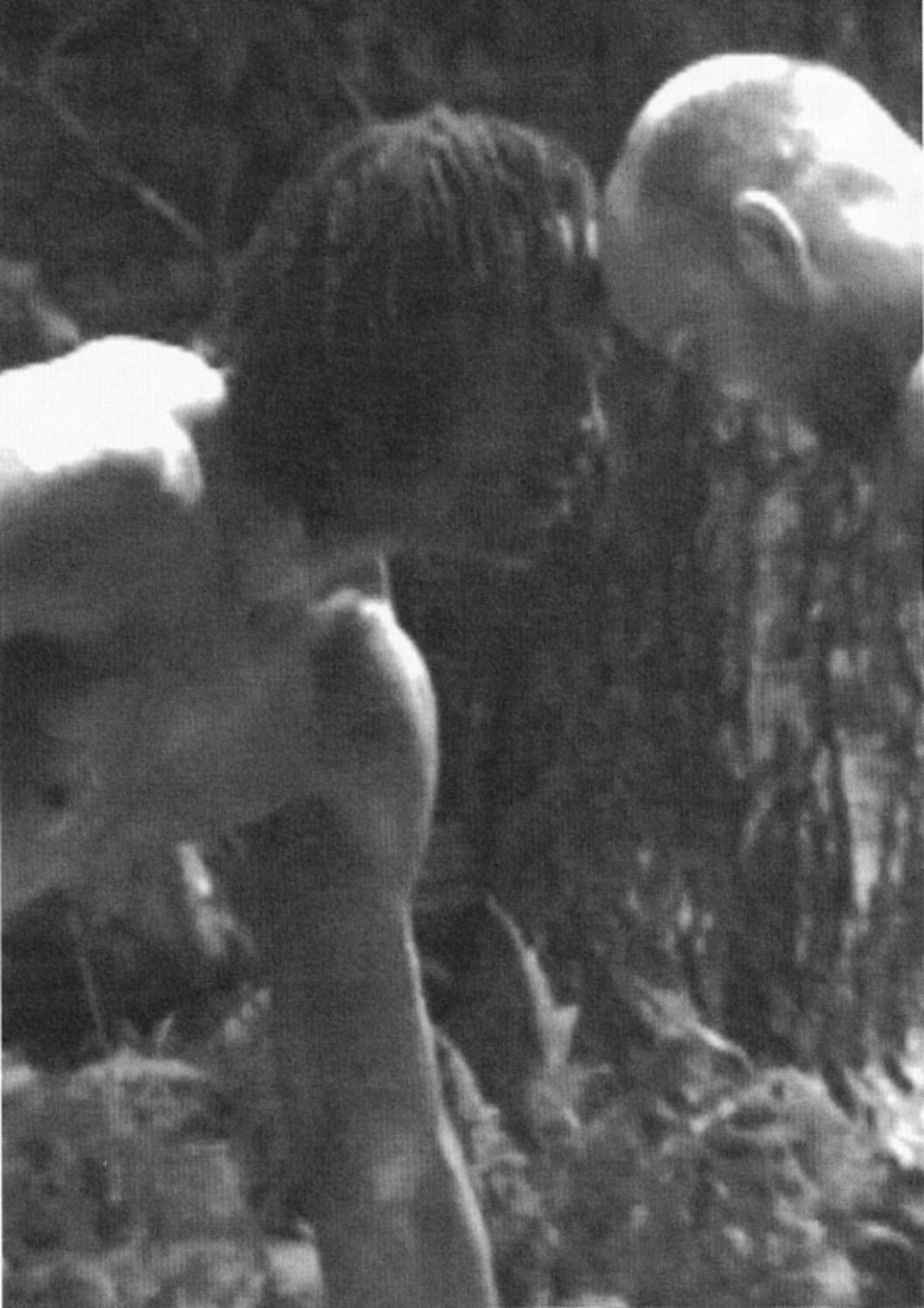 "Well, I observe humankind. I observe man and woman in struggle. And that's why I feel like an anthropologist."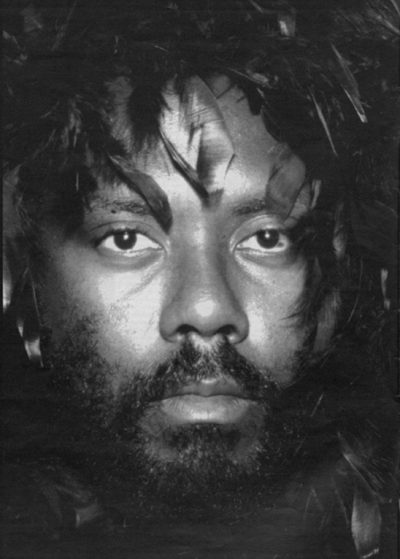 "I'm talking about stopping one of the older human rituals, human sacrifice, and I think that's what I'm really trying to get to. I have to get where words will stop a death."
"I never give them archetypes. I'm totally anti-Jungian, symbols are intellectual. Emotions are universal, not symbolic. So that's where I try and keep it, with the emotions."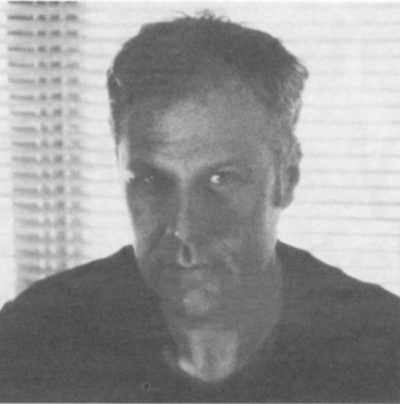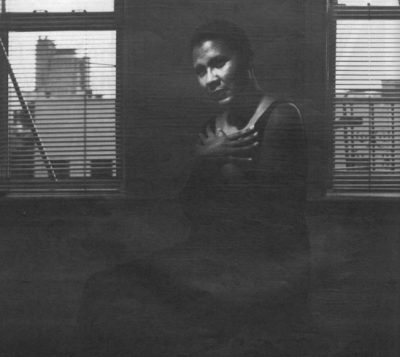 An in-depth interview with "one of America's most indispensable and independent thinkers," bell hooks, by BOMB contributing editor Lawrence Chua.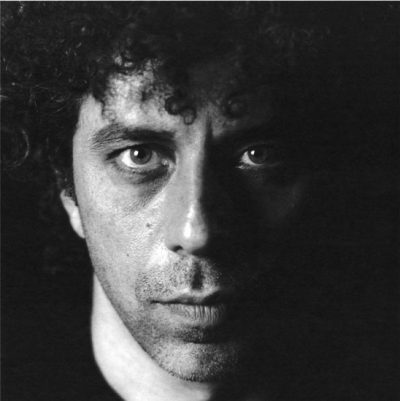 Eric Bogosian is one of the best performers we've got. And he's got two Obie's to prove it for acclaimed solos: Drinking in America, Sex, Drugs, Rock & Roll and his latest solo, Pounding Nails. Something about his transformations are almost magical, so compelling, they are almost demonic.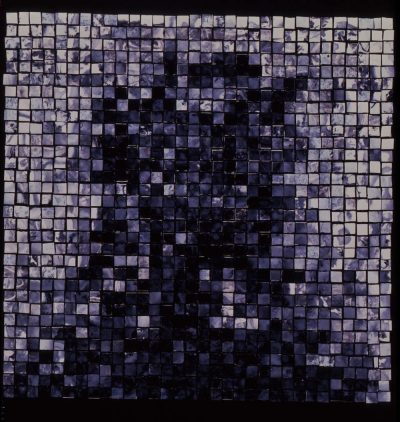 The New York Times dubbed painter Jack Whitten as "the father of new abstraction" in 1994. He speaks to Kenneth Goldsmith about his southern sensibility, the spirit of the '60s, and the keys to artistic survival.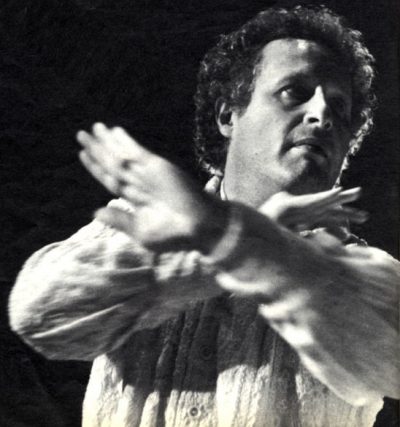 From twelve-tone compositions to conducting improvisations, Joel Thome discusses what it was like to record music with Frank Zappa.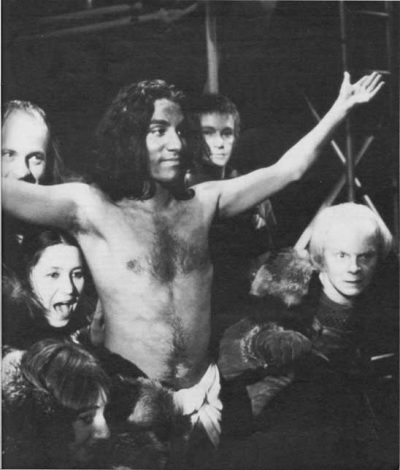 Filmmakers and writers Gurinder Chada and Hanif Kureishi talk with Lawrence Chua about the British ethnic experience, Pakistani punks, and the limitations of tradition.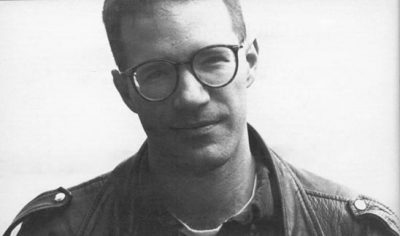 "I'll watch the weather a couple of times a day on T.V.,just to see if anything has changed. I take storms personally, too."
Writing
This article is only available in print.
She had thought for sometime that all she needed was a little rest.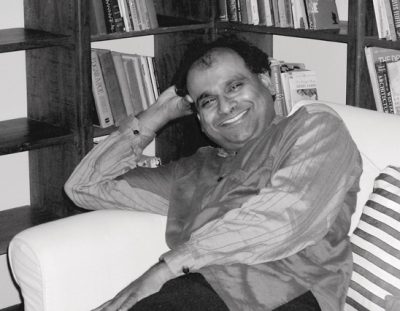 "Writing a novel requires a lot of digging out, chucking away, selecting, molding, shaping, and reshaping of all the above; and then hoping for the best."
Now I laugh at everything and not for the irony. 
"And out of the ground made the Lord God to grow every tree that is pleasant to the sight and good to eat.