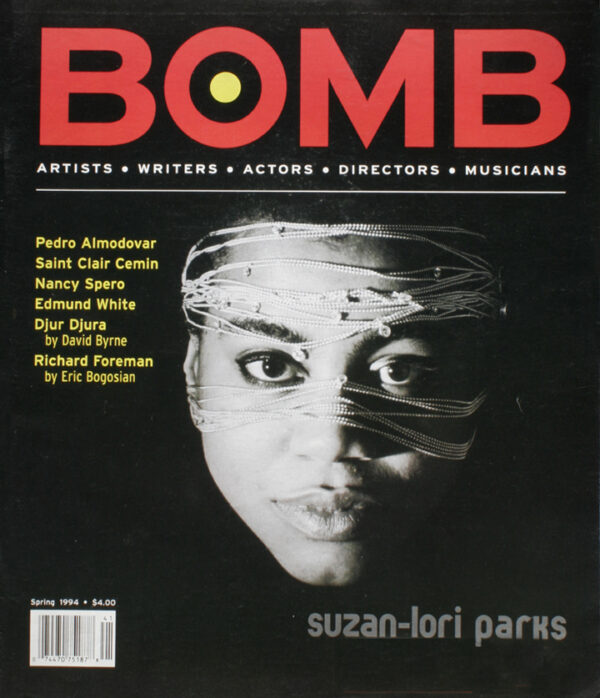 All Issues
Buy Issue
Subscribe now and get nearly 50% off the cover price.
Interviews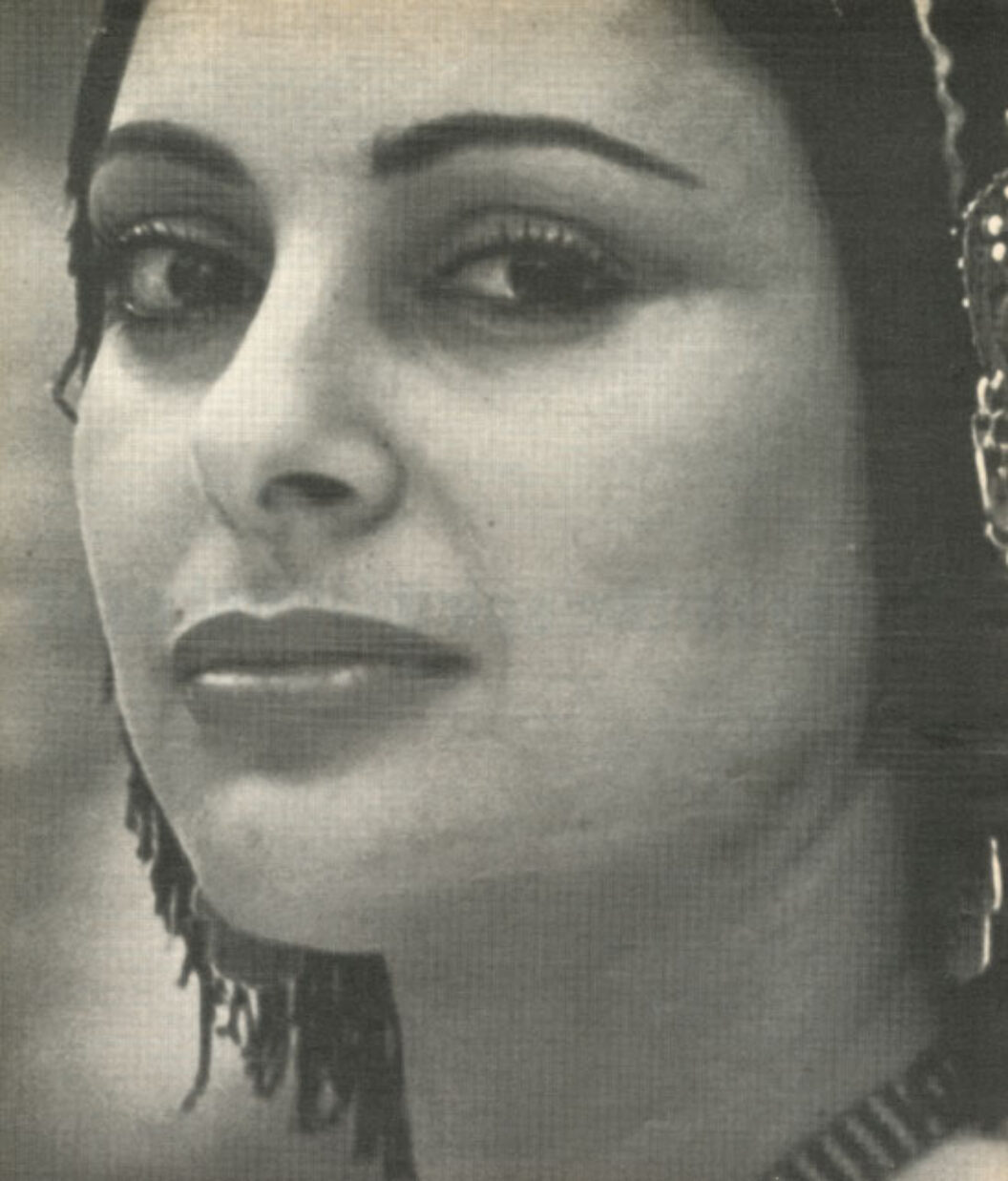 "I work on my music like a painter with a palette of colors which is the reflection of my emotions. Each album is a different color."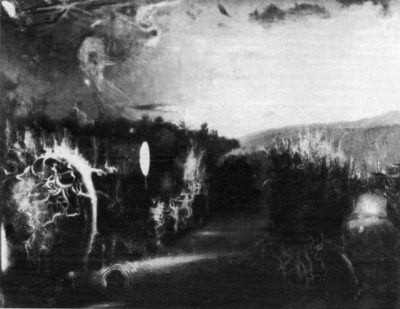 "Given the time we're living in it is useless to paint the landscape simply for its beauty or to delight in its pastoral order. It's really more in flux than anything else, more of a focus for emotion, expression, experience, and memory."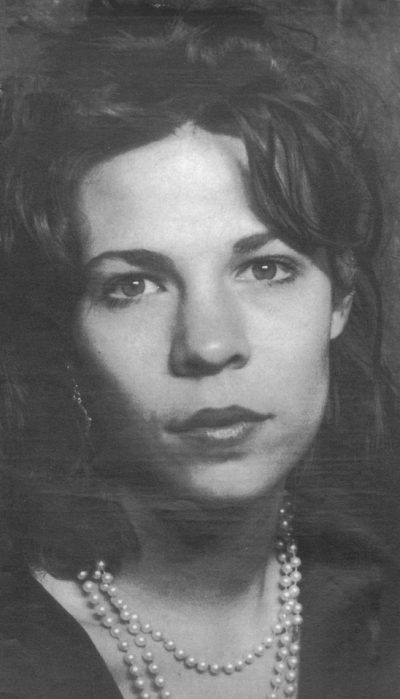 "A very wise person called it, 'the abandonment of art to the chaos of commerce,'fr and that is what's going on."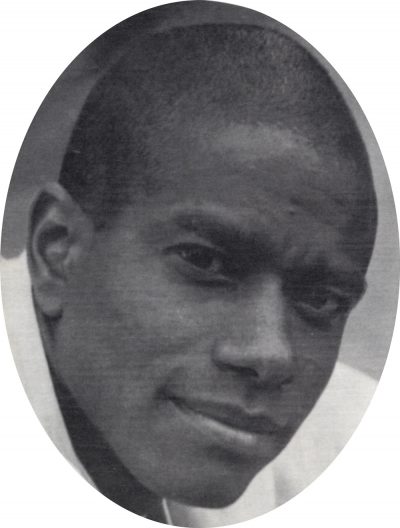 "They saw that poetry had something to add to the world, but they also feel that they're owed."
 Paul Beatty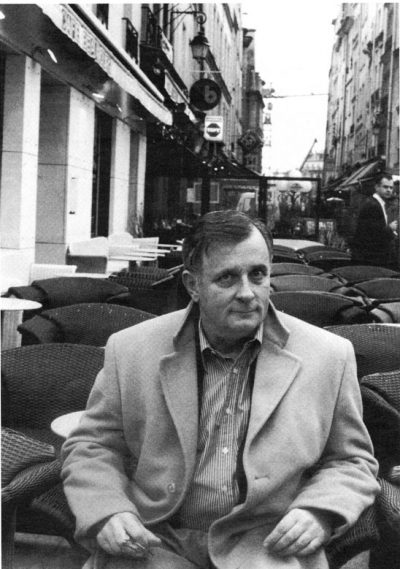 Having just completed a biography of Jean Genet, Edmund White discusses jazz, sculpture, and "the art of the flaneur" with abstract sculptor Alain Kirili over dinner in Paris.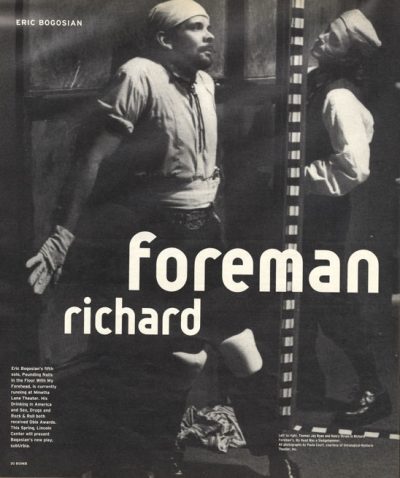 "I am personally happiest when I am forced to solve a problem. The aggression onstage has to do with that."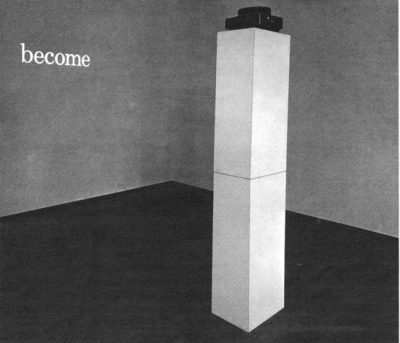 "I don't believe in progress in art. Prehistoric art can't be beat! Sophistication isn't progress. It's just that now there's a realization and an analysis on our part."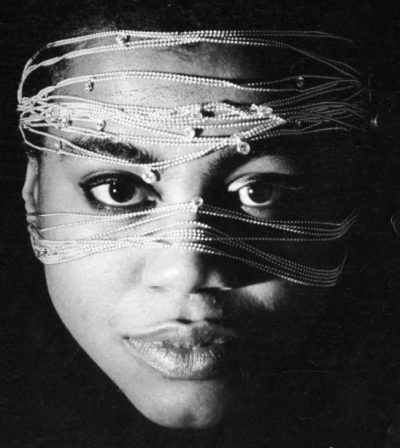 "I've said I write plays because I love black people. I just figured it out fairly recently. Not that I had any other reason before that, but I realized why I want black people on stage—because I love them. And it probably sounds very vague, but it's true." Suzan Lori Parks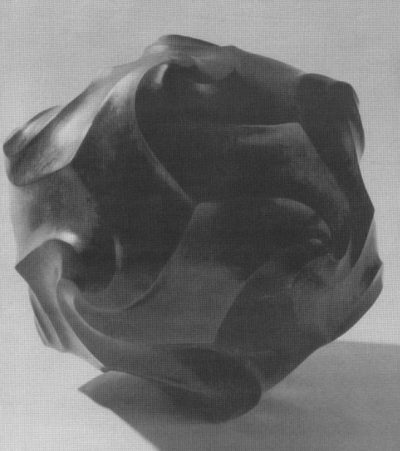 "It's impossible to create more than what you are. You can only unveil more of yourself."
"My films are very Spanish, but on the other hand they are capriciously personal. You cannot measure Spain by my films."
First Proof
1) Pindar, 12th Pythian Ode (ca 490 BC). The specific flute Athena is credited with inventing, here, is called the Phrygian flute; it is a double flute thought to have been formed by her out of stag's bones or horns.
If only he could stop and rest, at least long enough to catch his breath! 
Nowhere to go but home. The subway crawls
Stubborn pugnacious lump of thunder
Leland looked out the kitchen window. 
You have a central pluck and resilience which is good but is made more interesting by a slight wounded edge—like a shirred oyster.