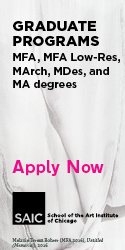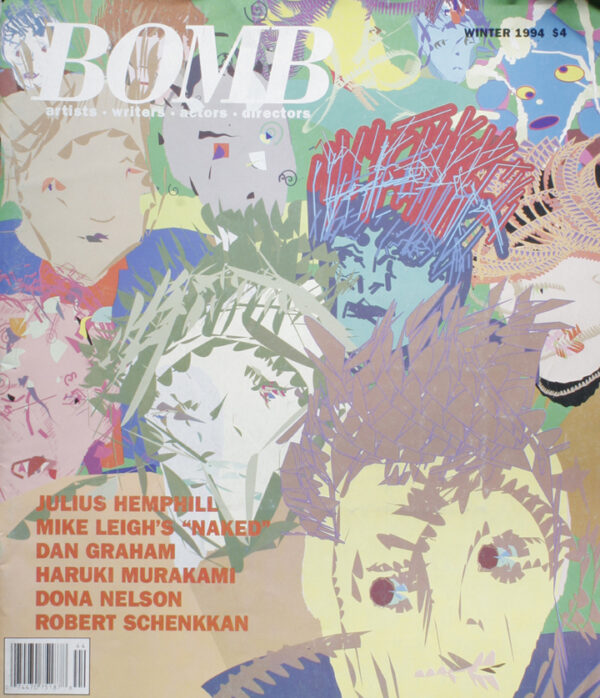 All Issues
Buy Issue
Subscribe now and get nearly 50% off the cover price.
Interviews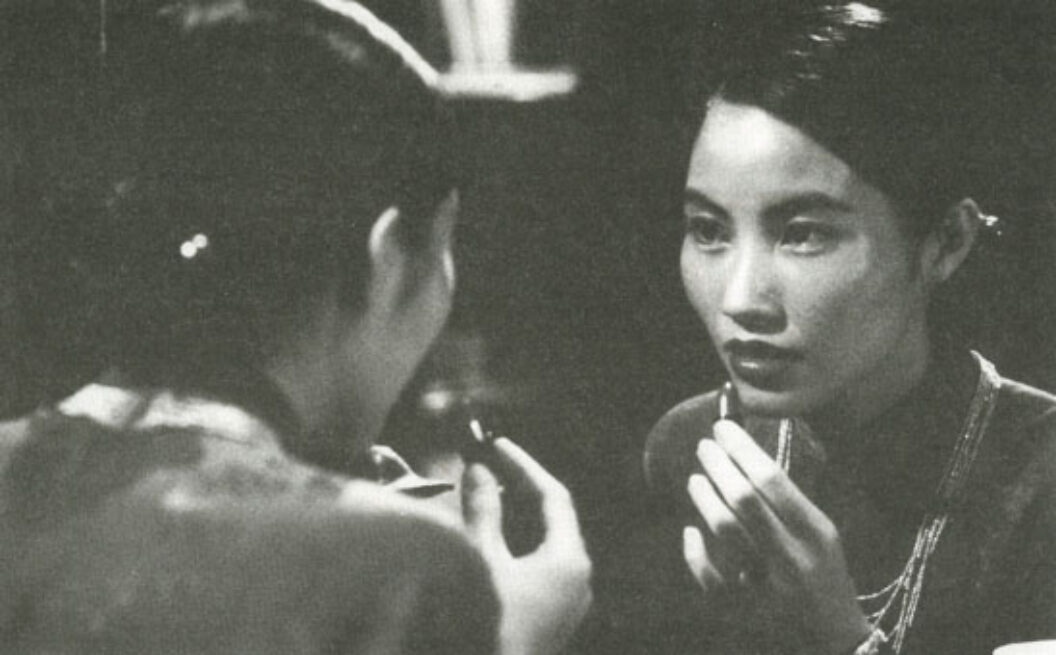 Director Tran Anh Hung on creating a Vietnamese cinematic legacy from nothing, and the creative perspective of expatriation.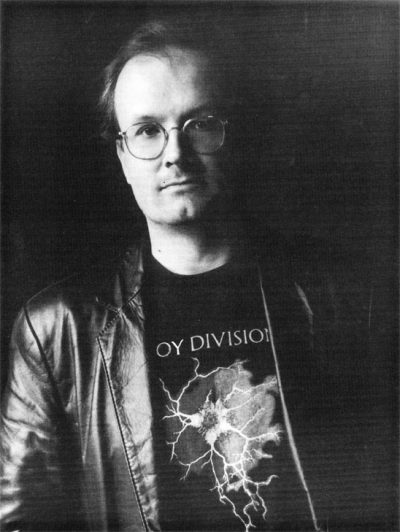 Novelist Stephen Wright does not simply tell a story. He takes the basic form of the novel and turns it inside out. His novels such as, Going Native, expose the strange and intriguing lives of characters that would normally fade into the background.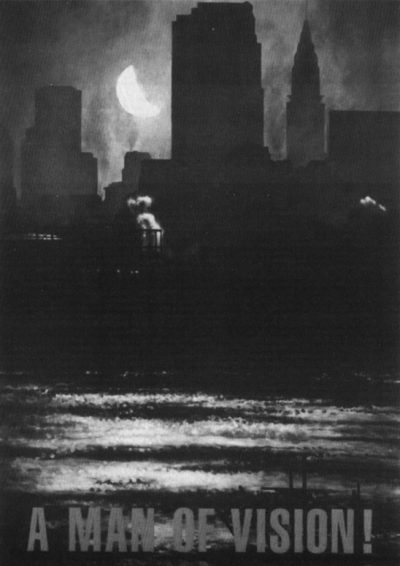 David Humphrey speaks with fellow painter Lawrence Gipe. With both humor and candor, the two artists tackle questions of power struggles and past lives, addressing the artist's capacity to unpack the fictions of authority.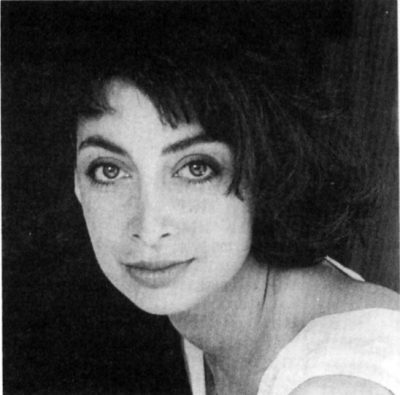 Actress, producer, director speaks to Lynn Geller about the what it takes to be a successful woman in the industry: three day fasts and cannibalism…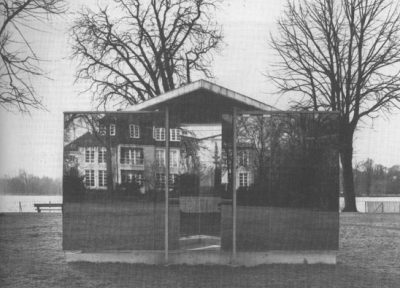 Metz explores the public work and solitary life of Dan Graham.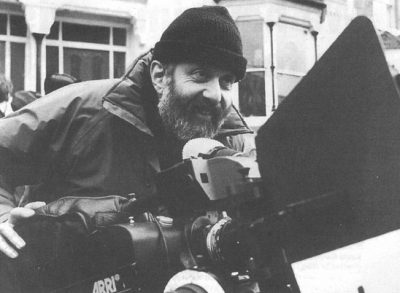 Filmmaker and BOMB contributing editor Bette Gordon speaks to acclaimed director Mike Leigh upon the release of his award-winning 1993 film, Naked.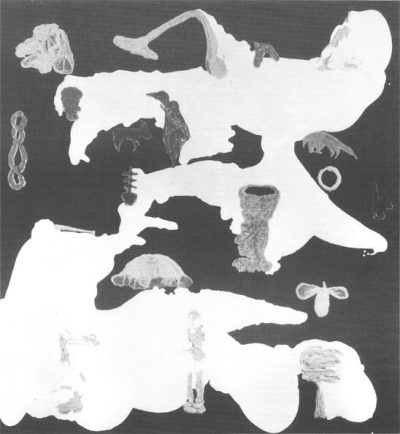 Richard Whelan interviews painter Dona Nelson about her fifth New York solo exhibition. Nelson discusses her experience as a woman in the male dominated world of painting.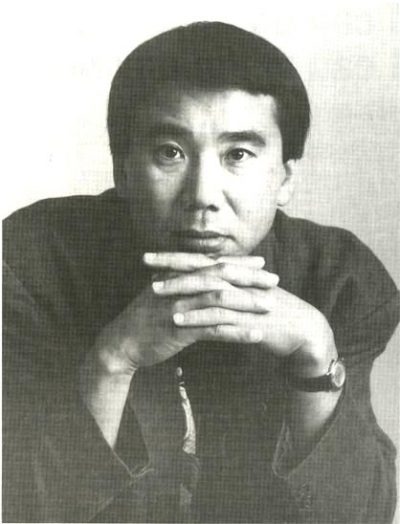 Murakami's expert manipulation of the mundane into the magical has made him one of the most ubiquitous voices in contemporary fiction.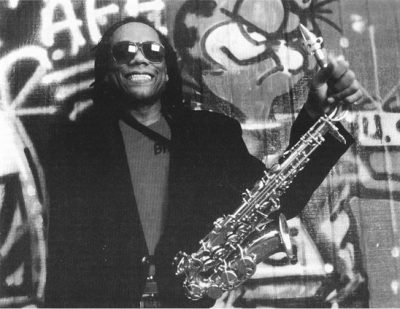 Julius Hemphill is a saxophonist and composer born and bred in Fort Worth Texas. Hemphill's motivation to create comes from the limitless possibilities of improvisation. Throughout his career he has made an effort to work across disciplines.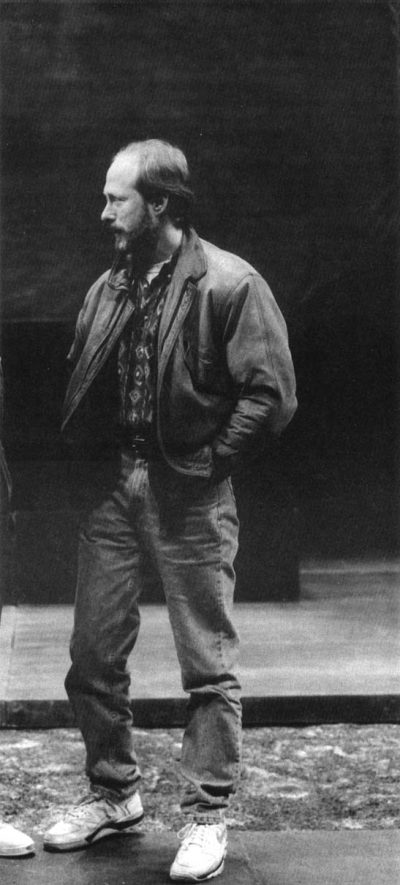 Robert Shenkkan talks to Stuart Spencer about his nine-play, six-hour epic The Kentucky Cycle, which won the 1992 Pulitzer Prize for Drama.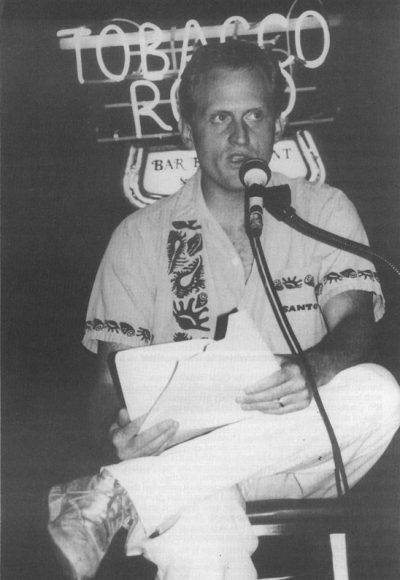 Campbell McGrath is a poet with a refreshing voice and a contemporary style. McGrath Considers poetry the most favorable medium through which he is able to voice his concerns and observations.
First Proof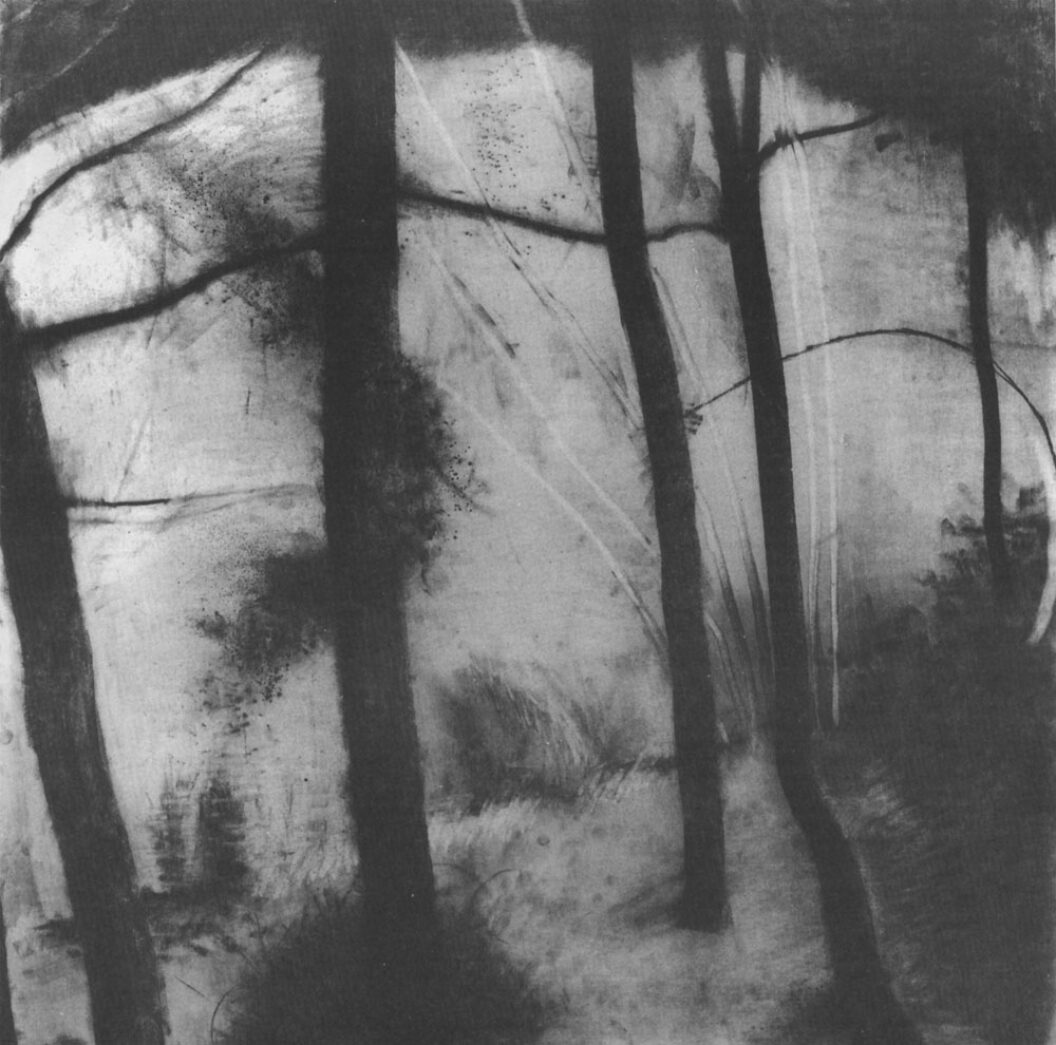 Aunty Nancy have a baby boy; he no mo daddy.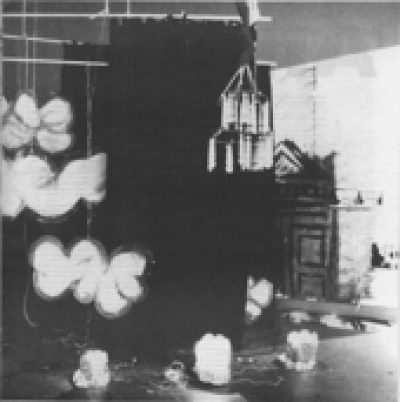 for Suchitha
Close to sleep, I'm
Talking to Charlene is like having a conversation with her tits.
My professor often lost control of the wheel and I would take over until he returned to his senses. 
My father was missing. He'd gone.
I made the mistake of going there early the other day, get this, I walk in, and I'm, like, the only hustler.
She is rinsing her clothes in the sink. 
More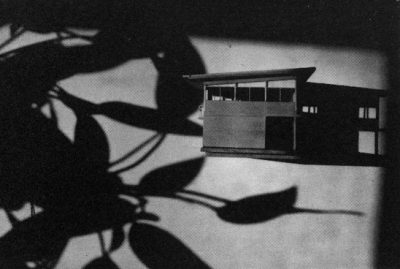 I believe in architecture
It is not art
It is not event
It is not the city