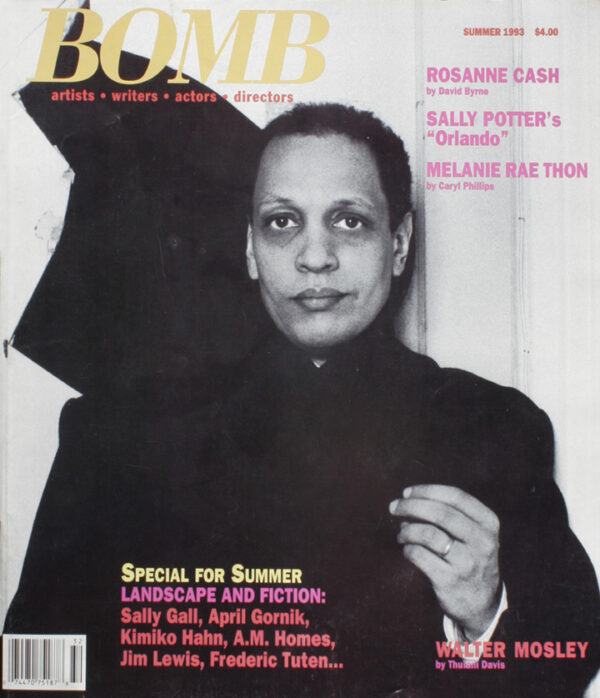 All Issues
Buy Issue
Subscribe now and get nearly 50% off the cover price.
Interviews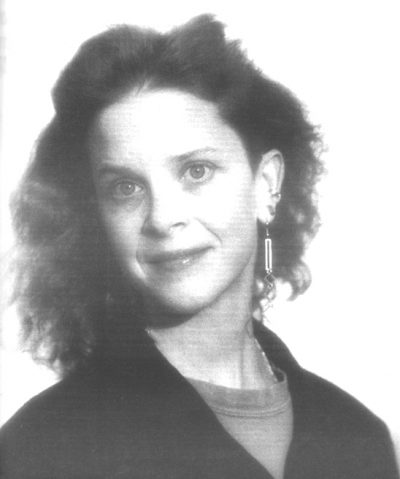 "When I read any writer, I think: Is the story honest? Are the images vivid? Are the people real to me? If those things are true, what do I care who the author is in real life?" Melanie Rae Thon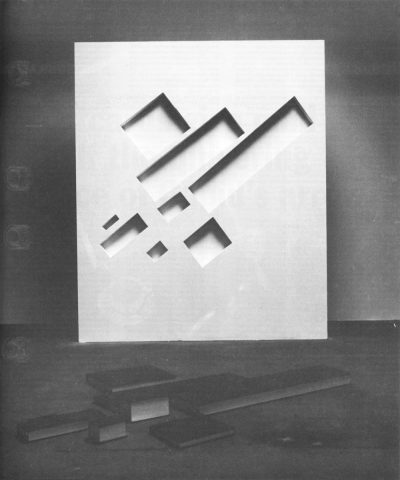 "Nostalgia is always about estrangement. And it's also always a rebellion. To be nostalgic is to rebel against the present."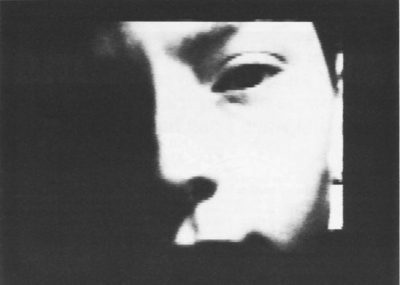 "I don't see my images on TV. That means I'm not valuable. That means my sexuality doesn't sell beer."
First Proof
Forgiveness
Four days before the summer
solstice two weeks of spring rain ended
In late afternoon Tintin and Clavdia strolled arm in arm along the grassy trail leading to the summit of the ancient city.
This page is written from the never before attempted first-person-twin (feminine) point of view.
I am four. It is a summer midafternoon, my nap finished. I cannot find her. I hear the water in the bathroom. Not from the faucet but occasional splashes. I hear something like the bar of soap fall in. I cannot find her.
A life of rational planning, a happy life that owes nothing to luck, is necessarily independent of others; so it's a life without love, without deep company. 
The white butterfly I saw chase the pale yellow one,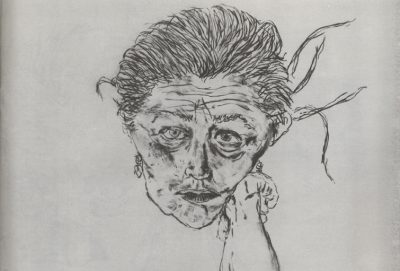 He was sitting in the steam room of the gym; he had one left finger up the ass of the guy next to him. No, two fingers. 
It was a bright afternoon near the end of March, a day filled with the strange and fragile sense that at any moment all that was clear might be taken away and replaced with a dark and heavy rain.
"… I was thinking … how wonderfully it was all arranged that each of us had not too long to live and therefore could not taste everything there was, and so the world to us appeared infinite in its variety."
More
Collage for David Rattray by Charles Henri Ford.