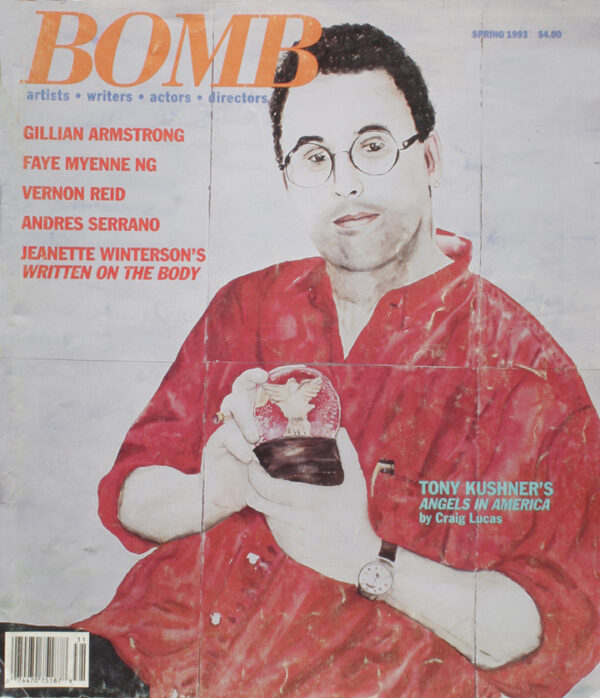 All Issues
Buy Issue
Subscribe now and get nearly 50% off the cover price.
Interviews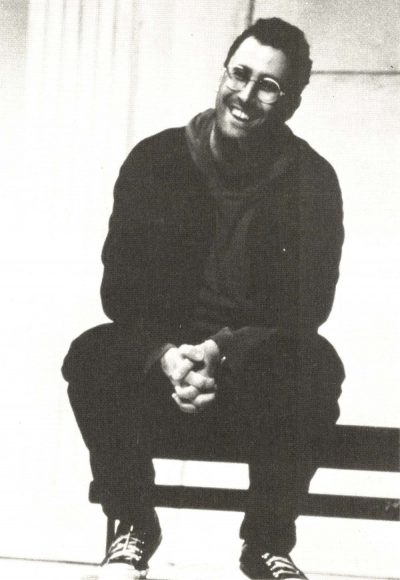 "It's been a very, very strange time. I feel very lost and confused and sort of unclear about what I should be doing with the play, where I should be going with it and where I should be going after the play is done."
First Proof
Every morning at 8:45, one of my clocks plays the Meistersinger Prelude theme on a set of silver chimes, and I wake up. 
More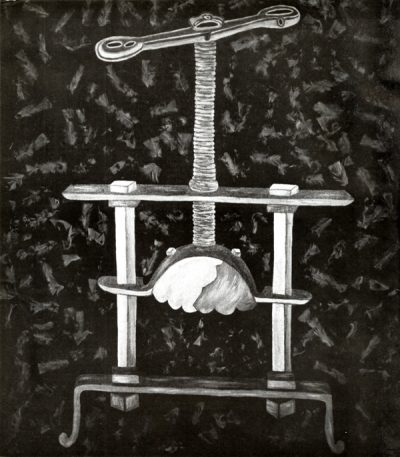 Painting on canvas of an invented torture device, Dave 1984-1990 (Headcrusher) by Kathe Burkhart.