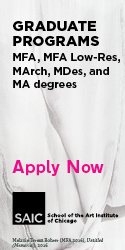 All Issues
Buy Issue
Subscribe now and get nearly 50% off the cover price.
Interviews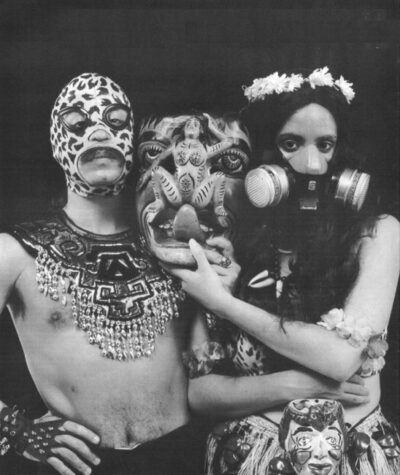 Artists Guillermo Gómez-Peña and Coco Fusco speak with Anna Johnson on shaking conceptions of ethnicity and identity in their seminal The Year of the White Bear.
First Proof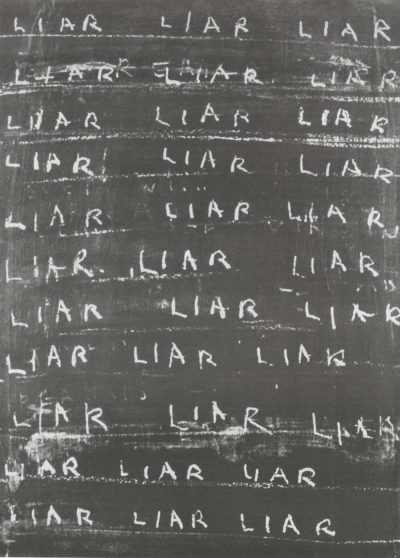 From the daring at first to the job done without discovery, the raid on Dosaro's was risky, though well worth the spoils.
More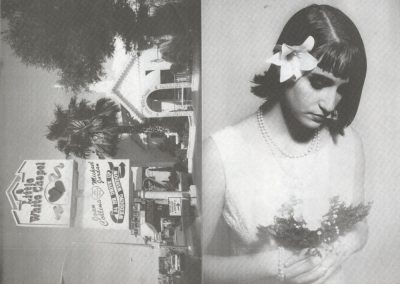 Two photographs of Alix Lambert's D.I.V.O.R.C.E. taken by Robert Melee and included in the New Performance portfolio.