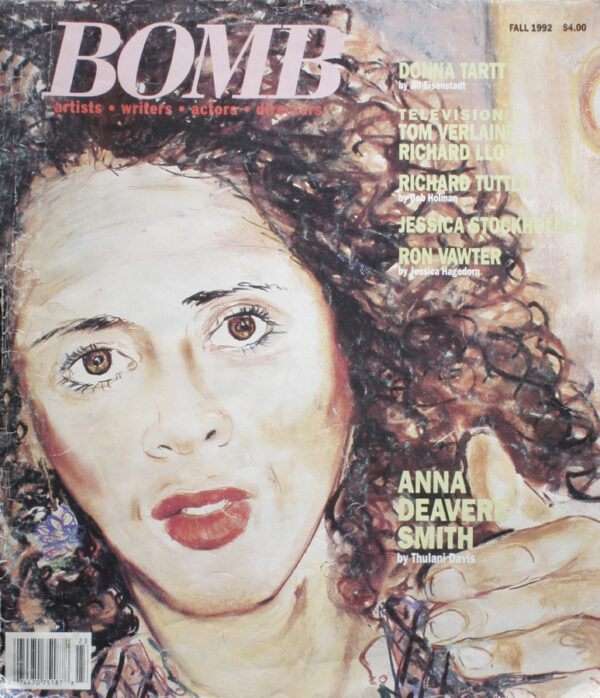 All Issues
Buy Issue
Subscribe now and get nearly 50% off the cover price.
Interviews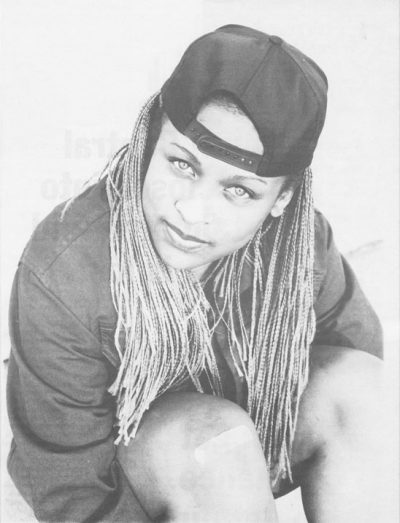 More concerned with portraying the truth than appearing politically correct, YoYo raps about topics like drug addiction, teenage pregnancy and domestic violence.
First Proof
I should like so much to begin with an idea, would you mind? 
More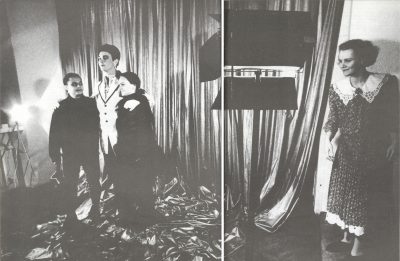 A photograph of a performance, titled Patina du Prey Posing in Poland, by Hunter Reynolds, photograph by Tadeusz Rolke.