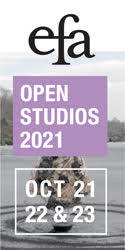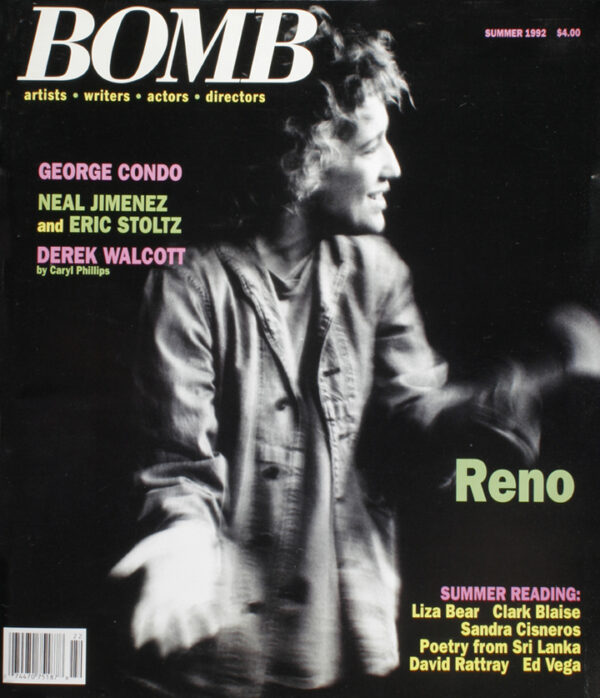 All Issues
Buy Issue
Subscribe now and get nearly 50% off the cover price.
Interviews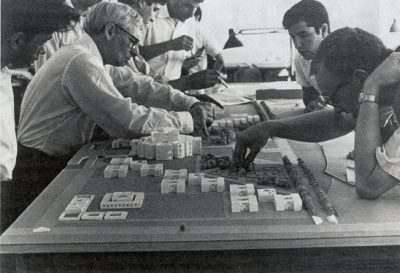 "It's impossible to anticipate the future, but it is possible to anticipate the lasting quality in what you do today!" Louis Kahn
First Proof
If you ever saw them together, which people in Alphabet City could not help doing since the four spent every waking hour and some sleeping ones in each other's company, you would come to the incontrovertible conclusion that in their case civilization had gone astray in its socialization process and having deviated so drastically perhaps stopped by the side of the road to make amends and give them, as would a benevolent welfare system, rudimentary instructions on behavior among members of the human race. 
More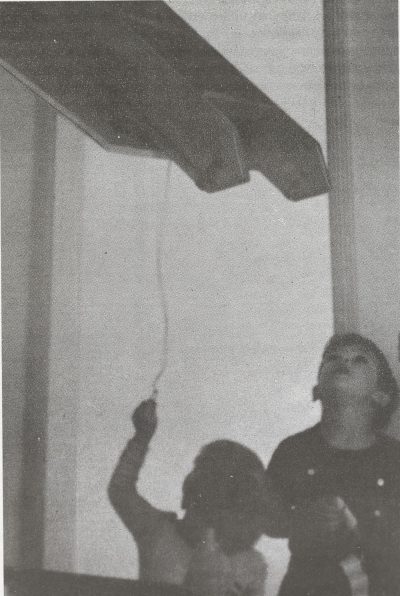 Three untitled slides, from the Boys' House project, by Patty Martori.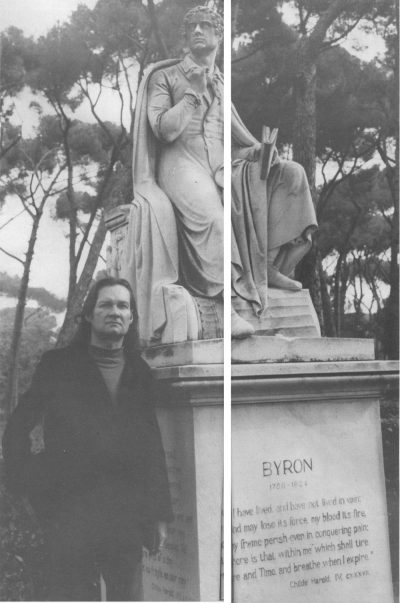 Beloved, Beloved, Beloved by all who knew him, friends and associates in the theater, art and literary worlds, dearly respected by his fellow writers and editors. He will be missed and loved forever and ever …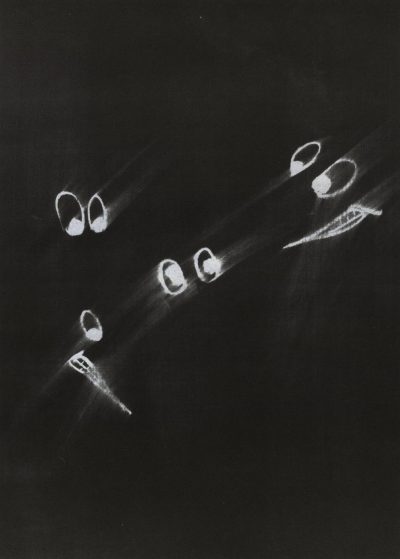 Two wall drawings, from the Erasure Series, by Gary Simmons.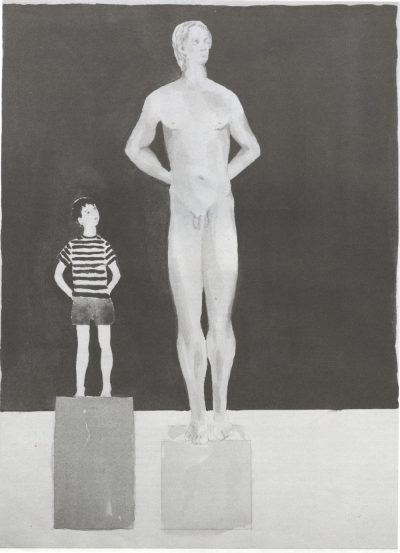 Two paintings of gouache and ink on paper, titled Adam and Eve in Therapy, by Judith Shea.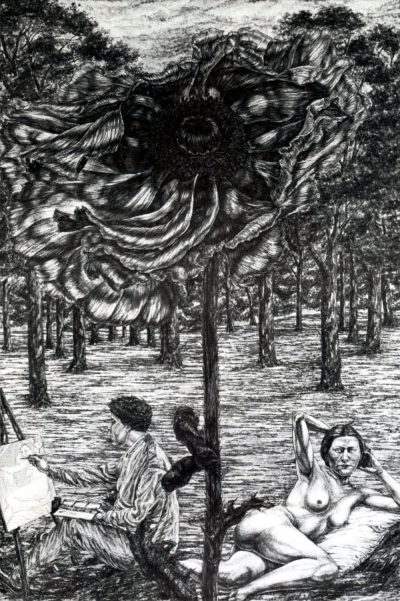 Two paintings, watercolor on paper and oil on linen, titled The Artist, and Prick, by Katharine Kuharic.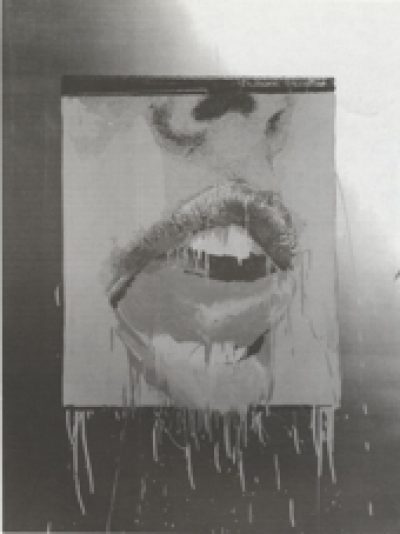 Four enamel paintings on metal, titled Lipservice, Fun House Mirror (White Series One), Cherrys, and Glory Hole, by Marilyn Minter.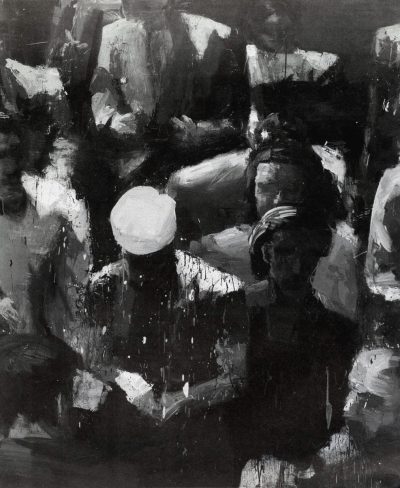 Oil painting by Matthew Radford.