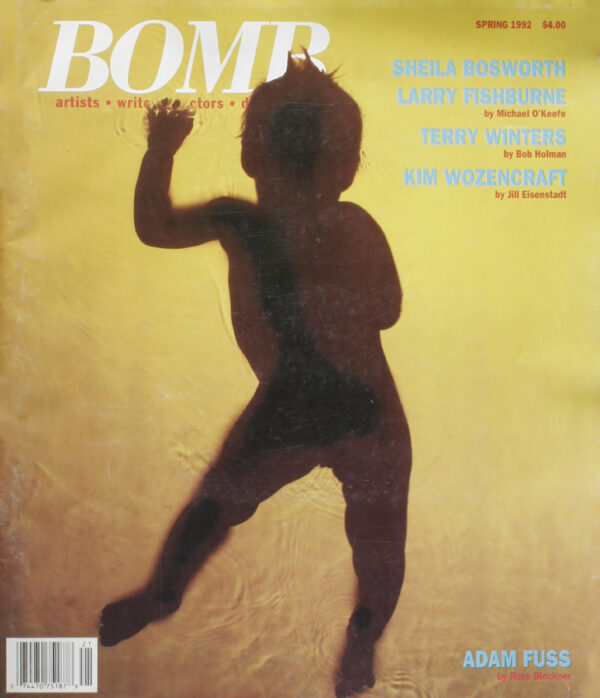 All Issues
Buy Issue
Subscribe now and get nearly 50% off the cover price.
Interviews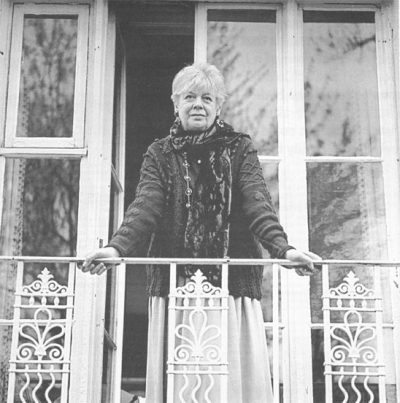 When she was 26, Emma Tennant published a novel called The Color of Rain under the pseudonym Catherine Aydy. The name and title were both arrived at by manipulations of a Ouija board.
First Proof
BARBARA ANN. I went to a dance looking for romance. 
More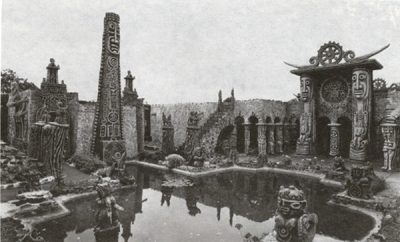 Photo-essay by Marcus Schubert of architecture brut with introduction by Andrew MacNair.