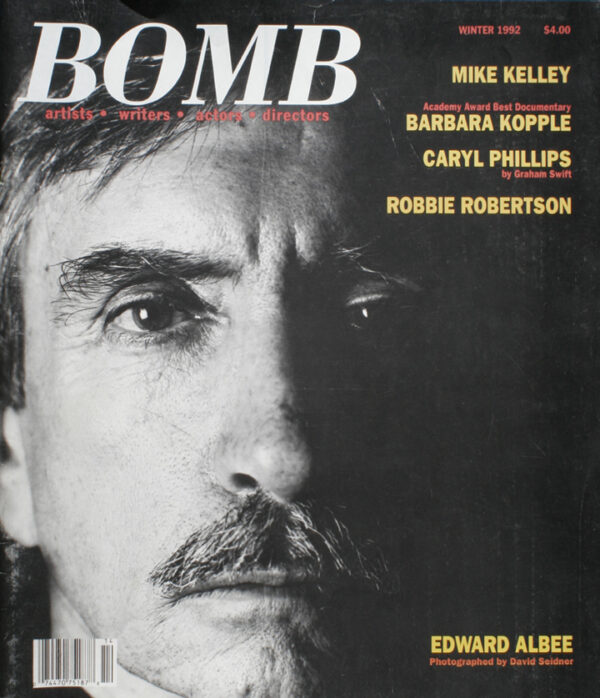 All Issues
Buy Issue
Subscribe now and get nearly 50% off the cover price.
Interviews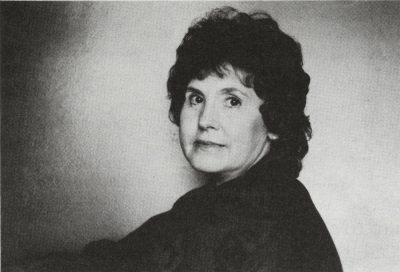 Internationally acclaimed for the hilarious and sublime Golden Days, which chronicles the survival of the human spirit after a nuclear apocalypse, Carolyn See has just written her fifth novel, Making History, which is just out on Houghton Muffin.
First Proof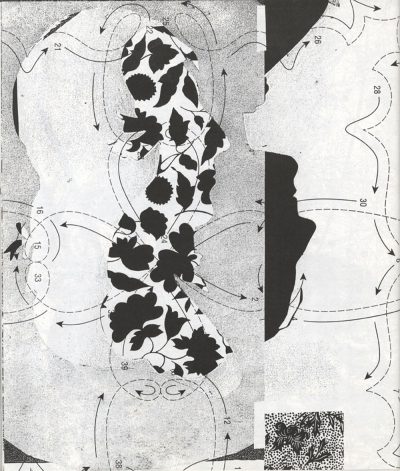 The week before the atom bomb dropped by accident on Mars Bluff, we'd made Plaster of Paris atoms in science class; with neutrons, protons, and electrons, that circled around on different color mobile strings tied to the overhead fluorescent lights. 
More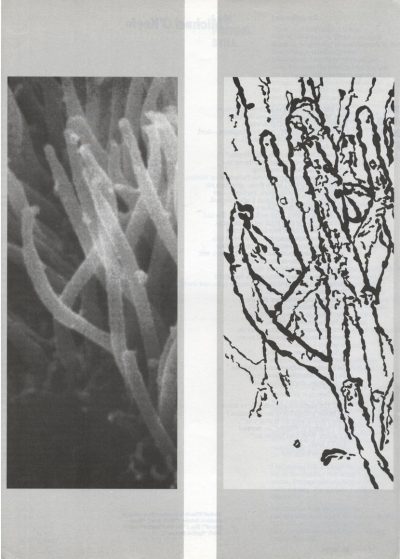 Project for BOMB by Carter Hodgkin.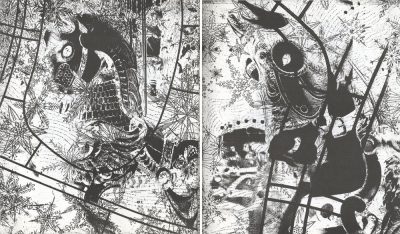 Two untitled works, by Charles Lahti.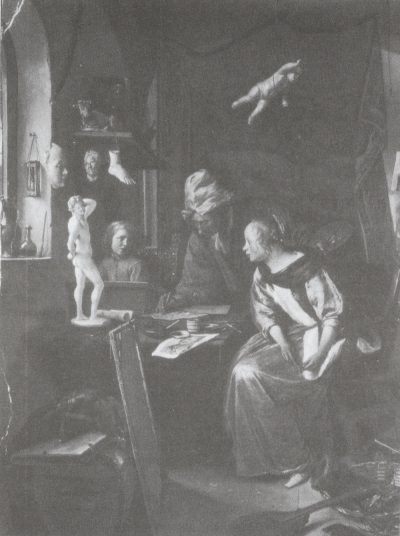 A collection of photographs, prints, and paintings curated by Douglas Blau. Pictured are various kinds of collections through history from artists such as Jan Steen, Albrecht Dürer, and more.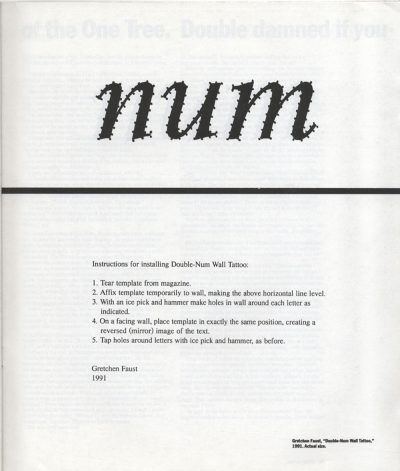 Pattern and instructions for a "wall tattoo," titled Double-Num Wall Tattoo, by Gretchen Faust.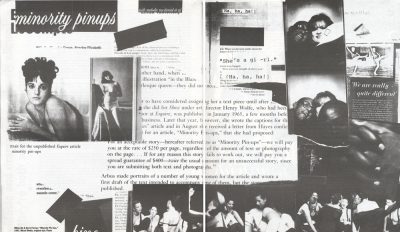 A mixed media collage of photographs and text, titled Minority Pin-Ups, by Hilton Als and Darryl Turner. Photo sources: Melodie McDaniels and others.
Two paintings, titled The Rules of Engagement and Dispensation by Richard Kalina.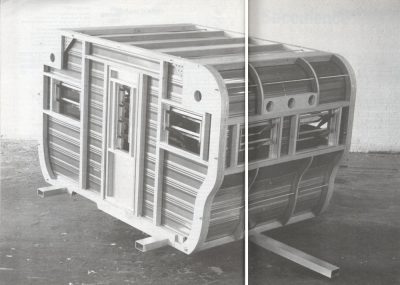 Metal, wood, and glass sculpture, Mantle, by Tom Brokish.