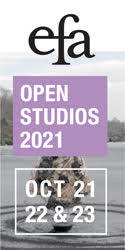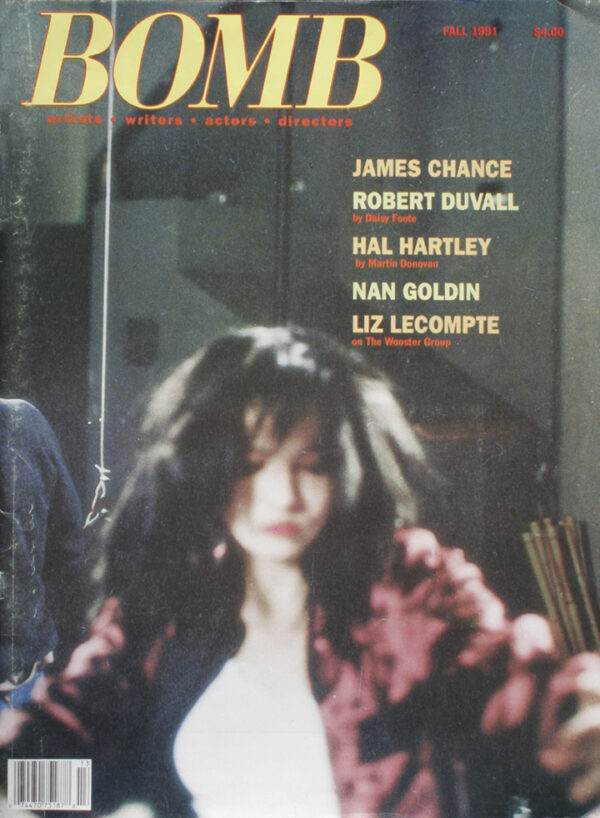 All Issues
Buy Issue
Subscribe now and get nearly 50% off the cover price.
Interviews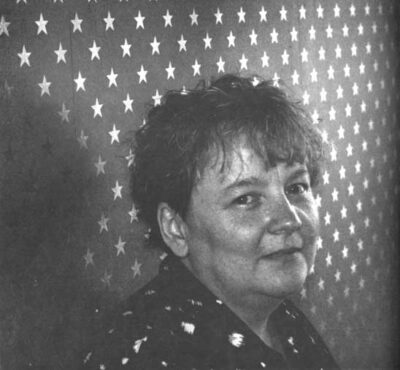 Epic hardly begins to describe the scope of Constance Congdon's plays. Her first play had 30 scenes and 57 characters.
First Proof
A Visitation By John Belushi on the Isle of Capri
Constant eating     Constant motion
More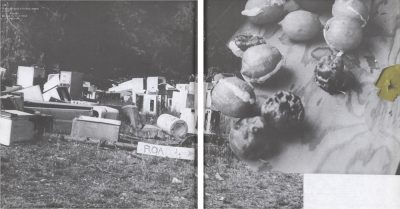 A mixed media collage, titled Original Collage for BOMB, by Jessica Stockholder.