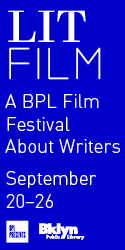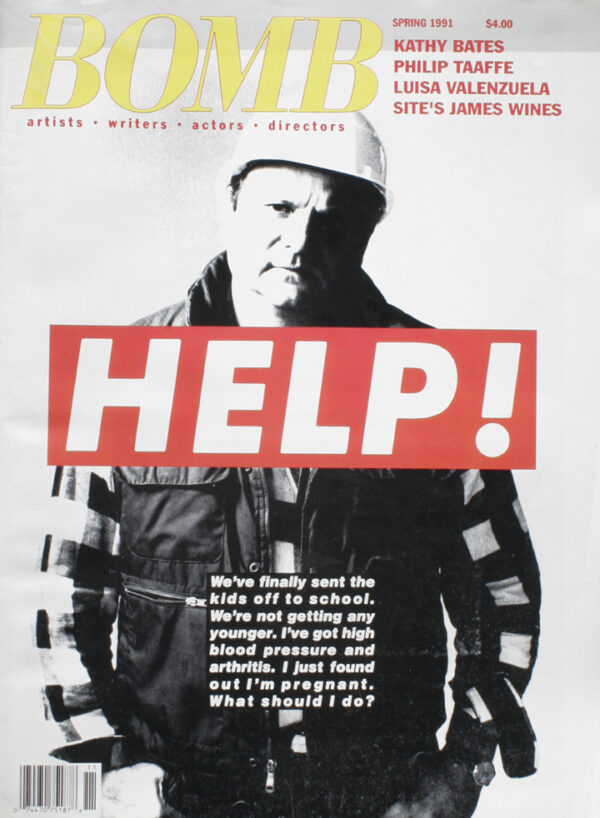 All Issues
Buy Issue
Subscribe now and get nearly 50% off the cover price.
Interviews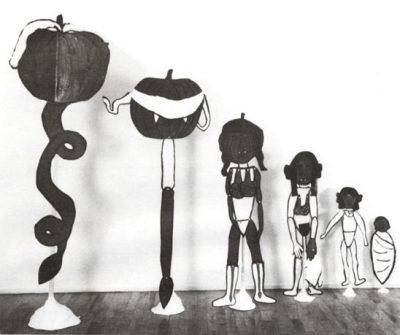 "You could ask me, 'Why do you do it this way?' There's absolutely no way I could tell you. It takes me a month with a piece of lead on a table. And day by day, it gets folded or bent. And that becomes this underlying, hidden piece that you barely see."
First Proof
It was shortly after Maggie learned to drive the enormous car she bought for less than it cost to fill the tank from a Chicano on Sunset and La Ciénega that we met. 
More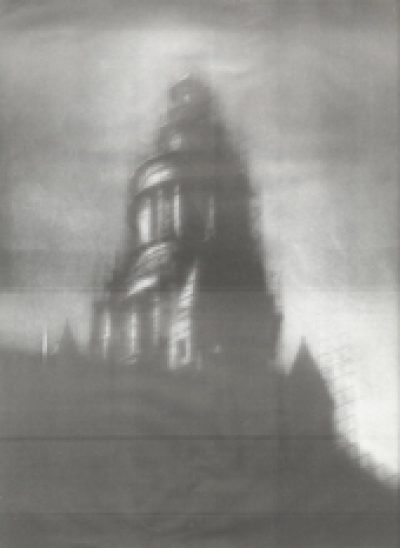 Photograph titled Renovation by Rocky Schenck.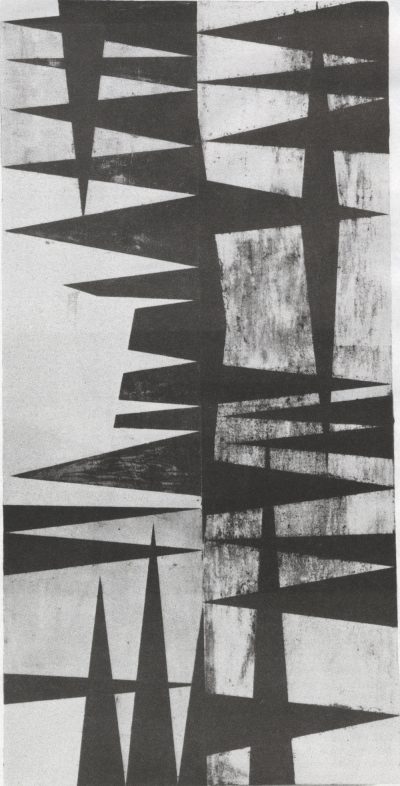 Five oil and wax on canvas paintings, Austere, Ostracism, Grace, Lisle, and Cease by Sean Scherer.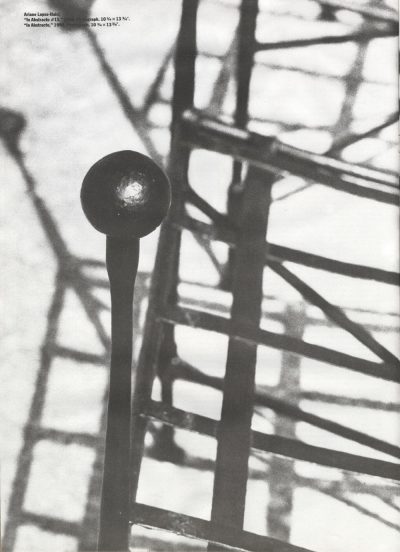 Two photographs of metal, grid-like structures, In Abstracto and In Abstracto #15 by Ariane Lopez Huici.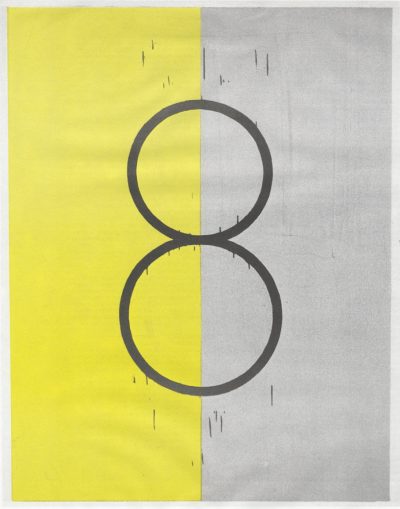 Two mixed media and enamel pieces on canvas, When Worlds Collide and Running Figure by Taro Suzuki. 
This article is only available in print. However, you may purchase a pdf of the issue in which this article appears, here.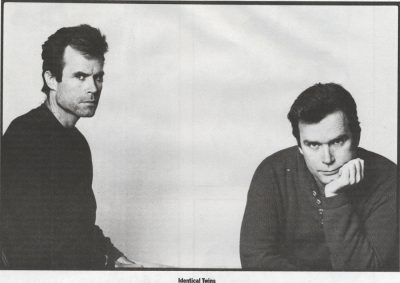 Several "black and white studio portraits of pairs—people connected by blood marriage, social, business or other ties," Mixed Doubles by Teri Slotkin.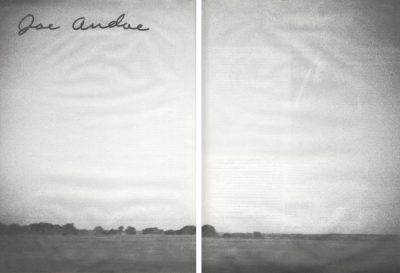 Untitled photograph with ink by Joe Andoe.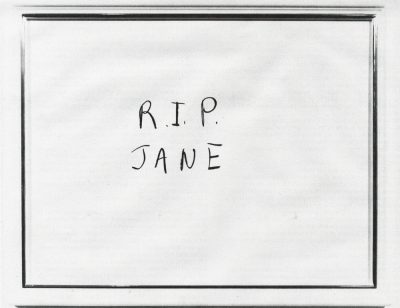 Two drawings from the Jane Creep series, and mixed media piece, This is a Letter Bomb, You Will Be Dead in 15 Seconds by Karen Kilimnik.