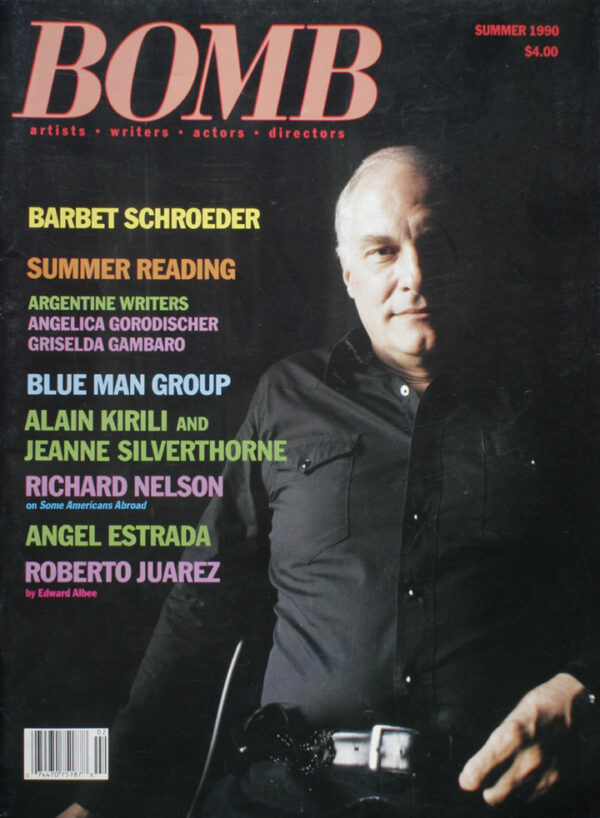 All Issues
Buy Issue
Subscribe now and get nearly 50% off the cover price.
Interviews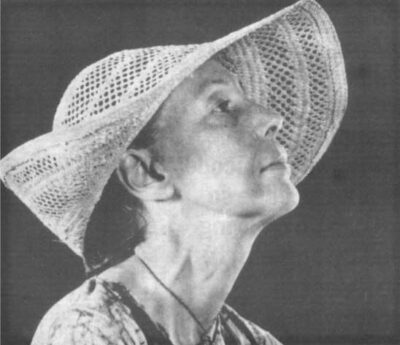 "Life here is surreal" writes science fiction author Angélica Gorodischer in a letter to Marguerite Feitlowitz. Here she discusses the writing life in a time and place where independent thinkers face the risk of anything from torture to death.
First Proof
I can't say that my beginnings were easy, no, no way. Perhaps that's why I believe anything gained without great sacrifice lacks, how shall I say, true stability, solidity, worth, that's it, worth.
More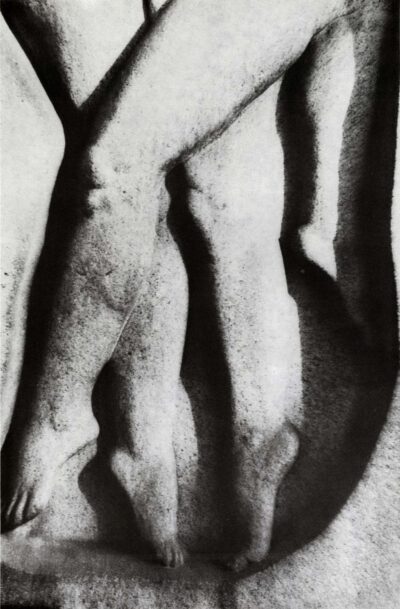 Their legs are offered to the viewer in a vase of shadow and stone. One kicks like a stem tilts. They are clearly angels' legs, celestial dancers, moving on an axis of stilled time. So does Venus, emerging from cloth like a snake in a basket, her own snake and her own apple. Stiff dead Egyptians can be sexy, sensuous like a fossil with a heartbeat. The most overtly sexy female in her Empire recliner is more removed. Her chaise, like a vitrine, shows her off but it offers her less.
The landscapes are where the blackness lives in the photographs. The blackness has its own inner density, printed with absoluteness like a mezzotint. How can we get to the light when the darkness and weight are so inviting? The mossy fountain burgeons with life, a vanitas. The waterfall fountain is a thing unto itself like the Venus, its own dais and its own axis, turning almost imperceptibly. It spills to renew itself.
—April Gornik