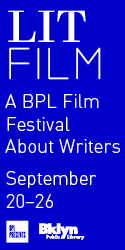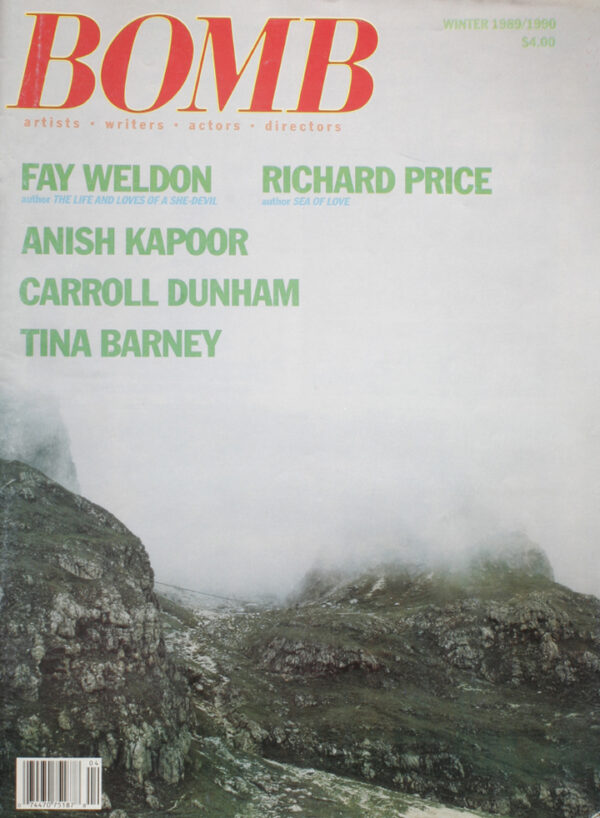 All Issues
Buy Issue
Subscribe now and get nearly 50% off the cover price.
Interviews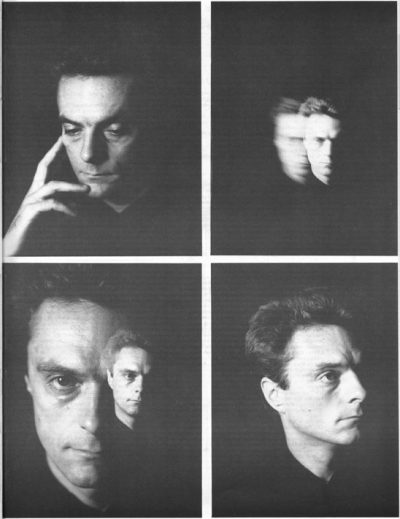 "That's why coming back to dreams, I know what people mean when they say that but dreams are not abstract. In my dreams I use images from the world to make stories. I don't think of my work in terms of storytelling. Perhaps as instantaneous potential for a story, you could look at one of my paints and say, something's happening. But not in the sense of a plot line."
First Proof
Accidental Rain
There was a brief moment once, as we reached the apex of the Manhattan Bridge, when the setting sun pierced the thin opening between rain clouds and horizon, casting the Westward side of Wall Street into a sudden blood orange glow, while the Eastern edges were all still and grey and pounded by black rain.
1. "As I am not the first to observe,"
I. The One You Weren't Waiting For
Hi Gilby. I have seen the face of God.
After walking through a dark place that reflected neither sight nor sound I turned onto a country road and felt the soft reassurance of ice patches half melted and giving way underneath the weight of each step I took. 
Your thumb hooked me going down Robertson.
Mamie Dalton-Montgomery
Snow threatens. For weeks now.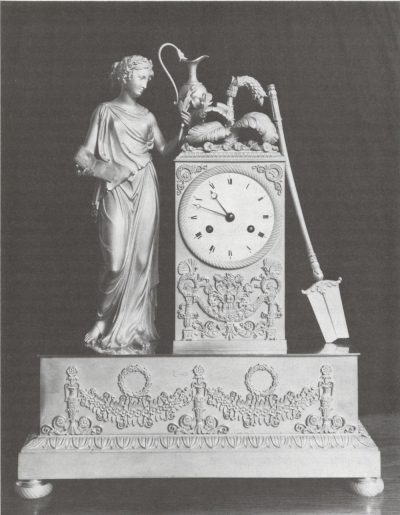 Mid Century
The sisters had long ago been given that inefficacious space offered to the limited and circumscribed, who roam there freely in a twilight of swirling perfumed skirts, gazing at patterns of vines and gourds embroidered on bright specious heavens, naming constellations, sighing at the vague, whistling line of a meteor, really all the while tracing stitches on the backside of old brocade.
More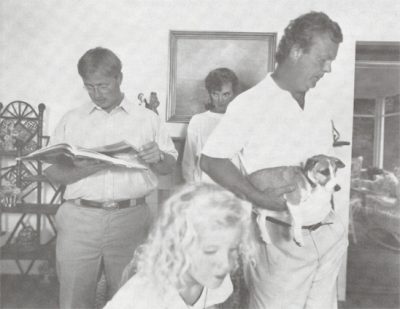 Being caught by Tina Barney's eye is to be familiar, to be loved, to be embraced and to be exposed; torn asunder. What is immutable speaks. It is impossible to be loved without being seen. Which is why most people step back when looking at her photographs.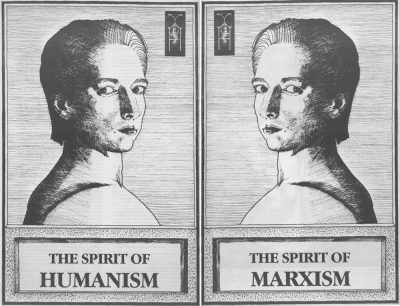 Two black-and-white self-portraits by Claudia Hart, labeled "The Spirit of Humanism" and "The Spirit of Marxism."