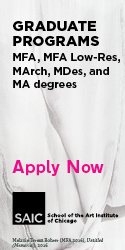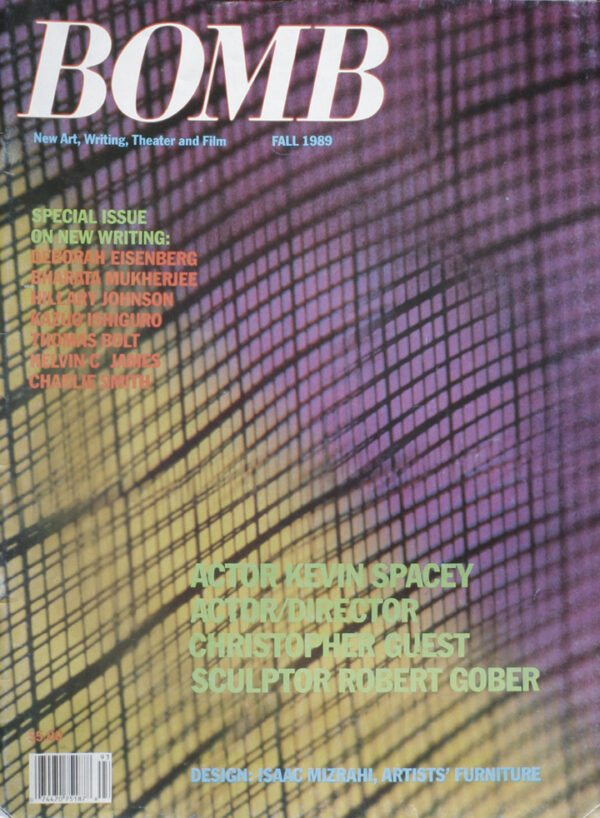 All Issues
Buy Issue
Subscribe now and get nearly 50% off the cover price.
Interviews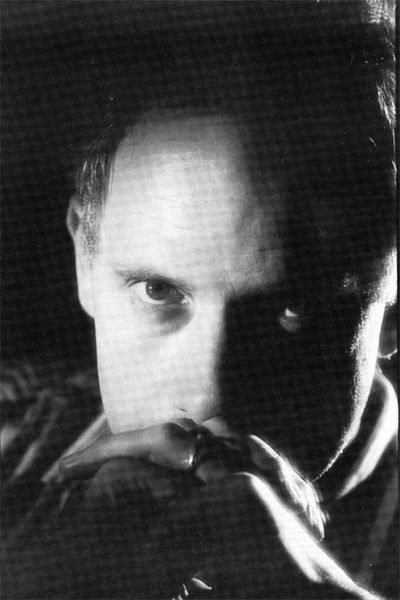 "I have been in meetings where people have said things that were so unbelievably stupid, so much more stupid than what appears in the film, that you couldn't put them in a film because no one would believe it."
First Proof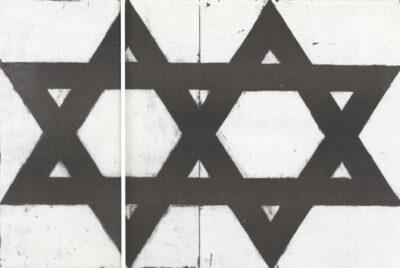 I won't be young forever, he said to himself one afternoon as he crossed the sunlit yard past the apple trees in which unpruned suckers stood up on the branches like witches wands and entered the woods.
More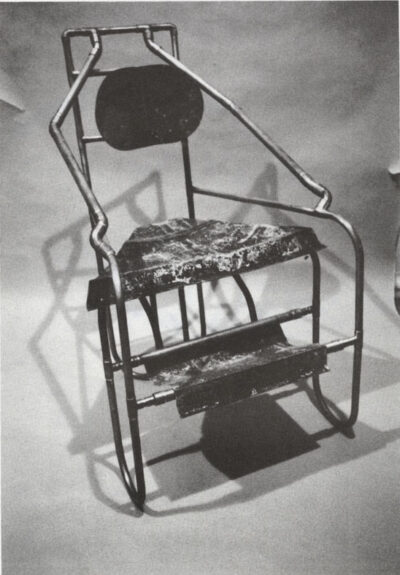 Chair made from copper plumbing pipes, Chair by James Raglione. This piece appears in the portfolio Furniture Designed by Artists, curated by Ursula Helman.