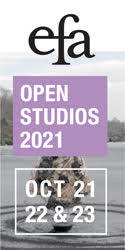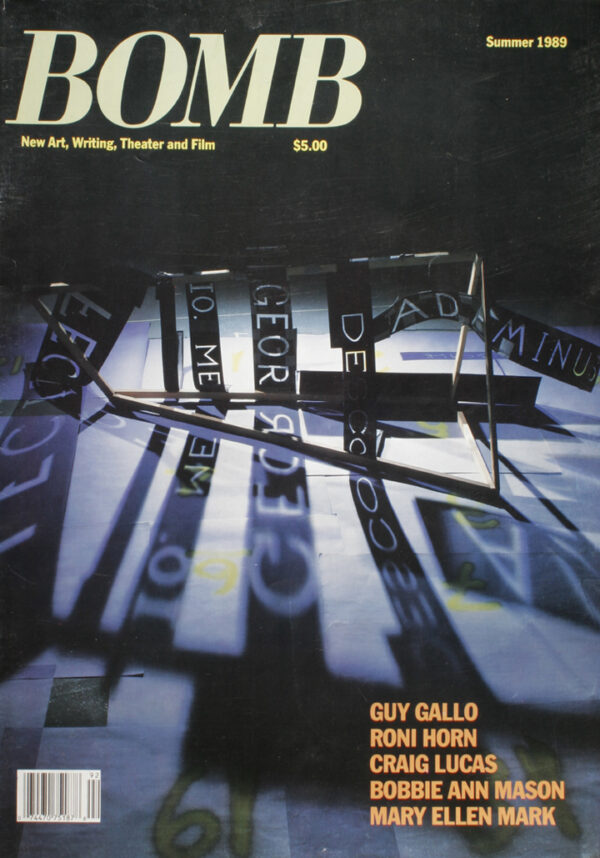 All Issues
Buy Issue
Subscribe now and get nearly 50% off the cover price.
Interviews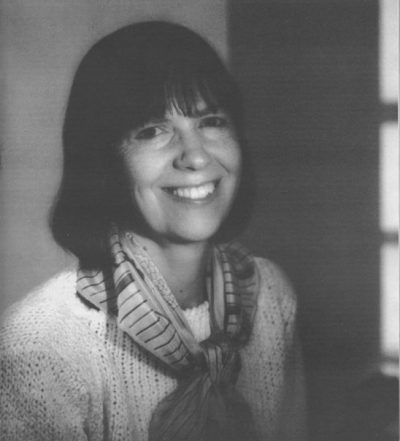 "People are dealing with their relationships in the face of the phenomenal swirl of change going on in this world. And it's what we're all doing, all of the world. And it's very confusing and scary and hard for the center to hold, and hard to know where you belong and what's going to last."
First Proof
Kunyenyeza Ezikhotheni
(Voices in The Wilderness)
A Poem For Martyrs' Day
The first vowel of pain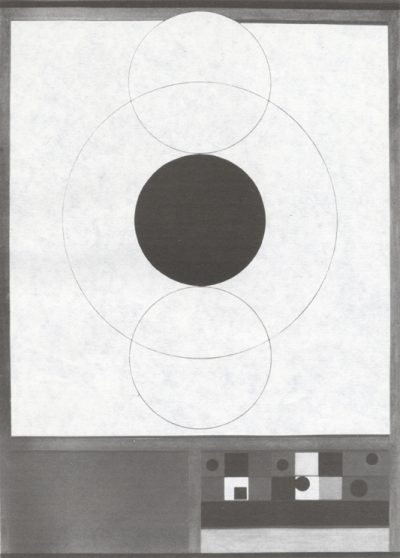 For Alter, the funeral had been tranquil almost to the point of vacuousness. 
I sing songs to homelands / to foreign airs / and watch the eyes / that never settle
as purple shades
usher in the night
Daily the city became more difficult to imagine. 
PART 1
Life is full of strange turns. 
We were out in the blue air and it was very late for me, later than I'd ever been up at the lake.
Appearance-1
They came—the Strange Ones in the night.
Determination
Missiles fly wild
More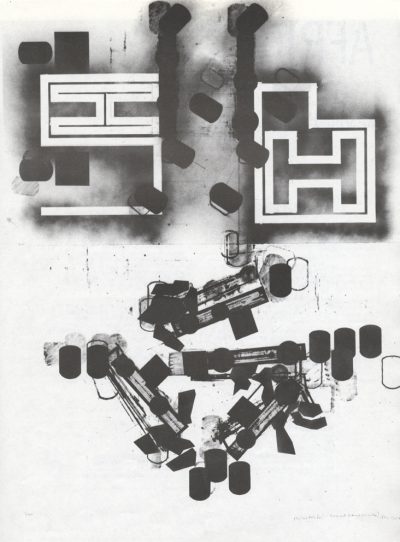 A painting of ink and spray paint, cut and glued to ink on paper, titled Sculptured Activites, by American sculptor Barry Le Va.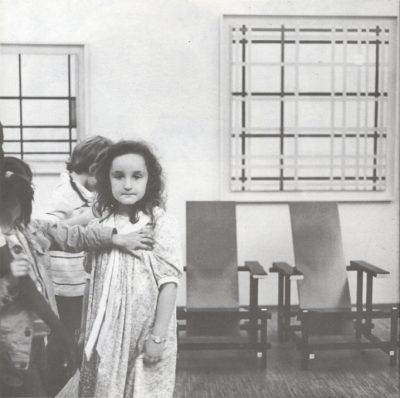 Two photographs, No Room For Squares and I Feel the Goodness Going Out of Me, by Elliott Schwartz.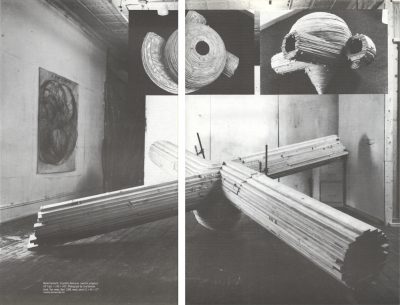 Two sculptures, titled Scientific America, and Reel, by Berlin Artist Heide Fasnacht, photographs by Lisa Kahane.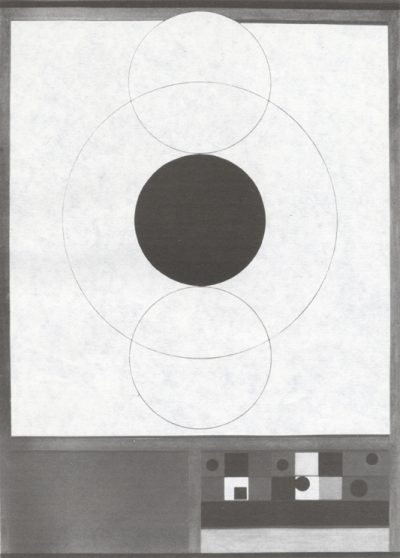 A painting of oil pastel on paper, titled Page of Signs, by Marilyn Lerner.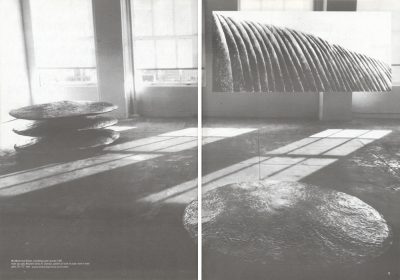 Installation view and Mountain Series III drawing, by Mia Westerlund Roosen.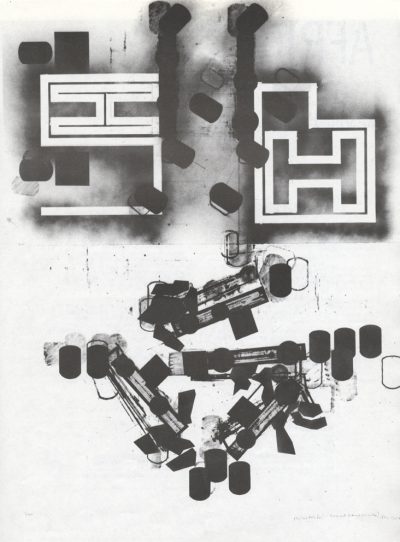 A poem, titled "Blackbird Bye Bye," by April Bernard.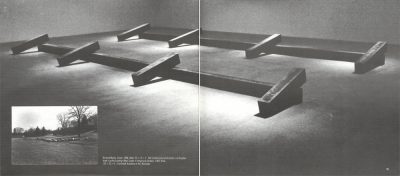 Two installations, Dniee and Lucifer Landing (Reel Snake In Imaginary Garden), by Richard Nonas.