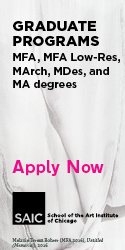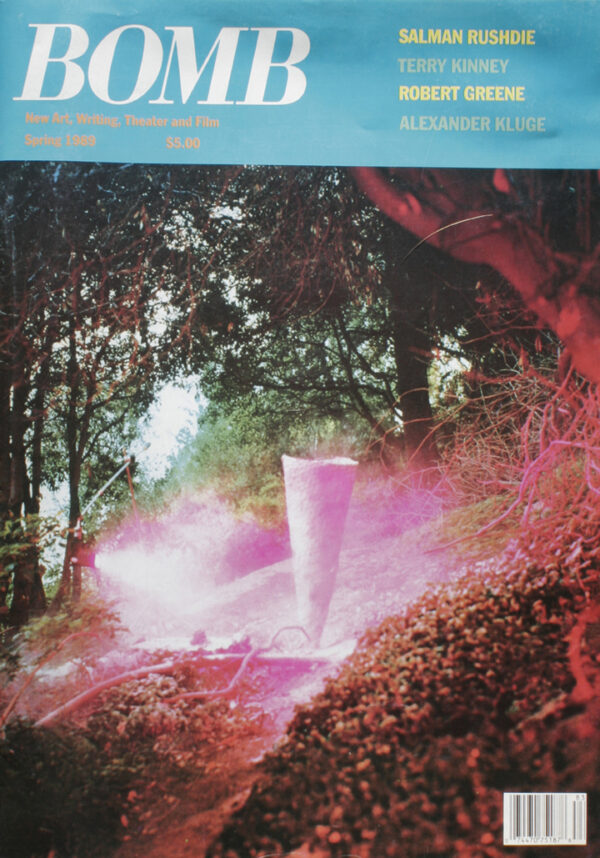 All Issues
Buy Issue
Subscribe now and get nearly 50% off the cover price.
Interviews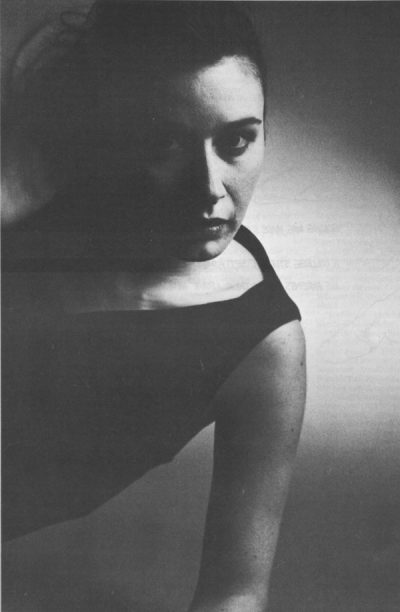 "There's nothing more annoying than walking down the street and seeing 4,000 guys with fucking baseball caps on. What do they hide their eyes for? If you look them straight in the eye, they turn their head."
First Proof
Much of her life, Catherine had been reading, sometimes taking her book to visit me in Heaven where it is cold and foggy and she must lie on the couch wrapped in a thick Canadian-Indian sweater and a reindeer skin.
More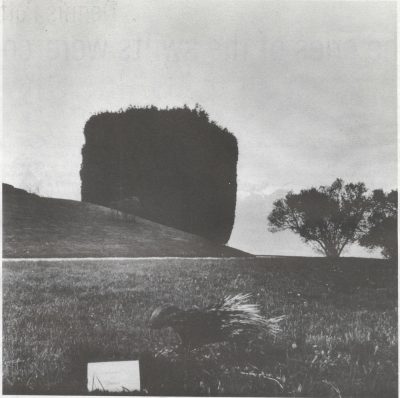 C-Print, titled Imprese, from the series From Near and From Afar by Olivier Richon. This article is only available in print.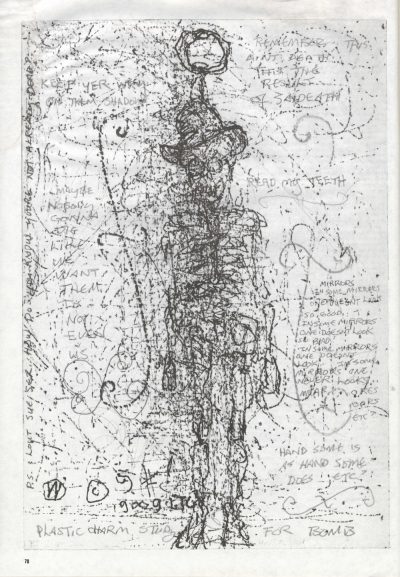 Two pencil and ink and ink drawings, titled Charm Study and Angel Babies, by William T. Wiley.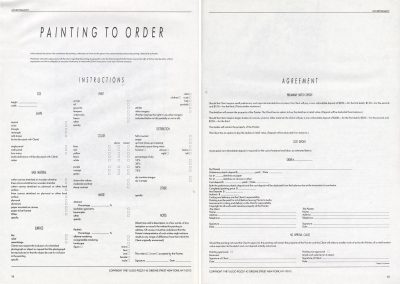 Instructions and agreement for an advertised painting to order by Lucio Pozzi.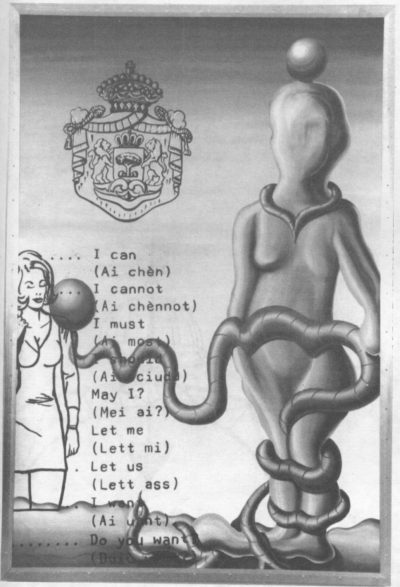 Learning about Women, by Kenny Scharf.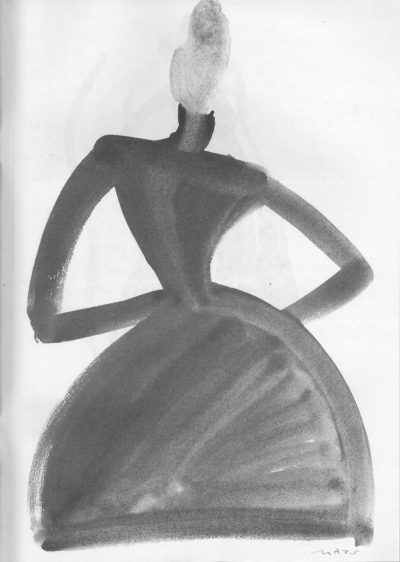 Profile and portfolio of Mats Gustavson by David Seidner.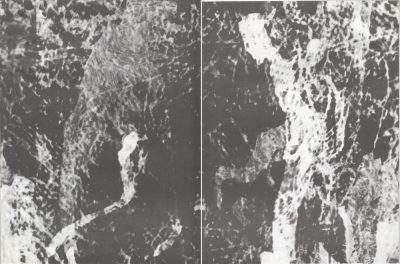 Acrylic painting on canvas, Plethora by Joseph Nechvetal.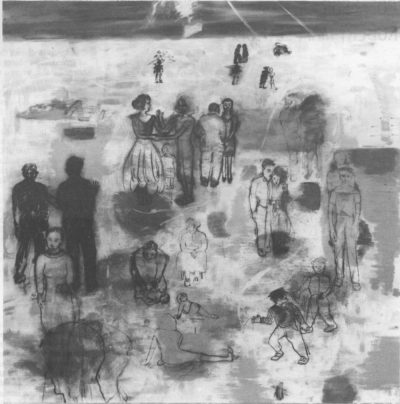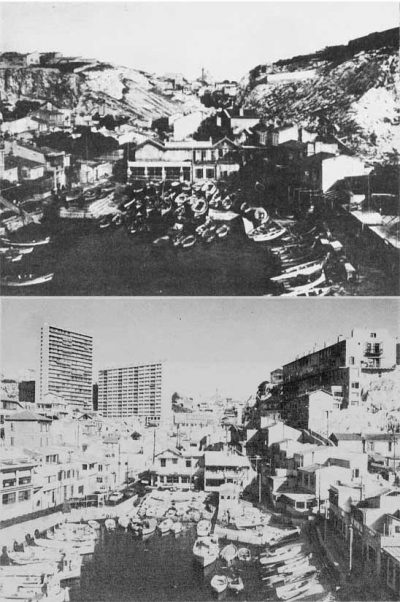 Elenor Trifon gives a thorough account of her trip to Marseilles, augmenting her description of the weather patterns, cuisine, history, music, and art with whimsical details that bring her story to life.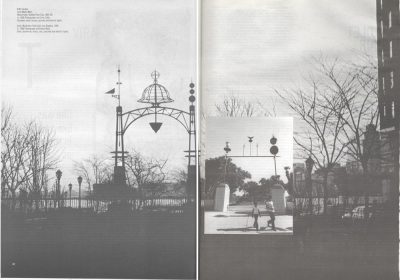 Rector Gate, Battery Park City, stainless steel, bronze, granite, and electric lights, 1985–89; Mac Arthur Park Gate, Los Angeles, steel, aluminum, brass, zinc, concrete, and electric lights, 1985.
Drawing, with text titled Seated Figures and Two Poems respectively, by Jean Michel Basquiat. This article is only available in print.
Untitled sculpture and Cat Scan silkscreen and Xerox process print on Masa Japanese paper, edition of 25, by Steve Keister.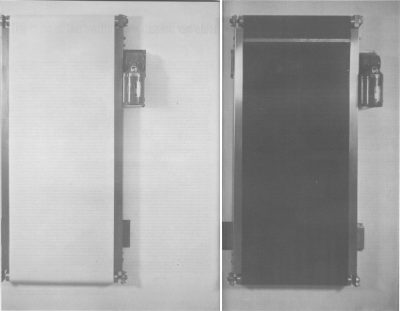 Untitled Furniture Sculpture, by John Armleder, 1988.