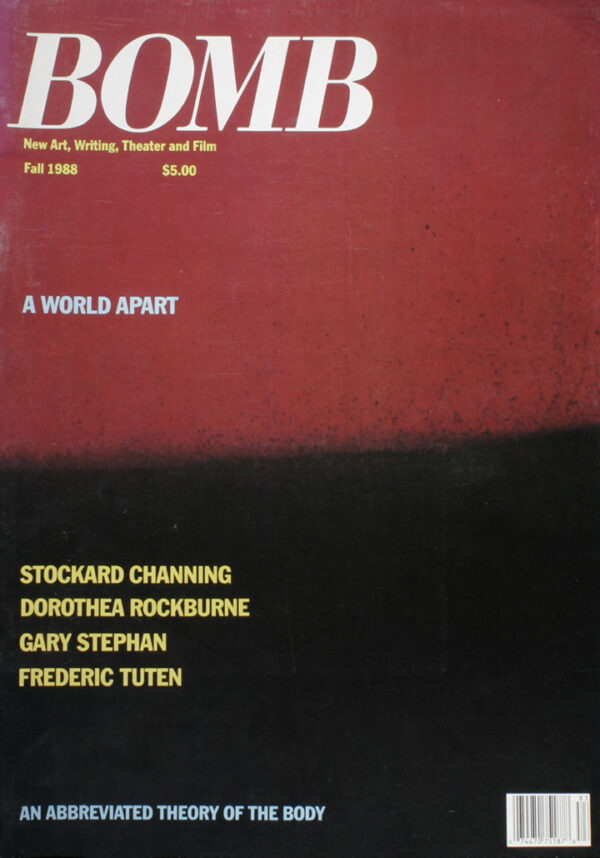 All Issues
Buy Issue
Subscribe now and get nearly 50% off the cover price.
Interviews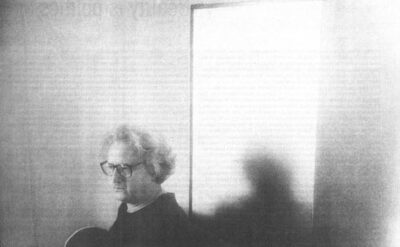 Of Frederic Tuten's novel, Tallien: A Brief Romance, Susan Sontag wrote "Tallien is a wonderfully high-flying tale of two woes, made out of juicy just-right sentences […] unforgettable." Tuten speaks with writer and editor Bruce Wolmer.
First Proof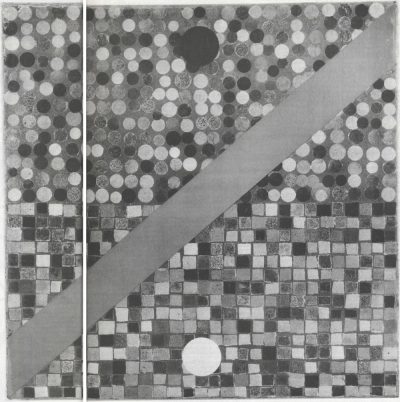 Had he seen it, or was it merely a smear on the windows momentarily claiming form?
More
Artwork by Michael Hurson, 1988, linoleum cut—four colors. For A Bestiary by Bradford Morrow. This content is only available in print.