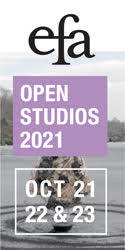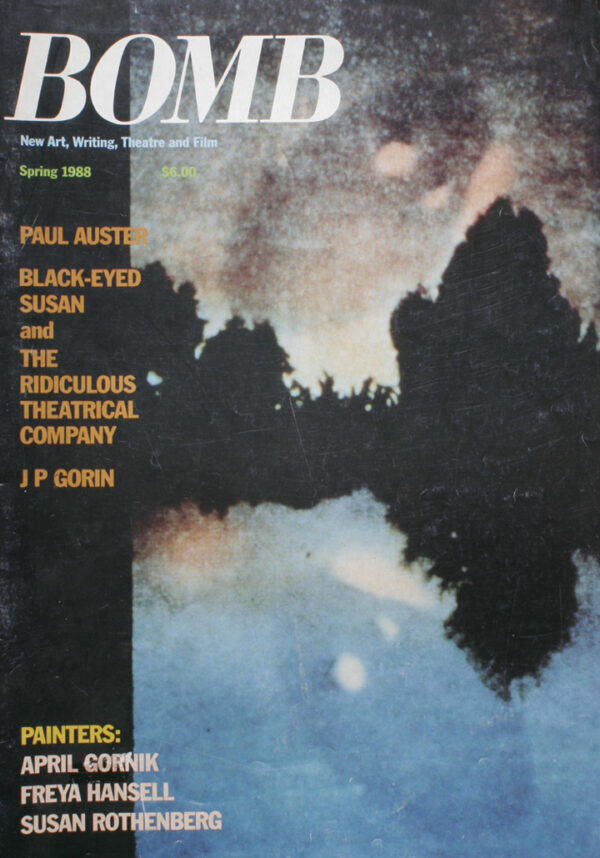 All Issues
Buy Issue
Subscribe now and get nearly 50% off the cover price.
Interviews
Three prominent female painters engage in a roundtable discussion about style and technique in their paintings.
First Proof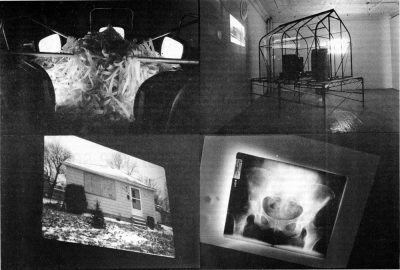 They married them young back then and always with an eye on adjoining acreage, so it was hardly surprising that Lizzard Patout knew, even before knowing who the female was to be, that he would impregnate her four times with four males in eight years—allowing a fallow year in between, which was sound, modern practice according to his agricultural course that came through the mail—one son for each farm bordering The Oaks, thus restoring the plantation to its original size.
More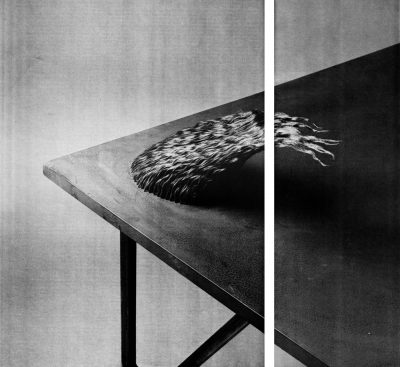 "Air Canada flight 664 to Toronto is non-smoking," reported the attendant.
"Every seat?" I sighed.