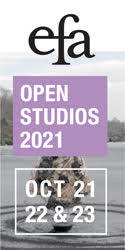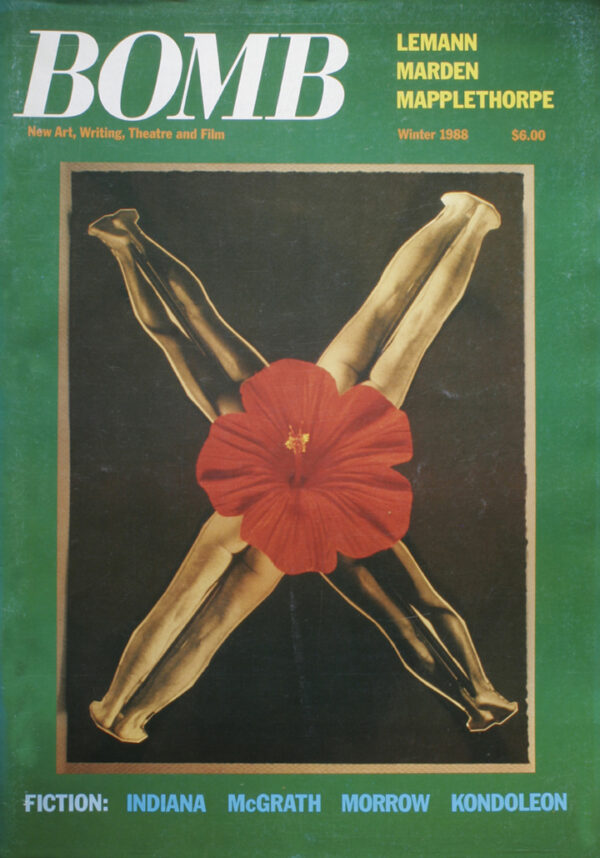 All Issues
Buy Issue
Subscribe now and get nearly 50% off the cover price.
Interviews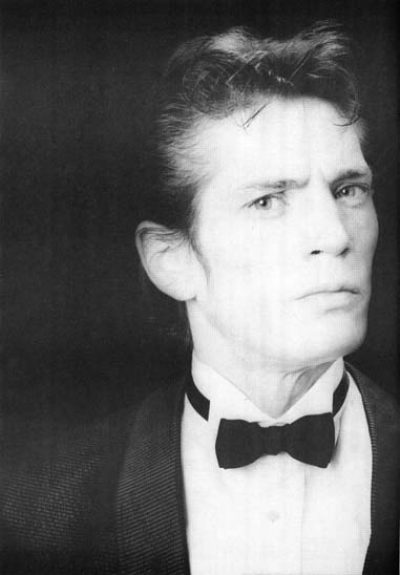 A discussion between long-time BOMB contributor Gary Indiana and the late Robert Mapplethorpe on the New York art scene of the late 1980s and the difficulties of intimacy, comfort and eroticism in photography and portraiture.
First Proof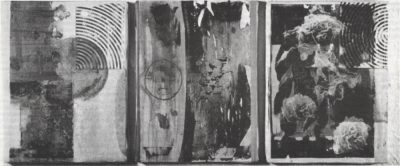 The train ground to a halt, wheels screeching on the blue tracks, mad squeal of metal moving against metal, track stubborn, wheels locked. The slide terminated after a buck, in a stall, a hiss, an utter calm.