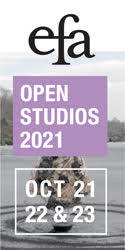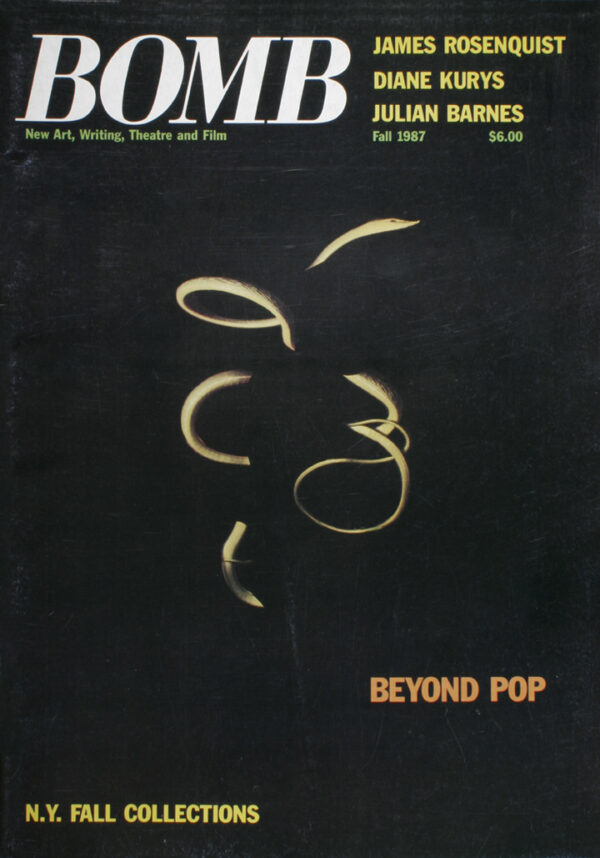 All Issues
Buy Issue
Subscribe now and get nearly 50% off the cover price.
Interviews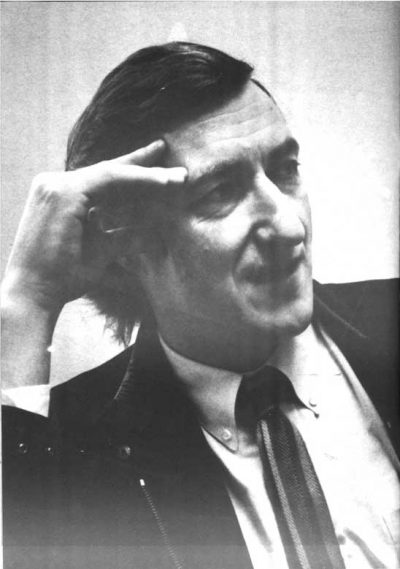 Julian Barnes was awarded the prestigious Booker Prize for his novel The Sense of an Ending. He spoke with Patrick McGrath in 1987 about sex, Flaubert, and being obsessed with obsessions.
First Proof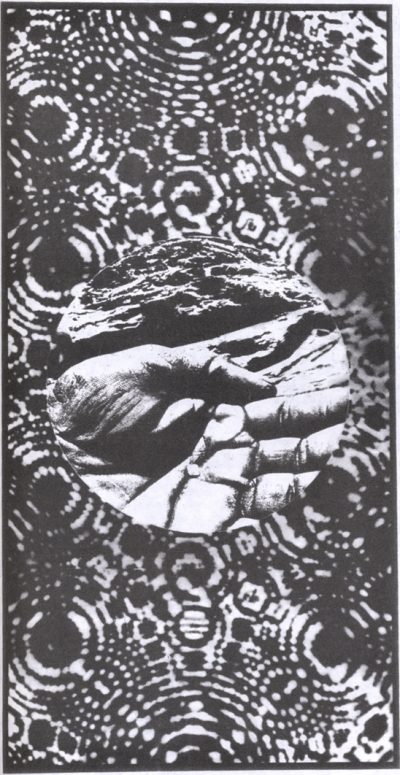 Pictures which pose a threat, present danger, belie codes, give away information, the camera never lies. 
More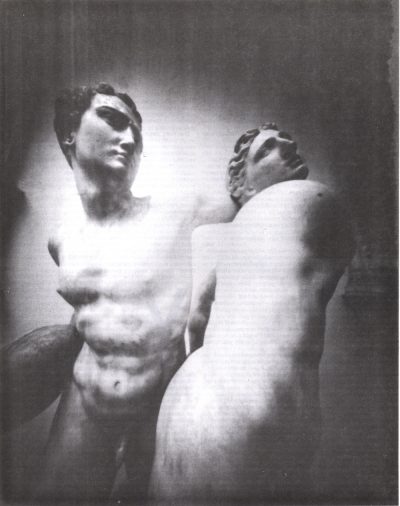 Silverprint, titled Lovers, by Adam Fuss.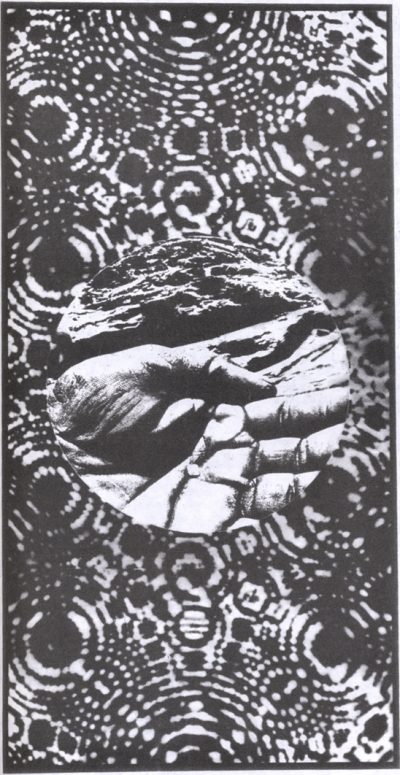 Oil and emulsion on canvas, titled The telescope with its lenses had swallowed the stars, by Fariba Hajamadi.
This article is only available in print.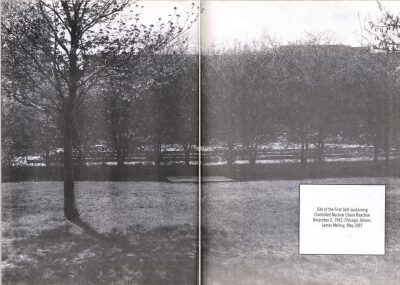 Photograph, titled Site of the First Self-sustaining Controlled Nuclear Chain Reaction December 2, 1942; Chicago, Illinois, by James Welling.